SoundCloud is doing what Youtube is doing to video content creators, except it focuses on music artists. The platform continuously gives them support through their various programs. It aims to put these new and uprising talents on center stage, so their works would be heard by many. Because of that, SoundCloud has been a place where aspiring musicians take their first steps in building their careers.
One of SoundCloud's programs is Repost. Repost by SoundCloud is a paid service that artists can use to increase their visibility. It's essentially a similar service to buying SoundCloud plays. It enables them and labels to distribute their music and grow their audiences. Furthermore, Repost helps them make money from their music on SoundCloud and beyond.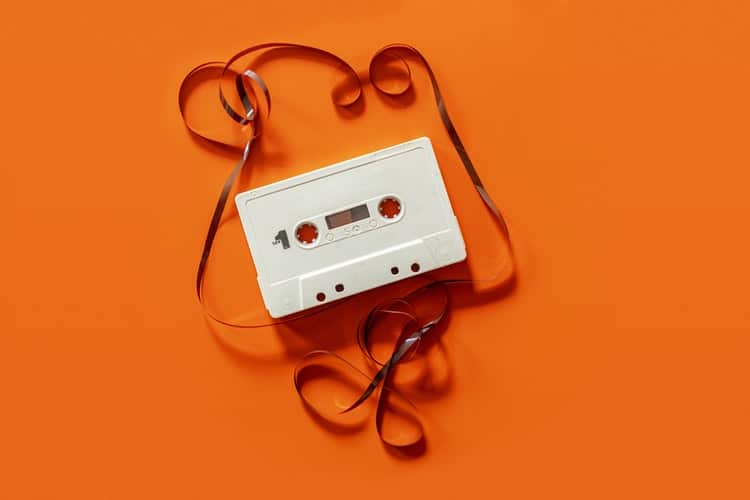 Last year, Repost introduced Repost Rewind. It is a monthly blog series where they playback the tracks that caught their attention. It is one of SoundCloud'sSoundCloud's many ways of shining the spotlight on deserving artists.
Repost receives tons of independent music daily. Its Quality Control team has to listen to all of them for reviews. Inevitably, they cannot help but notice very remarkable ones. These experts know that it would be a waste if they stayed under the radar. And so, Repost Rewind was born. 
.Of course, being included in one of Repost'sRepost's lists means a lot for the artist. Being chosen is already an award since they were up against so many other talented individuals. Then comes public attention. Indeed, they benefit a lot from Repost Rewind.
Enough of introductions; here are the tracks and tunes that made it into the eighth edition of Repost Rewind:
Khadija Al Hanafi – "Youuu"
This track is a Tunisian juke via Marseille cassette lab
el Fada Records. It is filled with saturated chords and frenetic footwork drums, and percussion. The balance between the two is perfect. That makes Youuu is a relaxing yet upbeat tune that somehow manifests nostalgia. Fans of Machinedrum, Jimmy Edgar, DJ Earl would like this tune.
Hanafi'sHanafi's music ventures into psychedelia and dance territories. It makes them perfect for both chill headphone listeners and partygoers.
Whitlee – "Spellbound"
As you would expect from that title, this tune sounds magical. It is composed of interwoven guitar chords accompanied by piano lines that fade in and out. There is also a voice that sort of whispers the lyrics, adding to the surreal and enchanting feeling that is produced. The only "problem" with this haunting tune is it is short. You would find yourself replaying it over and over because you can't get enough of it. No wonder why it got included on the list; it totally deserves the spot.
If you are a fan of Sufjan Stevens, S. Carey, or Keaton Henson, you should try listening to Spellbound. There is a high chance you would like it.
Jack Withers – "Gestaltzerfall"
Gestaltzerfall is German for shape decomposition. It is a phenomenon where shape seems to decompose into its constituting parts when stared at for a while. Jack Wither'sWither's music lives up to its name. First, it gives this otherworldly sound that sucks you in as if you are being transported to another dimension. Then comes the poetic outro that brings you back to Earth.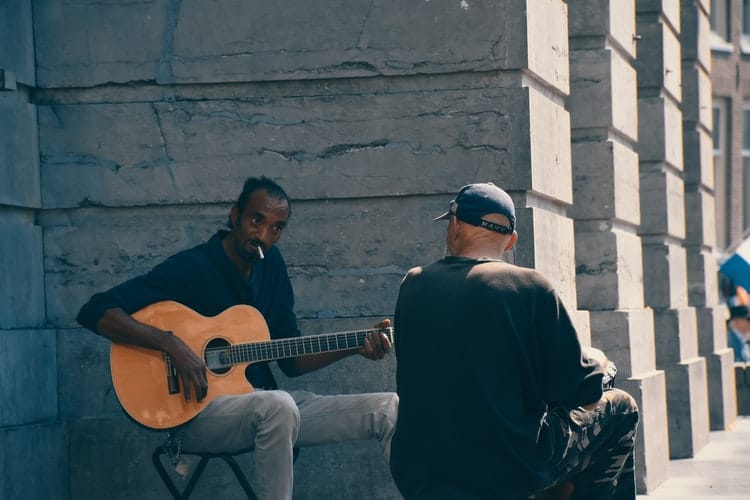 Fans of Samon Kawamura, Lapalux, Keaver & Brause should give his music a chance.
Uasmi Nasser – "Factory 89"
Weird and fancy music made with computers, that is how Uasmi Nasser describes his works. He is not kidding. Factory 89 is a contemporary IDM that combines Aphex Twin'sTwin's early ambient work with electro-futurism. This track will easily fit on the playlists of fans of Call Super, Drexciya, and Squarepusher.
Factory 89 was released on the APPX: label and with all profits going to Rainforest Alliance.
Michiru Aoyama – "Fan"
If you are looking for a meditative tune, here is a track for you. Fan is0 a soft track that will help you relax and calm down. It evokes the feeling of connection to one's self and to the world. The track Fan is only one of Michiru Aoyama's ambient music creatio0ns. This Japanese artist uploads a new track to SoundCloud every single day. So you can find more on his profile.
Fans of Geotic, Stars of the Lid, Gas will also enjoy listening to Michiru's works.
Dirtyduck & KTVSKY – "Feel Vibe"
Feel Vibe is a clash between soft piano lines and energetic percussions. Strangely, the track sounds pleasing to the ears. It is done in the style of pivotal turn-of-the-century labels like Ninja Tune and Mo'Wax.
This track is recommended for fans of Skalpel, Cinematic Orchestra, and DJ Food.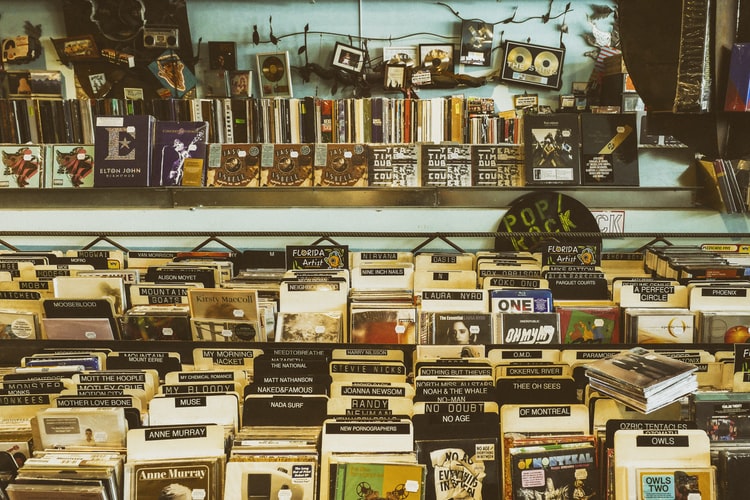 Kobe JT & Para – "05 Crew"
05 Crew is a track made by two Uk garage artists Kobe JT and Para Beats. The latter is a pioneer of the scene. Their collaborative effort led to the creation of 05 Crew, a fun and playful track that would remind you of happy days.
Fans of Mike Millrain, Ramsey & Fen, Groove Chronicles should try listening to this track.
Aeded – "In My Mind"
If relaxing music like the ones mentioned above does not excite you, then this one might suit your taste. In My Mind is composed of dark, heavy drums and bass. It is energetic and rhythmic, with the atmospheric elements staying true to the stark, dystopian roots of early Neurofunk.
People who love the music of Hybris, Break, Ulterior Motive may find enjoyment in listening to this track.
Gavrosh ft. Hana Bens – "Safe"
So far, this list gives you tracks that are mostly instrumental. This track is different. It has equal amounts of instrumentals and beautiful vocals, courtesy of the young emerging French duo. It is hard to believe it is Gavrosh's first track due to how good it sounds.
Listeners of London Grammar, Tycho, and Joyce Wrice may like this track.
Lefturn – "Scared of Falling"
Scared of falling is a poetic alt-pop about the feelings of suspense and apprehension when falling in love. It combines soft, woozy song with the spoken word. As a result, it evokes vulnerability, which complements the message nicely. 
Fans of Biig Piig, Charlotte Day Wilson, and Arlo Parks searching for new artists to listen to should give Lefturn a chance. 
Date: September 15, 2021 / Categories: New Stuff, / Author: Joy P