Back in July, the open audio platform SoundCloud collaborated with Pharrell Williams, and I Am "I am OTHER. " Together, they were able to release "I am OTHER Vol. 1." It is a compilation project that has the aim to elevate and support artists who were deeply affected by the global COVID-19 pandemic. With more than 25,000 submissions from the first edition, SoundCloud, Pharrell Williams, and "I am OTHER" are aware their collaboration had to expand. This caused "I am OTHER Vol. 2" to come to life. 
SoundCloud wants to keep its mission of empowering creators to ignite change. This is why Volume 2 is designed in such a way that amplifies the fight for racial justice through music.
Moreover, the compilation features a total of 10 tracks that are all inspired by and respond to today's social justice movement. In addition, all the tracks are handpicked by Pharrell's collective "I am OTHER. " 
SoundCloud and "I am OTHER" will also contribute to Black Voters Matter Capacity Building Institute. The said institute is an organization whose goal is to expand Black voter registration and turnout. In addition, the organization also aims to increase progressive power through the use of movement building and engagement. 
Now, meet the creators featured on "I AM OthER Vol. 2". You might also want to keep the names of these artists on your radar. This is because SoundCloud has invited them to join the Repost Select program. They will also receive grants and marketing support from SoundCloud's $10 million creator accelerator fund. 
Artist No. 1: WooDaRealest and Killer Mike
WooDaRealest and Killer Mike are artists based in Atlanta, USA. Their track Greatness is featured in "I am OTHER Vol. 2". 
WooDa is popular for his deft ear for melodies and his distinctive voice. On the other hand, Killer Mike is part of Run the Jewels. He is an activist, a Grammy winner, a TV host, and an entrepreneur.
Artist No. 2: Aris Ray
Aris Ray is a rapper born in Cincinnati and is now based in LA. He has always used his music to show that he is an activist. He does this by using his conscious lyrics to speak about social issues.
Whenever he is not recording his own songs, he writes songs for various artists such as Noah Cyrus and Lil Xan.
Moreover, Black is Aris Ray's track title in "I am OTHER Vol. 2".
Artist No. 3: Armed Rhymery
Armed Rhymery is a Louisiana-based duo consists of Edward X and Kween Mo. both of the artists are in their mid-20s. Together, they are pioneers of hip hop scene in Lafayette. Locally, Armed Rhymery is the first hip-hop group that has ever performed and hosted at several music festivals and shows.
Their entry for Vol. 2 is titled Melanin Drip.
Artist No. 4: Saint Bond
Ini Umoren, more popularly known as Saint Bond, is a Nigerian Afro beats fusion / Afrobeats producer. This professional artist and songwriter have already worked with various artists such as Cuppy, Ajebutter, Ms. Banks, Ycee, BlackMagic, Julian Marley, and others.
Saint Bond features Cuppy in his "I am OTHER Vol. 2" entry called Free.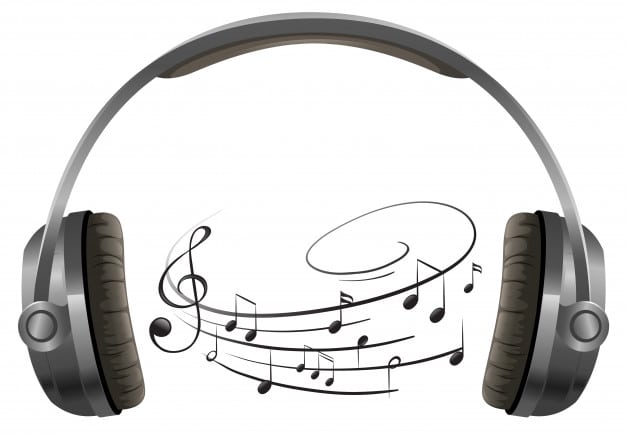 Artist No. 5: Hanani
Hanani is a Nigerian-American artist who came from Arlington, TX. His music's trademark sound influences contemporary R&B and rap. In addition, the lyrics of his songs often reference his personal experiences in life.
Sister Act 2 is the title of his song that is featured in Vol. 2. It features another excellent artist Jaycarlos.
Artist No. 6: WishGranted
WishGranted is a Baltimore native artist gifted with the talent to rap through an undetectable vocal impediment seamlessly. Play On is the title of his song featured on "I am OTHER Vol. 2".
Artist No. 7: Harrison First and Marley Waters
Being a producer and a DJ simultaneously, Harrison First splits his time between New York and Stockholm. For this reason, it is no longer surprising that his genre-blending and expansive sound is globally influenced.
On the other hand, Marley Waters is also a DJ and producer. But unlike Harrison First, he is based in Boston and is also a songwriter. He is popular for collaborating with DJ Mustard on "2 On"– Tinashe's multi-platinum single released in 2014.
In a collaboration, Harrison First and Marley Waters produced the song called Against The Wall. Now, you can listen to it on "I am OTHER Vol. 2" on SoundCloud and send it some SoundCloud plays. 
Artist No. 8: Van Gammon
Vann Gammon is a talented rapper from North Carolina. He has already released several singles and mixtapes to critical acclaim. Most of the time, his work showcases his strong passion for poetry and songwriting. In addition, he has already performed with various artists such as Torae, Styles P, and others.
His track on "I am OTHER Vol. 2" is titled New World.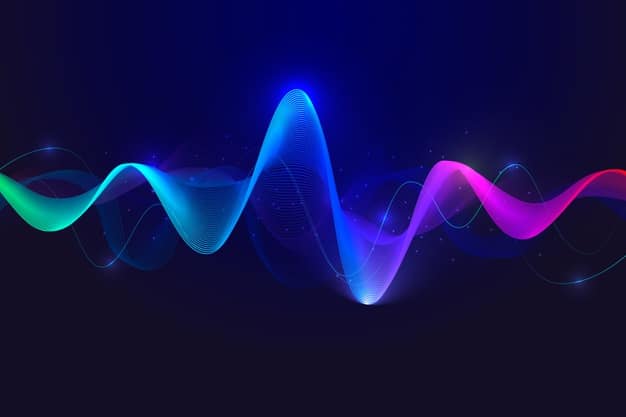 Artist No. 9: MoonDrop
Musician MoonDrop is based in Seattle. He is popular for creating music that is inspired by his real-life personal experiences. What is even more compelling is that he can make his tracks while seamlessly weaving in different genres. He is also known for pushing the boundaries of hip hop.
Loose Change is MoonDrop's song that made it to "I am OTHER Vol. 2".
Artist No. 10: Devon Sangs
Devon Sangs is an artist based in Atlanta. At the young age of 13, he already has the vocal chops of a veteran musician due to his expansive range. Needless to say, this artist was able to develop his talent at such a young age. It is very much obvious that he will come so far in his career.
According to him, a few of his musical influences were Usher and Whitney Houston.
His entry for "I am OTHER Vo. 2" is titled Change the World. 
Date: September 21, 2021 / Categories: SoundCloud Plays, / Author: Joy P