It is no secret that humans can use social media platforms to be popular. The popularity of internet sensations can rival those of celebrities appearing on television. They are widely known.
There are different social media platforms, each for a particular purpose. Some focus on public discussions while some on content creation. Nonetheless, artists can use all of these to gain prominence. They can showcase their talents and works on Youtube, TikTok, and SoundCloud. Then, they can use Instagram, Facebook, and Twitter to further connect to their fans.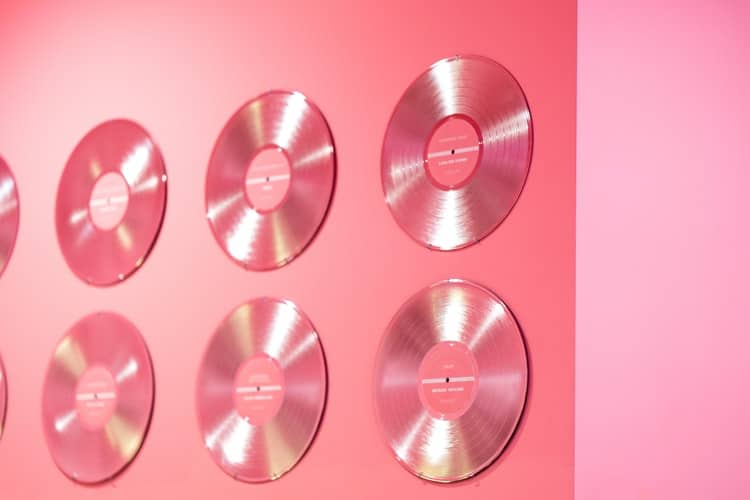 In short, social media platforms allow what cannot be done in the past to happen. On them, aspiring and indie artists can find an easier way to build their careers.
For example, we can look at the journey of Norwegian singer-songwriter and record producer Marie Ulven Ringheim. We can look at where and how she started her career and how she is doing now.
Marie Ulven Ringheim AKA the Girl in Red
The twenty-two years old Marie Ulven Ringheim was born in Horten, Norway, on February 16, 1999. Her grandfather influenced her interest in music. He can play piano and guitar. Ulven, however, did not have any instruments at home. So, he gave Ulven her first guitar as a Christmas present in 2012. 
Originally, Marie dreamt of being a teacher. But, after she was introduced to the guitar, she developed a passion for music. She taught herself how to play piano and guitar in the comfort of her bedroom. She even studied music production. Young Ulven thought about studying music, but she never thought that she would actually become a musician.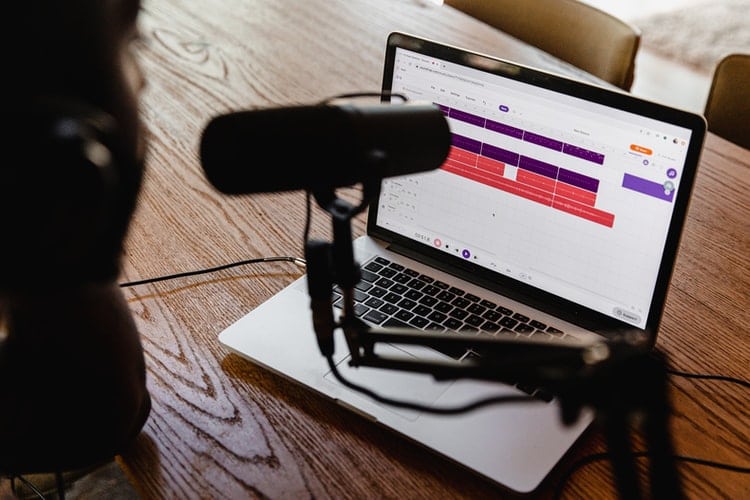 In 2015, Ulven received a Blue Yeti from her father. After that, she began writing Norweigan songs. She uploaded her works on the music-streaming social media platform SoundCloud under the username Lydia X. Under a new moniker, "girl in red," Ulven published her debut single, "I Want To Be Your Girlfriend," on the same platform.
Ulven's Rise to Popularity
SoundCloud's goal is to increase the visibility of emerging music artists. It serves as a platform where they can take the first steps of their careers. Thanks to its existence, Marie Ulven found her place in the music industry.
The girl in red's debut single, released in November 2016, garnered a lot of attention. It got about five thousand streams on SoundCloud within five months. That fame caused it to be featured in the Norwegian music website NRK Urørt. The spotlight added thousands of streams and helped Ulven gain a large online following.
Ulven's later singles also went viral and gained millions of views and streams online. She became so prominent that she was awarded "Norwegian Newcomer of the Year" at the 2018 GAFFA Awards.
While she was already popular on SoundCloud, Ulven's meteoric rise was caused by TikTok. During the early stages of the global pandemic, her song "Girls" became a hit on the platform. 
These Fans Generate Millions of SoundCloud Plays
"Girls" is a song where Ulven sang about her sexuality. It is about girls who like girls. Lesbian TikTokers use the track as a background or subject for their videos. Couples sing the lyrics to each other. Meanwhile, single lesbians point to texts overlayed on the screen telling the qualities they are looking for in a girlfriend.
From then on, Ulven became an icon for queer teens around the world. The phrase "do you listen to the girl in red" came up because she was well-known. It is Gen-Zer's standard way to ask if a girl is into other girls.
Ulven thought that was funny and iconic. In an interview, she stated that it is difficult to make that cultural impact. So, she is proud. Also, it shows that people have been connecting with her music.
Ulven's story highlights how much social media platforms can do for us. Once, she was a nobody who only uploaded her works on SoundCloud. Now, Ulven has amassed nearly 10 million monthly listeners on Spotify and 2.1 million followers on Instagram.
If I Could Make It Go Quiet
The rising indie-pop icon is bringing her career to the next level. She released her debut album "if I could make it go quiet" on April 30, 2021. Ulven released the full-length album via recording company AWAL.
Ulven's new songs still delved into the topics her fanbase loves. They tackle queerness and mental health, inspired by Ulven's real-life stories.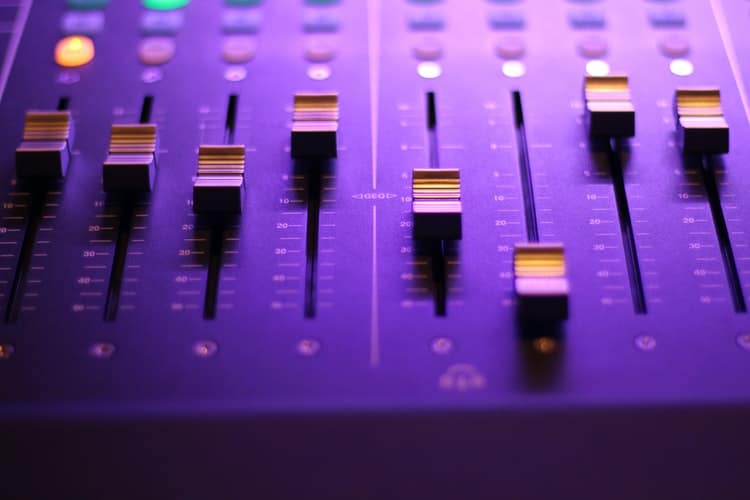 For instance, her song "Period" is about a girl she fell in love with. Ulven felt like the girl liked her too, though she was unsure whether it was in a platonic or romantic way. Unfortunately, she was not able to ask because she went on a tour.
Ulven's other song, "Serotonin," delved on mental health. Specifically, Ulven wrote it at the beginning of the pandemic. We all know how overwhelming that experience was. Ulven put those worries and intrusive thoughts into the song.
Supporting "Girl in Red" with real SoundCloud Plays
Fans and critics saw the tracks in the album in different ways. For fans, of course, they loved the songs. Again, the girl in red has taken the words they wanted to say out of their mouths and put them into lyrics. However, critics have said that they are only reworded versions of her past songs. That is a common problem among artists focusing on certain topics. Overcoming that hurdle should be Ulven's next step in her career.
Speaking of doing something new, there are some things Ulven introduced in this new album. It features string arrangements, atmospheric sounds, stacked harmonies, and piano leads. That is different from the usual electric guitar arrangements of her early tracks.
The final piece in the album is a beautiful instrumental track. She explained that it was meant to be a white room, a place that feels almost heavenly. Ulven added that track because the rest of the album was full of heavy feelings. It was "noisy." That was what she wanted to silence.
That sentiment shows that Ulven has grown not only as an artist but also as a person. If you want to connect with this wonderful individual, follow her on social media. Of course, the best thing you can do to support her is streaming her music on SoundCloud and Spotify. Superfans can even buy real SoundCloud plays on her new album to boost it's success!
Date: September 8, 2021 / Categories: Marketing, / Author: Joy P