There was a point in time when everyone found a difficult time accessing music. It was only in 1877 when Thomas Edison invented the first phonograph. Over the years, the world has moved to the record player, cassette deck, Walkman, and then to the more technologically advanced iPod and MP3 player.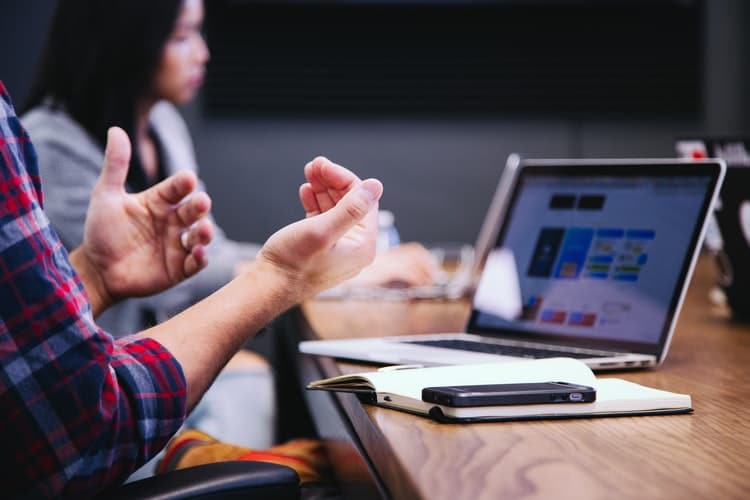 Now, everyone is listening to music using their smartphones. There are a number of music applications that people can use to access tracks. One of these music platforms is SoundCloud. This open audio platform makes everything so much better when it comes to accessing music. 
Apart from being one of the best music streaming platforms in the world today, there are also more astonishing facts that SoundCloud holds.
What is SoundCloud?
SoundCloud is one of the biggest open audio platforms accessible today. It provides users with the opportunity to embrace the world of music through its amazing features.
SoundCloud gives its users the ability to stream or upload tracks on the platform. They can also receive links from related music based on their history. In addition, you can subscribe to your favorite artists to stay updated whenever they upload new tracks.
Moreover, you never have to fear missing out once you are already a SoundCloud user. This is because the platform sends notifications whenever there are new uploads that you might be interested in.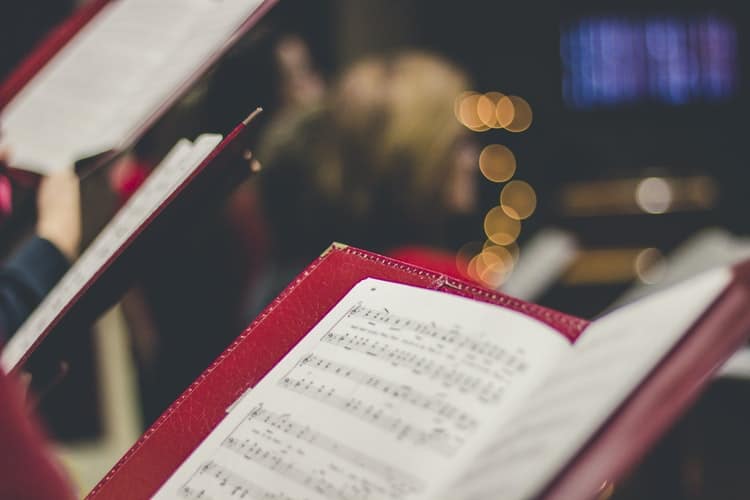 This music streaming platform is extremely popular. In fact, it has more than 175 million active users monthly. Officially, its app has 76 million monthly users. In addition, this platform had over 272 million users last year. It also has 20 million content creators, providing more than 200 million tracks to listeners from 190 countries.
The Technology Growth Statistics of SoundCloud
SoundCloud has many strong competitors. For this reason, it is only natural for the platform to step towards the inevitable.
Over 4.4 billion individuals around the world actively use the internet today. This figure is 58 percent of the global population. What's more amazing is that this number grows every day.
Another statistic said related to accelerating technological growth said that there are one million new internet users around the world every day. While this figure is already mesmerizing, what is even more compelling is that the number of mobile users has gone up by 100 million in just a year.
SoundCloud needs to reach and engage with this massive number of audiences. For this reason, the company is doing its best to develop its platform through technology. This caused it to use $3,360 billion on technology last year.
Statistics that You Need to Know About SoundCloud Plays
People are so used to easily accessing music wherever they want and wherever they are. Moreover, SoundCloud makes it easier for people to discover music. As soon as you save a song to your playlist, you will receive a notification that suggests tracks similar to what you saved. The technology improves the quality and amount of real SoundCloud plays artists get as well.
This social media platform was founded in 2008 by Alex Ljung and Eric Wahlforss. These two engineering students were dissatisfied with the music platforms that were available back then. For this reason, they decided to create a platform that would make life easier for both listeners and music creators. This led to the birth of the SoundCloud that we know today.
Below are the statistics of SoundCloud that no one can ignore:
1. SoundCloud has more than 175 million registered users
Looking at how popular SoundCloud is now, the first question that likely comes to one's mind is, "How many users does SoundCloud have?" 
The answer is more than 175 million individuals access SoundCloud every month. It is important to note that not all these 175 million users are active. However, considering that most of them still show some form of activity, these figures are pretty impressive.
2. Every month, SoundCloud has 76 million active registered users
Research conducted on SoundCloud users in 2021 looks deeper into the user base of the platform. It found out that 35 percent of the platform's audience is aged between 18 and 35. This age group covers professionals and university students.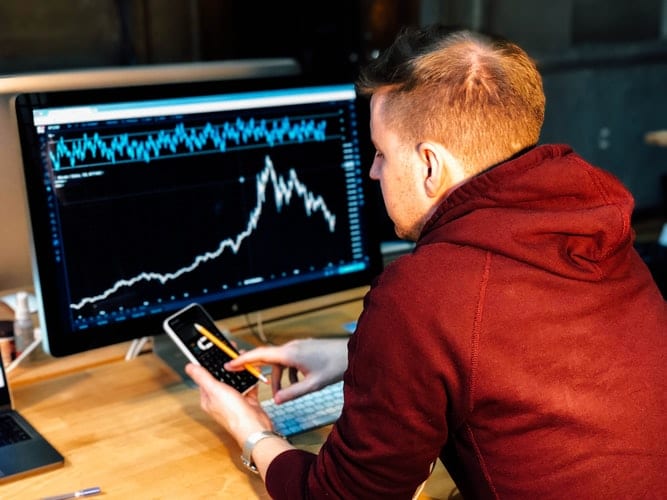 When done on a basic level, this open audio platform is a free tool. This fact attracts people to use this platform, which resulted in a significant boost in its active monthly users.
3. In total, SoundCloud has over 272 million users
According to more SoundCloud statistics, the platform has more than 272 million users who access it. Needless to say, SoundCloud was able to generate significant interest around the world. 
Moreover, 320 million global listeners were active on this platform in 2017. This means that the said year was a year of substantial achievements for SoundCloud. Apart from that, 2017 was also a year of pitfalls.
There is no denying that SoundCloud is one of the most popular music streaming platforms in the world. The statistics mentioned above support this fact. And until now, SoundCloud remains a place where people find what's the now and next in the music culture.
4. You can access more than 200 million tracks on SoundCloud
At the beginning of 2020, SoundCloud announced that the platform reached a 200 million track milestone. This is an amazing milestone to be remembered. It also showed a drastic jump from 2016. SoundCloud's growth of followers in 2021 is even better!
Back in 2016, SoundCloud had only 125 million tracks uploaded for users who are subscribed to different plans. With today's number of tracks on the platform, it is evident that a lot of uploading happened in the past three years.
There is also something special about SoundCloud that makes it more interesting. Unlike other music streaming platforms, SoundCloud offers a rich diversity of tracks, remixes, mashups, DJ mixes, and more exciting stuff.
5. SoundCloud has more than 20 million content creators
This open audio platform has more than 20 million music creators who upload millions of tracks for their listeners in 190 countries. This platform is also where the most popular musicians today like Billie Eilish, Khalid, and Chance the Rapper first debuted before they became popular.
Date: September 28, 2021 / Categories: Marketing, / Author: Joy P