SoundCloud has big news and it is about verifying your profile. Now, official blue checkmarks will appear in search, as well as on profiles, of verified creators.
According to SoundCloud, the company is doing this move to help well-known artists stand out on SoundCloud. It also wants those artists to be able to maintain their authenticity. In addition, it will help listeners identify the artists more easily.
If you are an artist subscribed to a Pro account, you will also notice that orange Pro star badges now live exclusively on Pro subscribers. Initially, SoundCloud created the Pro badges in order to allow listeners, creators, and industry contacts to know that artists are taking their craft to an entirely new level. However, there are users who often misuse or misinterpret the Pro badges as verification. But the new official blue checkmarks will eliminate that confusion.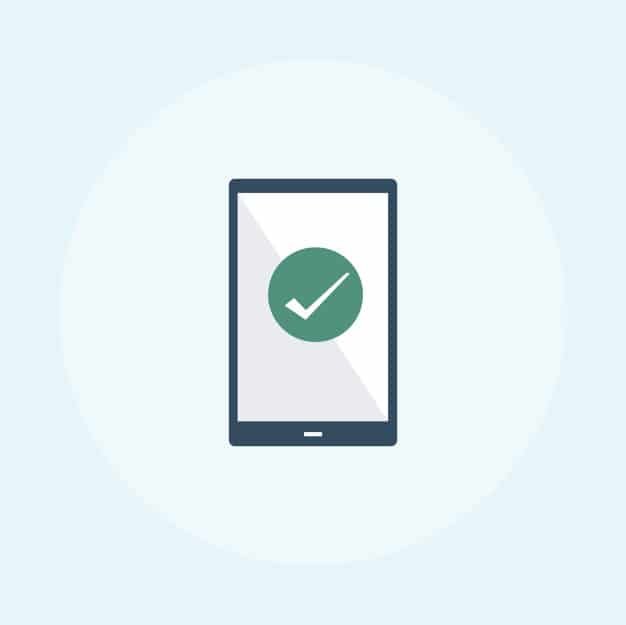 Moreover, the company ensured SoundCloud Pro users that they will be able to keep their status despite the change in the platform's verification system. In addition, Pro Unlimited subscribers who are applying for verification will be the first in line, essentially skyrocketing SoundCloud plays on their songs.
To kick off profile verification on SoundCloud's platform, the company has already marked eight of its top-performing artists with a blue checkmark. That includes Wiz Khalifa, Billie Eilish, and Trippie Redd. SoundCloud said that the other verified artists are still a surprise. People will be able to see the reveals on SoundCloud's official Facebook, Twitter, and Instagram pages. But the platform gave a hint of who these artists are. It said that they have been with SoundCloud since the first day of their careers.
How Creators Can Request for Profile Verification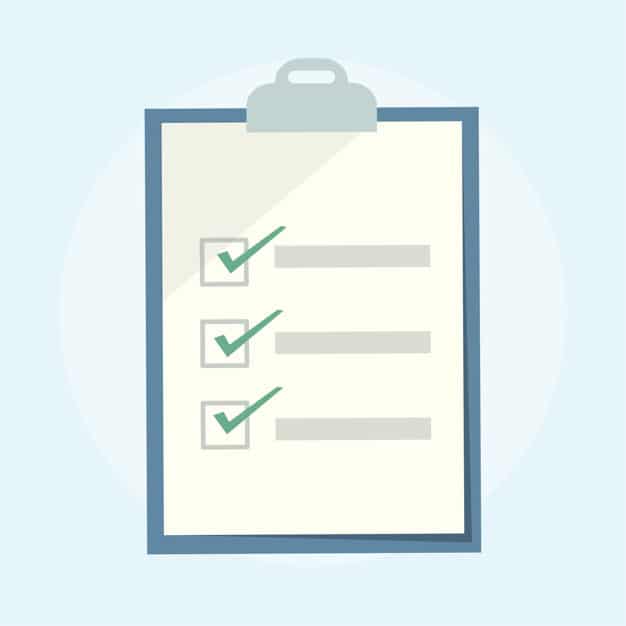 Content creators who are aiming to request to verify their profiles must have a SoundCloud account that follows these requirements:
1. The account must represent a well-known or highly searched-for collective, artist, label, DJ, podcaster, or curator.
2. It must be a unique SoundCloud profile. SoundCloud said that it does not verify impersonators or fan accounts.
3. The account must not contain any misleading information. In addition, it must obey the platform's terms of use.
4. The SoundCloud account must have a profile photo, a bio, and at least one track uploaded.
If you think that your account meets all of the aforementioned requirements, then you are ready to apply. Simply log on to SoundCloud.com using your desktop. Next, go to your account settings. You will find the "Request verification" button that you should click there.
However, it is important to note that profile verification is not an overnight process. It could take up to a month for SoundCloud's team to review your account. SoundCloud boasts more than 25 million creators, so it is quite understandable that the process takes a long period of time.
SoundCloud's Pro Star Badges
Back before SoundCloud released its blue verification badge, what it actually had were Pro star badges. Those badges were part of the platform's subscription plan. The subscription costs $12 every month. In addition, it can help artists in boosting their profiles. However, as mentioned earlier, people mistook these badges as a form of verification when it was not supposed to.
For that reason, the company decided to create an official verification badge.
Moreover, SoundCloud is the latest company that followed the footsteps of the various platforms that depend on user-generated content. It also followed the move of those that attract big-name talents. These are TikTok, Instagram, Twitter, and YouTube. Notably, all of these platforms are using verification systems. 
SoundCloud Blue Badge: The Frequently Asked Questions (FAQs)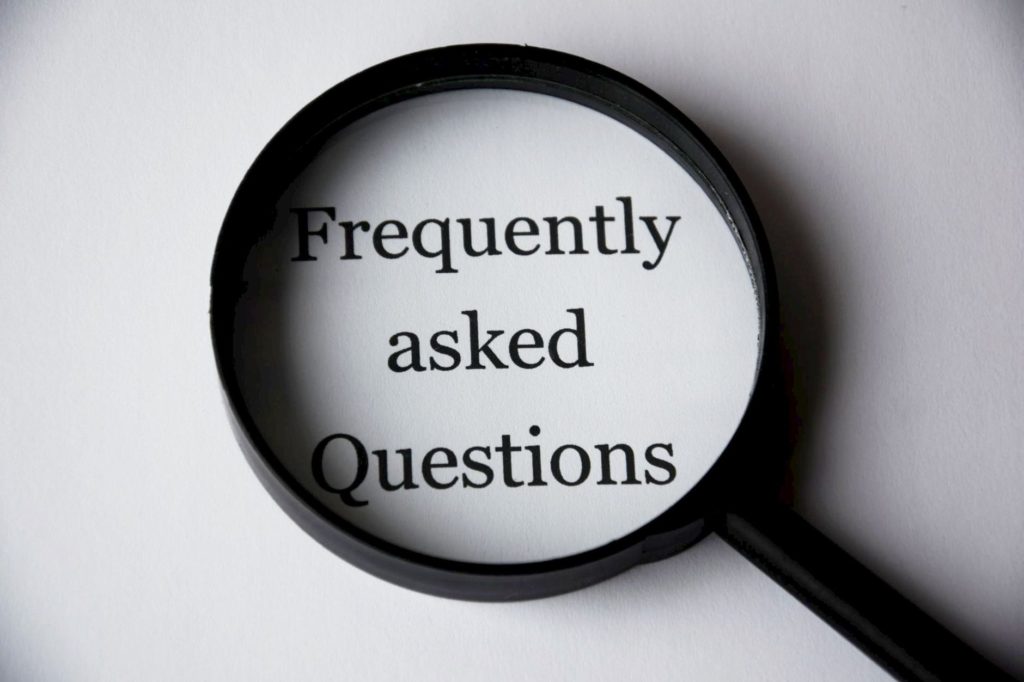 What is the purpose of SoundCloud verification?
A verified profile on SoundCloud serves as a confirmation that that account and the creator it represents is indeed authentic. Contrary to what others may believe, it is not an endorsement or sponsorship of the content within the verified account.
Will I be able to change my display name?
Changing your display name when you are already verified may put your verification status at risk. You may even need to reapply for a new profile verification request, which, as mentioned, may take a month.
Can I reapply if my first verification request was rejected?
If you believe that you should be eligible for verification, or you will be eligible in the near future, you can reapply for verification 30 days after the first one was rejected. In the meantime, SoundCloud encourages those who have been rejected to continue building and growing their account. They should also grow their following and play count before they reapply for verification.
Here are some tips in building and growing your SoundCloud account:
Optimize your SoundCloud tracks
Giving your tracks clear titles and detailed metadata when you upload them will make them easy to find. In addition, high-quality, high resolution, and visually appealing artwork will also help your tracks stand out.
Share your tracks on your social media accounts
Social media is undeniably a powerful tool. And getting your tracks and albums out to your social media pages is one excellent way to gain new followers. It is also an effortless method of building your existing brand further. Apart from that, it will expand your reach as an artist.
Moreover, SoundCloud already has an integration with Facebook Stories, Instagram Stories, and Snapchat. This allows artists to share their music from the SoundCloud app straight to the said social media platforms. Once an artist shares a track or an album, it will become a link that will prompt those who click on it to listen on SoundCloud.
Promote your successes
In an instance that your tracks or album got featured in a SoundCloud playlist, such as Ear Candy and Drippin', then you absolutely need to share that news with the world. As an artist, it is important to give yourself props and share news about yourself with your followers. This is because apart from your efforts, your followers and listeners are a part of your success. For this reason, you should show them gratitude when you hit a new milestone.
Date: December 31, 2020 / Categories: SoundCloud Plays, / Author: Joy P