SoundCloud is a place where you can find new artists and independent creators that do not exist anywhere else. This audio streaming platform became the stepping stone for a lot of major artists today like Billie Eilish, Post Malone, Kehlani, and many others.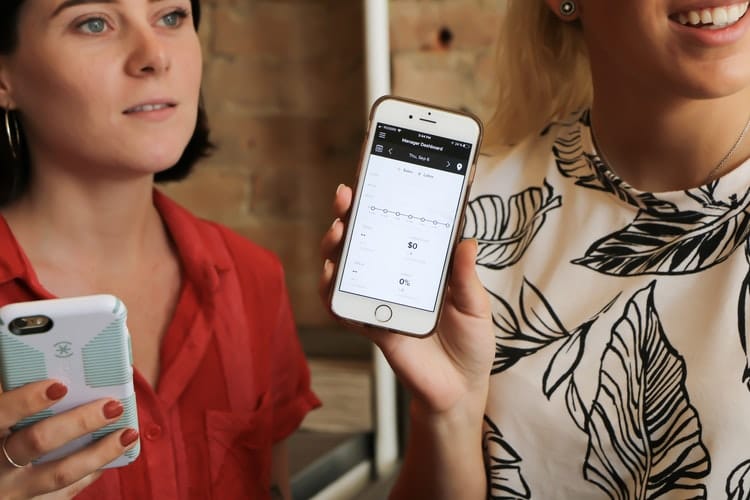 Moreover, SoundCloud is also one of the major platforms that people turn to to find good music that they could share with others. For this reasoning, the audio streaming platform is now making it easier for users to share all the tracks they love to Facebook Stories and Snapchat. Sharing music to the said social media platforms can be done in just three taps on your SoundCloud app.
If you are a content creator, sharing your tracks from SoundCloud to Facebook Stories and Snapchat is an effective way of expanding your reach and developing your existing brand.
On the other hand, if you are someone who loves discovering new music, then you can now post about the new songs that you discovered and get everyone else to listen to them, too. In addition, you can create a unique playlist on SoundCloud and share it with your followers. 
How Sharing SoundCloud Tracks On Facebook Stories and Snapchat Works
As mentioned, the process of sharing tracks from SoundCloud to either Facebook Stories or Snapchat is pretty easy.
Here is how it works:
Step 1. Find the track, album, artist profile, or playlist that you want to share from the latest version of the SoundCloud app.
Step 2. Tap the share icon that you will see on your screen.
Step 3. Tap either the Facebook or Snapchat icon. Alternatively, you can also tap either "Share to Facebook" or "Share to Snapchat." These options will depend on the device that you are using.
Step 4. Include some personal touches to your story by adding GIFs, captions, or SoundCloud Giphy Stickers to it.
Step 5. Finally, share your post to your Facebook Stories or Snapchat and get your followers to listen to the music you love.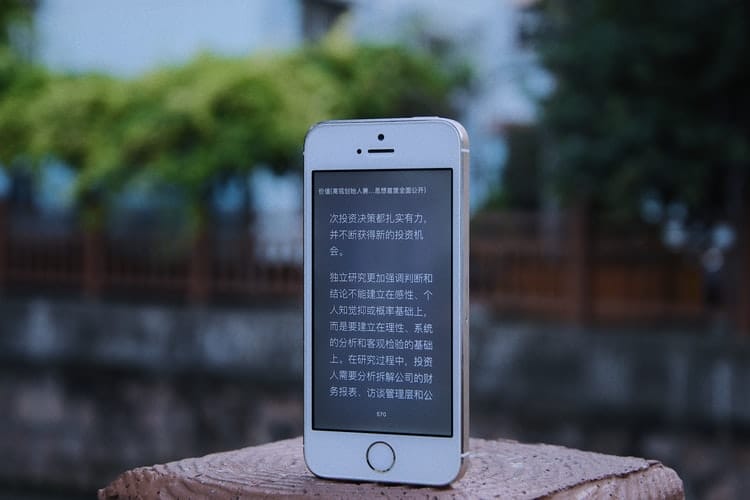 With this new update, you can now help your followers discover good music. And if you are a content creator on SoundCloud, the platform also has the best practices that you can use to share your tracks with audiences that matter.
SoundCloud Creators' Guide to Sharing Their Tracks to Relevant Audiences
SoundCloud is one of the largest and most important platforms in the online music community. Apart from that, it also provides content creators with the space that they need for DIY music promotion.
In addition, SoundCloud offers a number of useful tools to help creators reach their target audiences.
1. Use SoundCloud's Tag Function
The best way to help fans find your music is to add tags to your tracks. This is because tagging makes you more discoverable whenever a listener is trying to search for a song on SoundCloud.
In addition, the more relevant your tags are, the more discoverable your tracks become.
However, you have to make sure that you are using the right tags. For instance, if your track's genre is drum & bass but you added a different tag, then there is a chance that your song will become more difficult for listeners to find.
2. Add A "Buy" Link
It is nice to have listeners and likes. However, these likes and listens will not provide you with the profit that you can use to make your career grow.
Fortunately, SoundCloud allows you to include a "Buy" link when you upload a track. You only need to click on the Metadata tab to access this feature during track upload.
You can add the link to buy on Beatport, iTunes, Bandcamp, Juno, or whatever platform you use to sell your tracks online.
If you are subscribed to a Pro account, SoundCloud will allow you to change the button text from "Buy" to anything you want.
For instance, you can change the text into "Stream on Spotify" to let your listeners know about your existence on other platforms. On the other hand, you can also change it to "Donate" and then link it to your PayPal or Patreon. You might not be aware of this yet but there are a lot of fans out there who want to support your music.
3. Pay Attention to Your Album Art
Album art matters as it is the visual representation of your music. If your track gets featured and embedded in an article, your album art will be its representation. In addition, the album art will also show whenever you share your track to other social media platforms like Facebook.
Moreover, your album art can also help you get the attention of your target audiences. If they see that your artwork is interesting, then there is a great chance that they will hit the play button.
6. Publish Your Best Work
Now, your track is finally done. You worked so hard for a long time to finish it and you have finally released it to SoundCloud. This is when you buy yourself SoundCloud followers and plays to double the benefits of your new release.
After hitting share and waiting for plays and likes, you found out that your track was a hit. It is getting a significant amount of interactions and people seem to be loving it.
But after a couple of days, you realize that your track needs a minor tweak or maybe someone commented and told you a hot tip about how to boost the bass.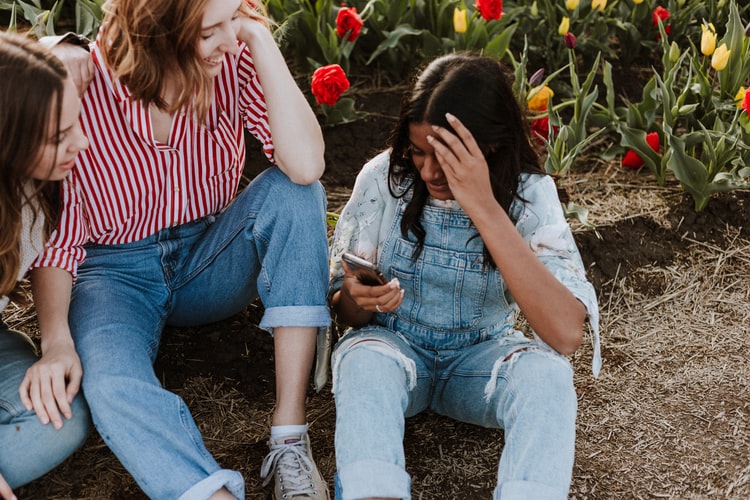 Conclusion
You wanted to apply that tip to your track so badly. However, if you take your track down, you will lose all the likes, shares, and played that you have already gained. 
This is the reason why you need to make sure that your track is perfectly polished before finally sharing it with the world.
But you can avoid this dilemma if you are subscribed to a Pro account on SoundCloud. This subscription package allows you to swap out the audio on any of your SoundCloud uploads anytime. What is even more compelling is that you will not lose all the likes, plays, and comments that you already have.
Date: December 17, 2020 / Categories: New Stuff, / Author: Joy P