SoundCloud is regarded as one of the best platforms specialized in offering unique streaming of songs to people across the globe. Today, the audio distribution platform allows millions of users to upload, promote, and listen to audio seamlessly.  These plans go well with referring to our list of the best sites to buy SoundCloud plays from to boose your career!
SoundCloud comes with a shortlist of plans for listening to the audio, which is available at different prices. Each program offered by the platform to help you make the best choice for yourself. SoundCloud supports three significant plans. Here's a brief overview of these plans.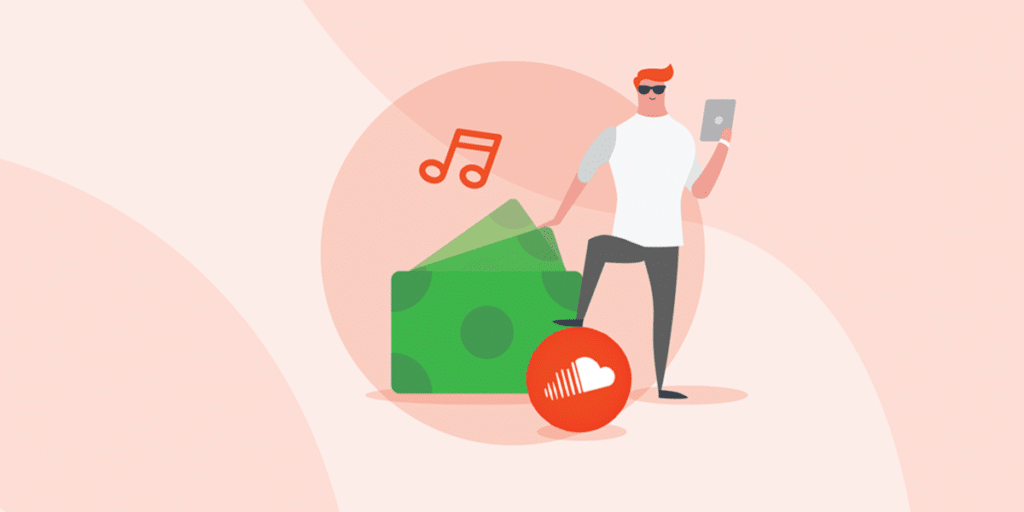 1. Basic SoundCloud Plan (Free)
The first plan offered by the music streaming service is the basic plan which is free to be used by any of its users anywhere in the world. This plan provides a fewer number of features and stands as the most basic plan users can enjoy.
The basic plan provided by SoundCloud, you might want to check out its features first. Below, we will dive into the features that come with the free plan.
Features of Basic SoundCloud Plan
For people who choose the free plan offered, they can only upload audio up to a limited time of 180 minutes(3 hours). Three hours gives artists a chance to promote their songs across the website. This offering gives you a chance to also upload unique audio for others to listening pleasure.
When keeping track of your uploaded audio, you will be presented only with basic statistics of its performance. Basic stats only happens if you are using a free plan on SoundCloud.
On the basic idea, monitors are not as advanced as in other programs. The embed controls, such as pause, play, and others, are made to come in primary forms.
2. Pro SoundCloud Plan
SoundCloud's Pro plan is a fantastic plan to go for if you are hoping to receive unique features that can help you get the best out of the platform. The program is for the needs of music lovers and upcoming artists, as it provides a broader range of unique features. Luckily, this plan is not as high-priced as the plan after it, but still offers the significant elements needed by users to receive an amazing audio experience. Below, we will have a closer look at these features.
Features of Pro SoundCloud Plan
Unlike the basic plan, this one offers an extension in the number of hours that can be uploaded. Users are free to upload audio files that add up to a max of 6 hours. This way, they stand a chance to share audio with friends as well as other users of SoundCloud easily. 
The Pro plan comes in handy for making replacements to records. For those who have uploaded tracks to the website and feel the need to replace them, the Pro plan has got them covered. Users can replace tracks as long as they have got their account subscribed to a Pro plan. Also, while making these replacements, people will never lose their stats.
Of course, the quiet way does not mute the sound of songs on the platform. With the Pro plan, users can enable silent mode on their account, which would allow other users to be able to comment on their tracks. Quiet mode is a great way to give engagement a chance between your tracks and the users of SoundCloud.
Access to SoundCloud Premier 
For artists hoping to monetize their tracks on SoundCloud, the Pro plan offers SoundCloud Premier, which can help them to do this. This Premier comes in handy not just got people hoping to monetize unlimited tracks, but also for people wishing to promote their tracks on the website as well as those who need to distribute unlimited releases to all primary music services.
The stats provided by the Pro plan are more advanced than those offered by the free program. The stats allow users to get better insights into how their tracks may be performing.
Unlike the basic plan, this one comes with a more advanced set of embed controls to help users optimize the way they tune songs while streaming.
With the spotlight feature, users can easily pin multiple tracks and playlists to their account.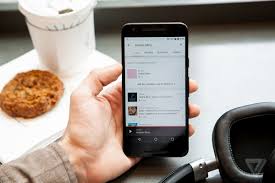 3. Pro Unlimited SoundCloud Plan
The Pro Unlimited plan is an advanced plan of the SoundCloud Pro plan. Advanced options mean it has got the same features as the Pro plan but also has a few extra ones. Below, we will take a close at these added features. 
Features of Pro Unlimited SoundCloud Plan
Not everyone likes to be presented with adverts while using a digital platform. Luckily, people can disable ads when they have access to a Pro Unlimited plan as it comes as an ads-free package.
You can schedule Releases when a user has a Pro Unlimited plan on their SoundCloud account.
Full stats and embed controls 
The full stats about the performance of a user's tracks will show once they subscribe to this plan.
Upload time for users with the Pro Unlimited plan is unlimited. Faster upload times means they can upload as many tracks as they need without worrying about running out of upload time.
Discounted price for SoundCloud Go 
The popular SoundCloud Go is a fantastic feature on the platform. If you happen to subscribe to a SoundCloud Pro Unlimited plan, you will have a unique discount when attempting to purchase the SoundCloud Go.
The quality of the sound people listens to when they have a SoundCloud Pro Unlimited plan is way better and of higher quality.
Conclusion
Music, they say, is a great way to feel relaxed, motivated, and inspired. Asides from these, many describe music as a great way to boost one's mood and state of mind. However, music will not always be available. Luckily, this is where SoundCloud comes into the picture. The platform offers fantastic opportunities for users to listen to their favorite artists and soundtracks.
The platform offers the above-listed plans. Today, people can subscribe to any of these plans to enjoy several unique features to help them get the best out of the audio distribution website.
Date: January 28, 2020 / Categories: SoundCloud Plays, / Author: E O