SoundCloud confirmed its first profitable quarter on an EBITDA basis in quarter three this year. 
This news was publicized as new company filings revealed that the company posted $165.7 million in revenues in its 2019 calendar. This is 37 percent more than its year over year in 2019.
The said increase represented notably faster growth than 2018 when the company posted a year over year increase of 19 percent.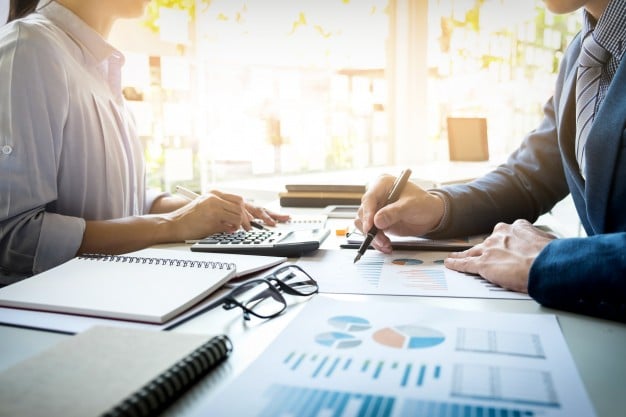 Also, SoundCloud's 2019 revenue growth accelerated as the year pass by. According to the company, its quarterly revenue increased by 17 percent year over year during the year's first quarter. And in quarter four, the revenues were up by 43 percent year over year.
On the other hand, the annual operating losses of SoundCloud in 2019 also narrowed significantly. From $40.08 million in 2018, it decreased by 28 percent or $26.7 million in 2019. 
Some Head-Twisting Statistics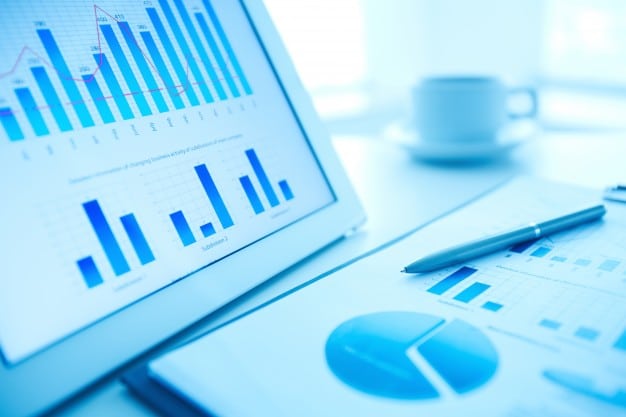 Spotify, YouTube Music, Apple Music, and other music streaming platforms currently have approximately 70 million tracks on each of their platforms. On the other hand, SoundCloud said that it plays host to more than 250 million tracks.
Also, SoundCloud said that 12 million creators, including DJs, musicians, podcasters, and other creators, are heard every month on its platform as of November this year. Apart from that, more than 80,000 artists are now able to monetize their work directly through SoundCloud's very own distribution or services arm– Repost.
Moreover, the company's latest fiscal filings state that in 2019, the platform set all-time highs in metrics. His includes daily active users (DAUs), monthly active users (MAUs), listening time (LT), as well as subscribers and advertising.
Diving deeper into SoundCloud's 2019 numbers, reveals that the company, which is led by CEO Kerry Trainor, divides its business model into two different segments. The first one is its Listener Business, while the second one is SoundCloud's Creator Business.
SoundCloud's Listener Business refers to the subscription and advertising revenues generated by consumers using the company's platform.
On the other hand, the Creator Business is the money that creators pay for services and tools. Those tools and services include those that are offered by a SoundCloud Pro Unlimited account, as well as those offered by Repost. Notably, SoundCloud acquired Repost last summer.
What is Repost by SoundCloud?
Today, a basic standalone Repost plan provides independent artists with distribution to multiple platforms. This includes Spotify, SoundCloud, and Apple Music. Also, services such as promotional tools and playlist pitching. All in all, the subscription plan costs $30 a year.
Because Spotify also had a recent investor talk of creating a two-sided marketplace with Repost, knowing that SoundCloud has already established one is quite interesting. 
Soundcloud cannot withstand a nod in Daniel Ek's new direction of a two-sided marketplace, according to the 2019 report of UK Companies House filed on the 23rd of November. The file states that the platform has become a more traditional online streaming service. Additionally, it's more than a two-sided marketplace as an accelerator for worldwide music and audio culture. As a streaming platform, they connect creators to fans and into the industry to search for more new music in real-time.
More Plays, More Money, More Problems
Also, according to the company's 2019 reports, their international listener business garnered US$111.7million or €99.5 million last year. On the other hand,  their international creator business produced $54.0million or €48.1million in the same year, too.
This makes 67% of its revenues in 2019 come from their listener business while the creator business contributed to 33% of their total revenues. We can't help but wonder how much of this revenue growth is due to the rising trend of buying SoundCloud plays across the platform.
The creator business of SoundCloud is speeding up faster compared to the listener business. As per Soundcloud's 2018 report, the company, through its creator business, amassed 30% of its revenue. In contrast, only 70% of the revenue came from the listener business section. 
Does More Revenue for SoundCloud Mean More Plays Overall?
The recent filing of SoundCloud shows that it has acquired a full one hundred percent of Repost Network this June 2020 for US$10.5 million or €9.36 million. However, a spokesperson from the streaming firm noted that combining their payment in cash plus the extra equity giveaway will total the Repost network deal higher for about US$15 million.
By considering the impact created by the acquisition of Report Network by Soundcloud, the deal showed to become an intelligent company purchase.
The CEO of SoundCloud further told that with the nearing of 2020, the company would soon achieve a milestone of three continuous years with the acceleration of revenue growth with its first and most profitable quarter. This comes with valuable cash reserves to carry on with investments in SoundCloud, added Kerry Trainor.
In 2019, SoundCloud filed €39.9 million in cash on its company books by the end of the year. This has also gone further to about $75m in total investment. 
The Effects of COVID-19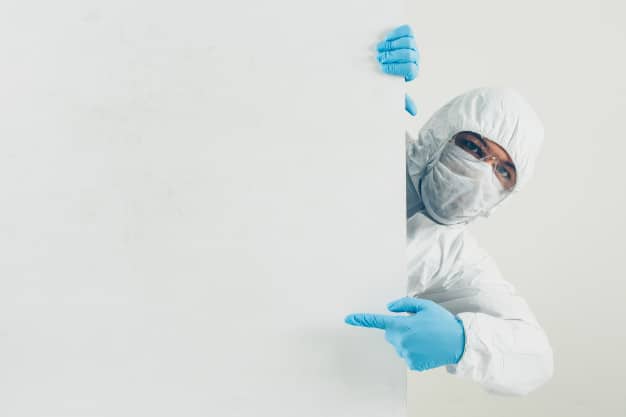 If you ask SoundCloud if they were badly affected by the pandemic, the answer to that is that they were not.
As per the annual filing for 2019, SoundCloud reiterates that predicting the impacts of 2020 on their financial status was too early. They have seen a mixture of whirlwinds with strong growth in the creator products and the subscription lines. This comes with their weakness in the US advertising firm that they expect to take back by moving up to a broader market. 
With supplemental capital elevated at the beginning of this year and with continuous growth in multiple years, the company is stationed to endure the anticipation of its impact while continuing sustained growth until the end of  2020.
This additional and supplemental capital refers to the company's $75 million garnered from an investment of SiriusXM. SoundCloud administered a US advertisement sales partnership for two years with Pandora, SiriusXM's subsidiary.
Conclusion: More SoundCloud Plays Mean More Revenue
Following SoundCloud's statement through Repost about the company's growth, the main contributors to its outstanding accomplishment in 2019 was its fusion with DJ Software and its partnership with Serato, Pioneer, Dex 3, Native Instruments, and more.
These deals made SoundCloud the most extensively unified streaming service platform in DJ Softwares hardware and software offers.
To recall in 2019, the enterprise extended succession of a worldwide advertisement sales partnership with Targetpost for countries like Germany, the Netherlands, and Austria, Global Radio Services in the UK, Southern Cross Austereo in Australia, and DAX in Canada.
Date: January 27, 2021 / Categories: SoundCloud Plays, / Author: Joy P