SoundCloud is known to compile tracks submitted by its community of creators monthly. These compilations are called Repost Rewind. For the autumn season, the audio streaming platform's compilation glides across Danish bedroom folk-punk, contemporary US hip hop, Japanese lo-fi, soaring Persian soundscapes, and many others.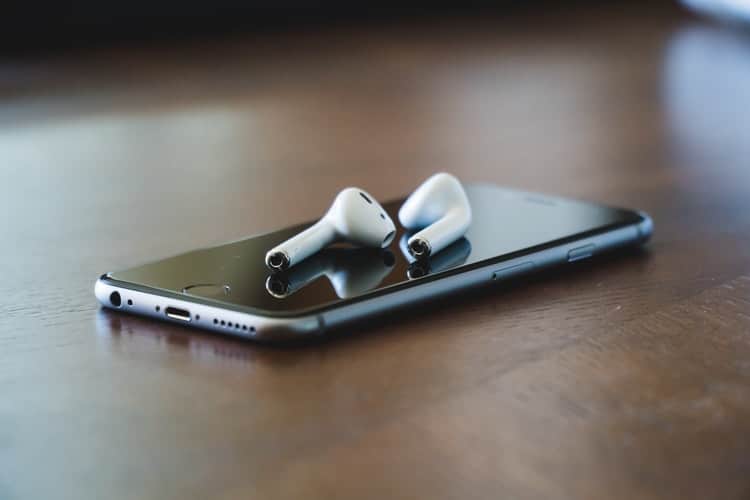 More About Repost Rewind
SoundCloud's Repost Rewind allows artists and labels to increase their reach, distribute their music, as well as make a profit out of their music on SoundCloud and beyond. The subscription cost for this program is $30 a year. In addition, paying for this package lets you access all of Repost Rewind's features that could help you grow your career and make a profit. Moreover, you get to keep 80 percent of the revenue for any of Repost Rewind's distribution of monetization related features. 
The Benefits of Reposts and Buying SoundCloud Plays
Repost by SoundCloud allows you to access the platform's monetization features. This means that you can make a profit out of your tracks' plays on SoundCloud. At the same time, you can buy real SoundCloud plays and leverage your profit and revenue!
In addition, this program has a digital distribution feature that lets you deliver your music to more than 25 stores such as Apple Music, Spotify, Tiktok, and more. You can even pitch your music directly for placement with the platform's distribution partners.
For those who want to tease their listeners before releasing a new track, Repost Rewind allows you to build smart links and pre-save campaigns for your releases. Now, you can get the attention of your target listeners even before your song finally comes out.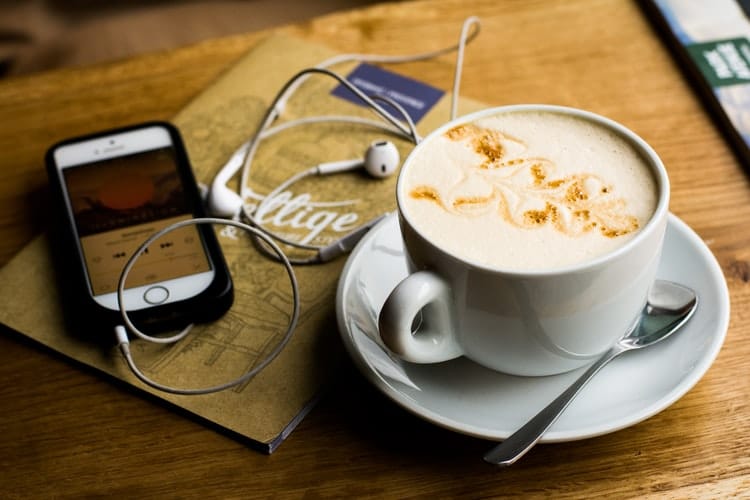 SoundCloud has also partnered with YouTube to give you the YouTube Content ID feature. With this, you will be able to monetize third party upload of your tracks across YouTube.
Moreover, you will never miss out on a single data with the platforms Streaming and Revenue Analytics. This lets you view all your data using SoundCloud's custom analytics dashboard.
Finally, and probably the best benefit that you can get from this program is the Exclusive SoundCloud Features. Some of the features included in this are featured profiles, the ability to set up custom waveform art, banner click throughs, and many others.
Now, without further adieu, here are the tracks that made it to Repost by SoundCloud Vol. 5.
Repost Rewind Vol. 5: The Tracks
Track 1. "It's A Vibe" by Coolhand Trew ft. Blu
Coolhand Trew of West Virginia collaborated with the underground hip hop hero Blu to create this sublimely breezy track. Due to the global COVID-19 pandemic, the summer nights being told on the chorus of this song have been experienced mostly through windows. However, the artists were able to make the warmth fee the same through this song. Therefore, you can sit back, listen to this track, and enjoy the vibe that it brings.
Track 2. "Okay" by Harvey
This song is an extremely breezy electronic neon soul from Harvey. It wafted into the ears of the listeners directly from the Mile High City– Denver, CO.
"Okay" harks back to the chill-out scene of the early 2000s. In addition, it became even better thanks to all the modern production techniques applied to it. Needless to say, this song is perfect for horizontal phone listening.
Track 3. "Ready to Go" by Elaquent
Elaquent's "Ready to Go" is a throwback to the LA beats sound. The artist is a Toronto beatsmith, making the track reach the peak of its intergalactic powers.
Track 4. "Wilderbeast" by Oiseau
Oiseau, an artist from Melbourne provides her listeners with the perfect combination of indie rock, electronic, and alt-pop through "Soft Geography"– her latest album.
The album's highlight track, "Wilderbeast," is rich with experimental instrumentation, making its listeners want to hear it more and more.
Track 5. "Transition" by Mahan Farzad
This track is a haunting piece from Iranian artist Mahan Farzad. "Transition" featured a fuse of post-rock soundscapes and melismatic singing. Needless to say, this song is perfect for autumnal strolls as well as the changing of seasons.
Track 6. "Plants" by The Beez
This song is a conscious hip hop that is set firmly in the classic 90s. In addition, it was molded from Delaware's The Beez.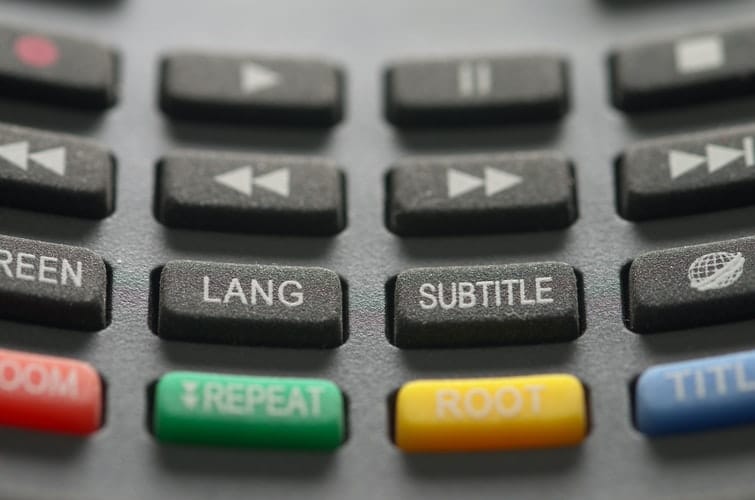 Track 7. "Quarantine Blues" by Blood Girl
According to Blood Girl, they make "queer sadcore folkpunk and weird Auto-tuned robotic melody" within their bedroom studios located in Arhus, Denmark. Their song "Quarantine Blues" boasts itself with stripped back, a timeless pastoral combination of acoustic guitar, as well as vocals, making the song pleasant to perfection.
Track 8. "Bones (Instrumental)" by Boys Age
This song can be described as a languid and carefree jam that neatly encapsulates the singer's approach. Boys Age, the artist behind this song, is a Japanese DIY master who lives in Saitama. He has a number of recordings and releases on several indie labels, each of them has a different genre.
Track 9. "Отпусти" by lBenji x Frizzymonsta
IBenji is more commonly popular for his larger than life bass production and dubstep. But with his song "Отпусти," the artist stepped into the pop realm. He collaborated with his fellow Moscow dweller FRIZZYMONSTA and created a fresh and excellent electro-pop track.
Track 10. "Finish Crossing" by sth
This track was pulled out of the 35mm album on Russian label Radiant Sound. "Finish Crossing" features a subtle sound design along with rich cultural exploration. It is also softly punctuated by glitches, occasional garbled vocal cut, as well as crackles.
The Final Takeaway
SoundCloud is one of the largest and most significant audio sharing platforms today. It offers a plethora of features for both users and content creators. In addition, its program called Repost Rewind offers a whole new level of benefits for rising artists to further develop their careers.
There is no denying that Repost by SoundCloud is a beneficial program for artists and content creators. It maximizes the results of all the efforts of musicians and provides them with the ability to monetize their music.
Needless to say, SoundCloud is one of the best platforms for musicians.
Date: January 20, 2021 / Categories: SoundCloud Plays, / Author: Joy P