The dust seems to finally be settling in over at SoundCloud following the appointment of their new CEO. Everything is as it should be, although it appears that the new management has its work cut out for them.
Immediately after they had concluded the Next Wave series that shone a spotlight on their communities, they updated their home screen to make it easy for users to find popular creators on the platform.
It's easy to see where the new management is fixing its eye on— the independent artists who define the very essence of SoundCloud.
They are, indeed, innovating and pushing themselves to a continued position of relevance in the industry. Still, the show isn't over yet and the ending may still change. This shouldn't stop you from growing your SoundCloud and building your presence on the platform. After all, you can't put your dreams on hold until SoundCloud stabilizes.
So below, we've come up with ways you can do to protect your music on SoundCloud, just in case everything goes south.
Backup Your Music
The most logical thing to do is of  to backup your music either on your pc, memory stick or on the cloud.
You can also use the following three sites most similar to SoundCloud in terms of presence of community and music shareability.
YouTube
If you don't have a YouTube account for your music yet, it's time you open up one that you can use for all your tracks on SoundCloud. Uploading your audio file on a video platform is not easy but it's completely doable.
You can also include videos of you or your band practicing, clips of your gig performances, music you like, and more! The idea is to save your music on YouTube while widening your reach via the platform. If you want, you can also monetize your content on YouTube. Check out the audio below.
An organic campaign like this is always a great way to increase your followers as well as plays on SoundCloud. Boost the results by buying SoundCloud plays that can help encourage people to listen to your music.
Your play count serves as a feedback for people who need help deciding whether to click that play button or not. The higher the number, the better advertising you get. Just make sure you buy from reputable companies that won't run away with your money and give you poor-quality services.
ReverbNation
If you think YouTube is not for you, try ReverbNation. ReverbNation is a music platform that works like SoundCloud. It has a community of musician users who, like you, are also trying to make their mark in the industry.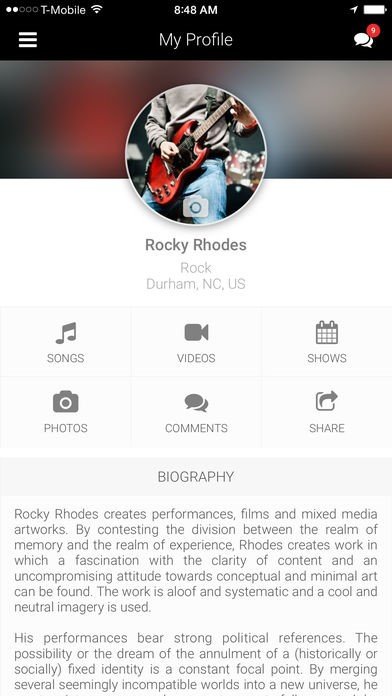 Image credit: iTunes Preview
Beatstars
Having an account at Beatstars on top of your SoundCloud is a superb strategy for creating buzz around your name and connecting with record labels.
Beatstars is a music marketplace where producers and artists can meet. Producers license and sell music on Beatstars so, aside from having a place to host your music, Beatstars also provides you with a platform to reach out to music producers, collaborate with them, or just sell your creations yourself.
Use a Cloud Storage
Cloud storage provides better protection for your music, even more so than storing it on your computer. Computers can break and your data can be corrupted. If your music is on a cloud, you can access it anywhere or share them with others with a simple link.
Even if you're nowhere near your computer and you have to share or broadcast a track, you can always breathe easy knowing that your music is safe on the cloud.
For help with system crashes, you can check out SoundCloud's guide on how you can troubleshoot the problem.
Here are two most popular cloud storage for efficiency, value for money, and shareability, among others.
Google Drive
Google Drive offers 15GB of free storage. Your music is secured and easy to access. If you often collaborate with others, Google Drive's sharing features also make it an ideal storage for you.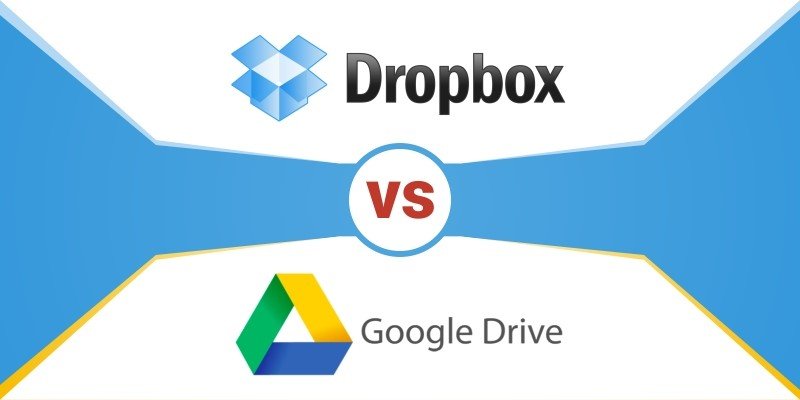 Image credit: Cloudwards
Dropbox
Unlike Google Drive, which is deeply integrated into your Google account, Dropbox provides ease of access from any gadgets or platforms. It provides 16GB of free storage and its ability to sync files to all your devices where Dropbox is installed makes it a great choice, too.
If SoundCloud closes down its operations today, can you bring your fans on SoundCloud with you?
This is why you shouldn't stop at backing up your music on other platforms and cloud storage systems. You should also make sure you can bring your fans with you in case SoundCloud shuts down.
Build Your Own Website
Build your own website where you can gather all your fans together and where your fans know they'll find you whatever happens.
Having your own website for your music is also a good business practice. Remember that your music is not just an art and that it's a business, too. So, get your own place on the web where you can showcase your talent and present the best of yourself to fans, potential label companies, and the world.
Don't forget to include your social media channels.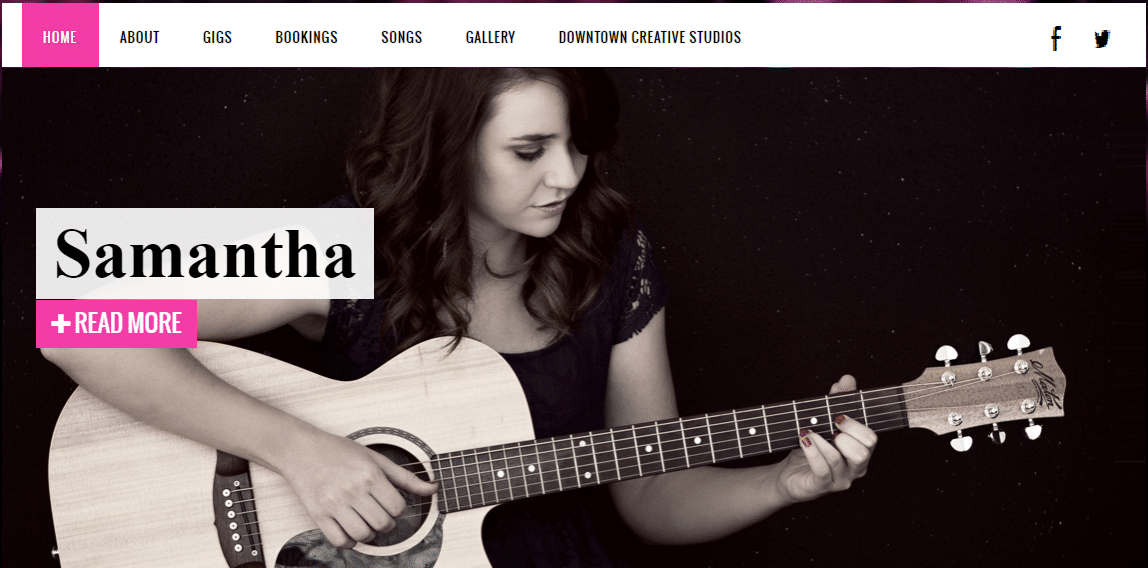 Image credit: Samantha Perren
Do some research on what website is ideal for music content, but most DIY artists use WordPress. You really can't go wrong with WordPress!
While you're building your website, don't stop building your fan base on SoundCloud. Run organic campaigns that can help draw people to your music. Consider buying SoundCloud plays, as well.
Plays can help build your reputation and attract followers. If your tracks appear popular, you won't just be attracting real listens, but fans who like following popular artists online.
Use Other Social Media Platforms
If you have other social media sites, use them as a gathering place for your fans. Slowly point your SoundCloud fan base to your other social channels so that anytime SoundCloud folds up, you'll be ready!
Let SoundCloud Be Your Gateway To Stardom!
When SoundCloud announces it's here to stay, we can just imagine its millions of grassroots talents collectively breathing a sigh of relief. But nothing is certain in this world, and no one can guarantee a trouble-free future for SoundCloud.
Don't put your dreams on the back burner until SoundCloud becomes stable. Protect your music and continue growing your channel. Stay on SoundCloud, where dreams come true and where indie artists are the real stars!
Date: December 19, 2017 / Categories: Marketing, SoundCloud Plays, Uncategorized, / Author: Chell