SoundCloud is the largest open audio platform in the world. A connected community of creators and artists, listeners, and curators who are always on the pulse of what is new and next in music power the platform. Ever since it was founded in 2007, the platform empowers the audio creators in the world with the top-notch tools, resources, and services that could help them grow their careers. Needless to say, SoundCloud is indeed a powerful tool for music creators.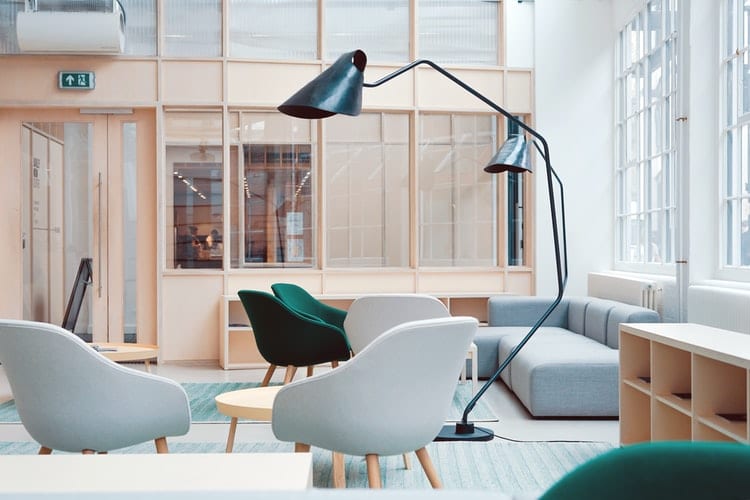 On December 1, the music streaming giant SoundCloud announced that Michael Weissman, its president, will replace current CEO Kerry Trainor as the new chief executive officer in 2021. This announcement will take effect on January 1, 2021. Moreover, Trainor will still remain as a member of the Board of Directors.
In a statement, Weissman said that he feels honored to lead the next chapter of SoundCloud. He added that the company is now at one of the most exciting moments in its history. For this reason, he is thrilled to be working with the company's team and Board as they lean into SoundCloud's unique position and opportunity in the music industry.
New CEO's Mean New Direction And Momentum for All SoundCloud Artists
Additionally, Weissman said that he and Trainor have already worked together for almost a decade. This is the reason why he wants to thank the current SoundCloud CEO for his vision and leadership in repositioning the company for growth. He also thanks Trainor for the friendship, partnership, and support that he has given him.
Ever since Weismann joined SoundCloud in 2017, he has been one of the most significant leaders in terms of driving SoundCloud's growth. He began as the company's chief operating officer before being promoted as the president last year.
Weissman has been the instrument in expanding SoundCloud as the major architect of some of the key strategic initiatives in the company. That includes SoundCloud's US ad sales partnership with Pandora, its music licensing efforts, as well as SoundCloud's acquisition and integration of artist services company– Repost Network.
Kerry Trainor On Weissman's Promotion As SoundCloud's CEO
According to Trainor, their mission was to ensure the future of one of the world's most iconic cultural platforms when he first organized the group that would invest in SoundCloud in 2017. This goal applies to creators, listeners, investors, and the company alike. He also said that there is only one SoundCloud in the entire world. They owe it to the vision of Eric and Alex– the company's founders.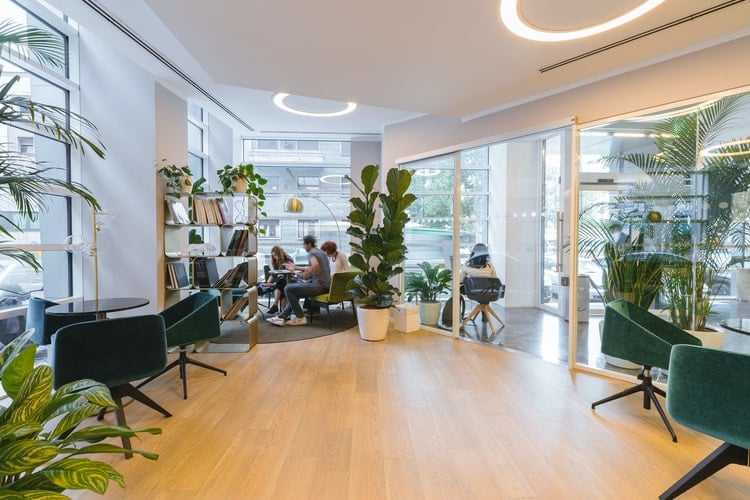 Leading SoundCloud and its excellent global team through its transformational years is a significant privilege for Trainor. For him, naming Weissman as the company's next CEO, and confirming it with the SoundCloud Board brings great joy. He is also looking forward to working with Weissman and the entire SoundCloud team as a member of the Board.
Ever since SoundCloud's 2017 investment, the company refocused on its core discovery network driven by creators. The team did this while still driving sustainable financial performance.
Weissman Already Has Been Growing Your SoundCloud Plays! 
With 2020's end coming near, the company recently achieved its first profitable quarter. It will also complete its third consecutive year of accelerating revenue growth. In addition, Soundcloud still has a storing balance sheet that will allow it to continue investing in growth and strategic initiatives. This means it's only logical to say he's already growing your SoundCloud plays organically for some time now!
You Should Say "Thank You!"

– SoundCloud Reviews Team
Apart from strong business performance, the company continues in building the largest open audio platform in the world. Currently, it has more than 12 million creators heard monthly, over 250 million tracks, and more than 80,000 artists who are all monetizing their music directly on SoundCloud. In fact, SoundCloud is the second most popular music app on iOS in the US. it engages the youngest and most diverse audience, regardless of what major audio service they came from.
A Statement By Alexander Ljung
Alexander Ljung is the Founder and Chairman of the board of Directors of SoundCloud. He said that it has been more than 13 years since the company was founded and Trainor and Weissman's leadership has been transformative in more ways than one. True enough, SoundCloud is always one of the most important cultural platforms in the world. However, the last three years was able to reveal that it is also a fantastic business.
Ljung noted that he is excited to see Weissman lead the company's next chapter he is also thrilled that Trainor will remain as one of the members of the Board.
Moreover, SoundCloud is a unique and important music platform for new and developing musicians. Since the Raine Group and Singapore Temasek's reinvestment in 2017, they were able to put that differentiation front and center. This showed results that speak for themselves. This was according to The Raine Group Partner Fred Davis who is also a member of the SoundCloud Board of Directors.
The leadership that Trainor had shown was able to position SoundCloud for years of growth and development. Now, they are all excited to see Weissman step up in driving the next stage of the company. In addition, Davis wants to congratulate Mike and thank Trainor as The Raine Group continues its partnership in building the future of SoundCloud.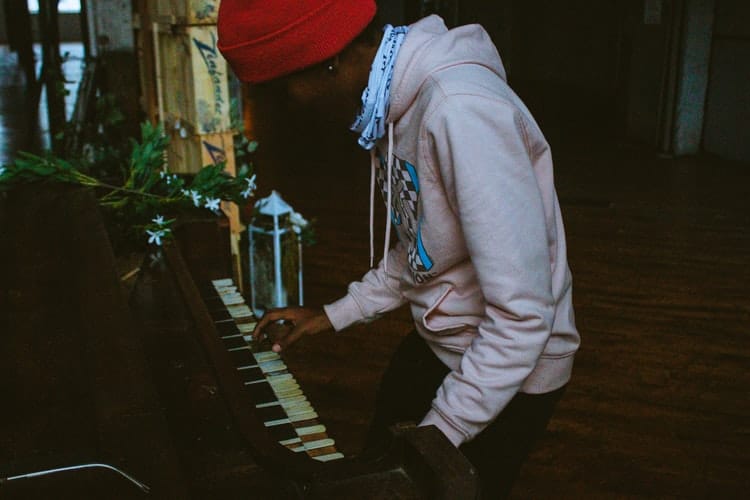 Conclusion: This New CEO Already Is Responsible For Your Growing Plays
SoundCloud has an important role in terms of discovering music. It also has exceptional tools that help audio creators and artists stand out in the digital music space. As investors, The Raine Group is showing its gratitude to Trainor for his effective leadership and for SoundCloud's collaboration with SiriusXM.  
The popularity of SoundCloud can never be denied. Millions of listeners use this platform to know what the current trends in music are. Even music creators turn to this platform to reach their target audience and promote their music. And with the platform's monetization policies, there is no doubt that their efforts pay off.
Furthermore, no one knows what will happen after Weissman has replaced Trainor as the company's CEO. But if there is one thing that is certain, it is the fact the SoundCloud will continue to grow as an important part of the digital music space in the years that will come.
Date: February 10, 2021 / Categories: New Stuff, / Author: solmae