The state responds to the new realities of life under self-quarantine due to the global COVID-19 pandemic. Even the music industry is no stranger to these changes. Various musicians and arts organizations spread some musical joy during these difficult times. At this point, almost every concert was adjourning due to the coronavirus pandemic. Besides, artists and DJs are trying to figure out what to do next. Many have begun live-stream social media concerts. From their empty venues or homes, they practice social distancing.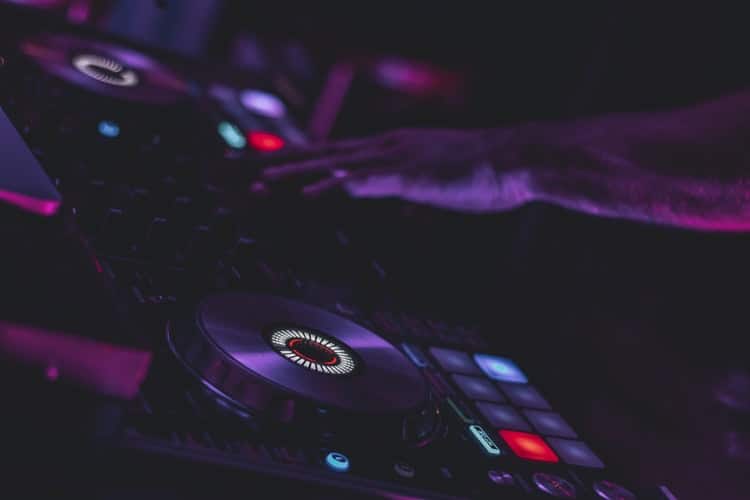 There's no doubt that the musical artists' growth over the past few years has increased their SoundCloud plays the most. To round up some of our favorite latest music discoveries each month. Look back at all our top artists for 2021 and keep up with them all on the SoundCloud playlists. 
Top 4 New Rappers and Artists
1. Mike SB
From Fort Lauderdale, FL, Mike SB is a 23-year-old musician with a great future ahead of him. He is eager to work on tracks in the forefront, from smooth hip hop beats to uptempo instrumentals. The music of Mike embodies the expression of the fulfillment of personal objectives. One of his life goals is to make a living doing what he loves, rather than trying to be the best guy he can be every day.
Tracks: Hot Sauce, Mile Away, Crab Cakes, NY for the Weekend, Slow Day, RML, The Introspects of a Psycho, Sheena White, Other Here Come the Cowboy Demos
2. MopHead
MopHead is a Florida-based American rapper. She started her career before discovering a passion and appreciation for music as an artist. Various artists such as Lil Wayne, Nicki Minaj, and 2 Chainz influenced her in making music. It helped her create an imaginative, funny, and straightforward style. The 20-year-old rapper is ready for Stardom, considering the mixture of her artistry with her personality.
Tracks: Remember Dem Dayz, Rickey Smiley, Walkin Yo Trap
3. Big Mont
One of those artists who have aided music transition is Big Mont. A fellow Westchester native from Peekskill, NY, emerged on the music scene after taking a couple of years off sorting things out. The versatility in his imagery and music is a rare trait. As Mont got further along in his creative process, the coming artist was his consistency.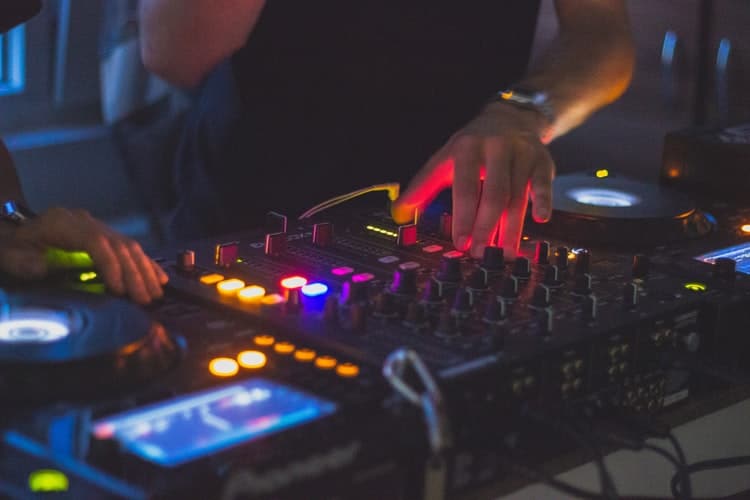 Tracks: The Melo Pack, Scatterbrain Crackbaby, Drug Dealin', Check from Pharrell, Dolla Sign E, My Own Eyes, Gel N' Weave, Westside, Chaine Like Mase, I am Other
4. GOVI
GOVI is a 22-year-old artist with an exciting style of electronic music from Ajax, Ontario. In January 2016, GOVI started doing chill-house remixes of existing mainstream music.
Moreover, this artist's influence derives from the dance, and funk sounds of Daft Punk, Jai Paul, Kaytranada. He defines his music with a 4-on-the-floor conventional house beat from quirky electronic sounds.
Tracks: Espresso, Bumblebeat, Andalusian Nights, Passage to Paradise, Train to Rishikesh
Top 4 New SoundCloud DJs in 2021
1.Volvox
Volvox is one of the greatest breakbeat DJs in New York City. Growing up in New York was drawn to gothic rock and electronic music's grim moods after moving from São Paulo. This artist's passion for music came was influenced by the counterculture. Also, she is a member of the Discowoman collective and often plays the 7 AM shift. Promoters stick around with her during concert hours until the time is overdue to the crowd.
From the outside, the Knockdown Centre in New York doesn't seem like much. But you can imagine what a feat it would be to try making yourself understood. Getting inside the sprawling arts and performance space has vaulted ceilings and windowed walls.
Tracks: Becoming, Underground Resistance, Ground Zero, Lords of Acid, Bang The Acid-Rebanged, Rave 4 Love, Bloody Mary, Stranger, False Witness, Linked, Whiptrack
2. Eris Drew
Eris Drew portrays herself as an optimistic person, home anthropologist, and hippie. She's a high priestess of the Mother beat. Playing music for people is only the way to describe what she is doing as a DJ. For her, DJing fits with a broader philosophy, influenced by shamanism. Her experiences as a hippie in Chicago in the 1990s focused on the creative influence of music.
In a short period, Eris has gone from small queer parties in the US to Europe's big clubs and festivals. Eris enjoys the fresh air outlook, realizing the optimistic effect music can bring. Her informative philosophy about DJing and music is something we can all learn.
Tracks: Fluids of Emotion, Hold Me, See You In Snow, So Much Love To Give, Trans Love Vibration, and Transcendental Access Point
3. ANZ
Anz can drop hardcore, jungle, garage, footwork, as well as afro-beats all at the same time. All who have crossed paths with this artist know everything about her SoundCloud passion. The Manchester-based London-born artist spends her weekends shelling in venues around the UK. From blend bass, breakbeats to electro selections that show to NTS Manchester.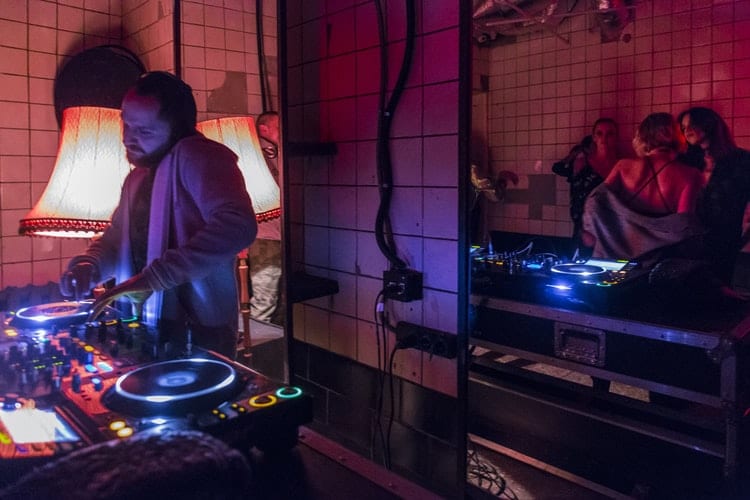 Tracks: Body+Mind, Gary Mission, Helps your Two Hips Move, Invitation To Dance, No Harm, Stepper, Stepson
4. KG
The famous Groove Queen of London, KG, is renowned for her tribal and afro-inspired disco smash hits. Her high-energy, multi-dimensional DJ sets match her hypnotic style of production. It combines African polyrhythms, melodies of euphoria, and heavy-hitting basslines.
In addition, she continues to conquer the realm of radio and media with ties to Red Bull Music & shows.
KG continues to release time transcending music, keeping down prominent national & international residencies. As one of the most potent musical influences today, she is active in creating her mark.
Tracks: Touch, Boiler Room Festival, Swing Ting and Thai-Chi Rose, The Marcus Nasty Show, Kota Banks 'Let U Leave,' Exhibition Mix, Dummy Mix 585, Like that Radio
The Takeaway
No one can ever deny that SoundCloud is home to a lot of multitalented artists. This list only features some of the best but there are still thousands of musicians on SoundCloud who offer tracks that listeners can enjoy anytime.
Date: February 17, 2021 / Categories: Getting Discovered, New Stuff, / Author: Kam R