Once put in action, SoundCloud will be the very first music streaming platform to introduce tipping to its users.
Deemed as the YouTube of audio, music streaming giant SoundCloud is planning to soon allow its users to send tips directly to the artists that they are listening to. According to Billboard, an online news outlet, the open audio platform is looking for new methods of generating revenue. It will do such while it is competing for audience attention with major music platforms, such as Apple Music, iTunes, and Spotify. 
Currently, no major music streaming platform offers a tipping option to its users.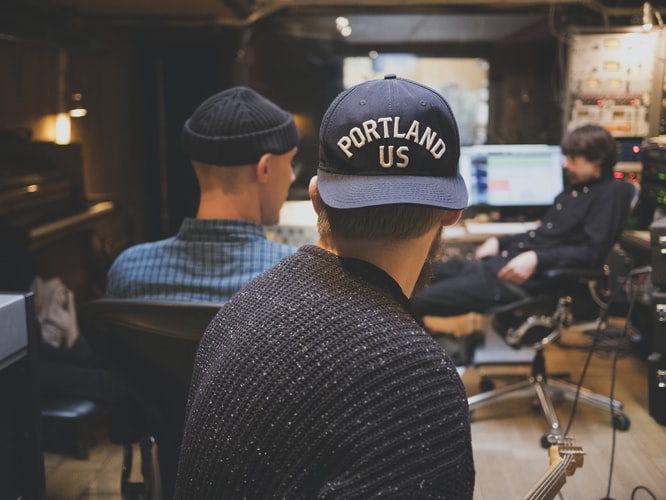 The Crowded Market Caused SoundCloud to Lose Some of Its Users
SoundCloudReviews has always been deemed synonym with remix music as well as the creation of SoundCloud rappers. Notably, the likes of Juice WRLD and Lil Uzi Vert started their careers mixing music on this open audio platform. 
However, SoundCloud has lost some of its users in the past years. In addition, it has never been able to reach the heights of the competition. It also did not help when it faced an issue about remix copyright takedowns.
Moreover, the music streaming platform was always trying so hard to differentiate itself by maintaining its indie roots. It also launched a number of beneficial premium tools, such as giving artists the ability to cross-post songs to several other services.
As of now, SoundCloud is making money using two methods. First is a listener-focused monthly subscription service. This service provides users with access to a vast catalog of music. On the other hand, the second revenue method is through premium services focused on creators.
However, competing with other platforms to get listeners is already a game over. For this reason, focusing on artists and giving them more tools that could help them succeed maybe SoundCloud's way forward.
Last year, SoundCloud reported that its creator-focused business is growing much faster than its listener subscriptions.
SoundCloud is Trying to Help Independent Acts Earn More Revenue
If the open audio platform will allow listeners to directly contribute to the artists that they are listening to, it will be able to help independent acts who are particularly struggling now that there is a pandemic. For smaller artists, concerts are a huge source of revenue stream. In addition, the money that they get from streams is a pittance since subscription fees are divided proportionately. The biggest musicians who bring the most listens to the platform will get most of the money. This is a fact that caused a lot of artists and users to resent Spotify. The reason is that Spotify artists find that millions of listens only provide them with a revenue work mere pennies or dollars.
Moreover, other music streaming platforms are trying to help out musicians through the pandemic. One of these is Bandcamp, an indie favorite. Last year, the platform launched a streaming concert feature where artists can set their own prices for tickets. Bandcamp will only get 10 percent of the proceeds.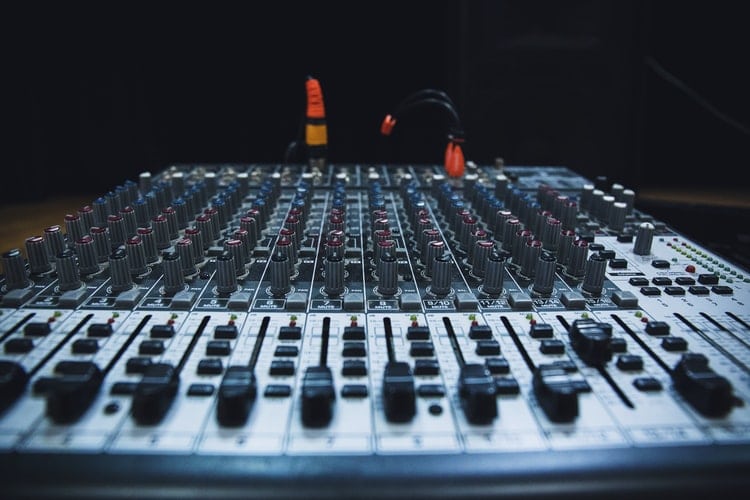 On the other hand, Spotify's way of helping artists is by allowing them to sell merchandise through its platform. This way, artists can somewhat supplement their income. This service works in collaboration with Merchbar. However, it did not disclose the amount of commission that it takes from the merchandise that artists were able to sell.
Spotify is focusing more on podcasts in order to generate future revenues. Whereas, SoundCloud was able to find its niche by focusing on giving help to small artists so they can succeed.
A Major Shift For SoundCloud: Buying Plays and Getting Tips
The new payment model will be a major shift for SoundCloud. Right now, it is utilizing the pro-rata model where all the collected subscription fees are divided proportionately to the platform, the major music labels, and the artists. This will vastly reinforce the idea of buying SoundCloud plays to boost their performance.
Currently, the 175 million users of SoundCloud will have the ability to pay up to $10 a month for the on-demand streaming service of the company called SoundCloud Go+. However, these payments are not given entirely to the artists based on who the subscribers are personally listening to. In addition, they cannot give tips of steer their subscription fees to their favorite artists.
Moreover, the development of the new model comes after British lawmakers have grilled music executives over the fairness of streaming economics. These lawmakers have also explored the possible benefits of the so-called user-centric models, similar to the one used by SoundCloud now.
On January 19, the heads of Warner Music, the UK divisions of the Universal Music, and Sony Music testified in front of the Parliament. They insisted that the current pro-rata model is not weighted in favor of the labels. To this, John Nicolson only remarked, "I think you're living in cloud cuckoo land," as a response. Notably, Nicolson is an MP from the Scottish National Party. 
Conclusion: Let The Tipping Begin!
Furthermore, SoundCloud can experiment with new payment methods without having to ask approval from major music labels. It has been focusing on artists. One of the efforts it did for the artists is the launch of Repost in April 2019. This happened after it acquired Repost Network, a rights management and distribution company in the same year.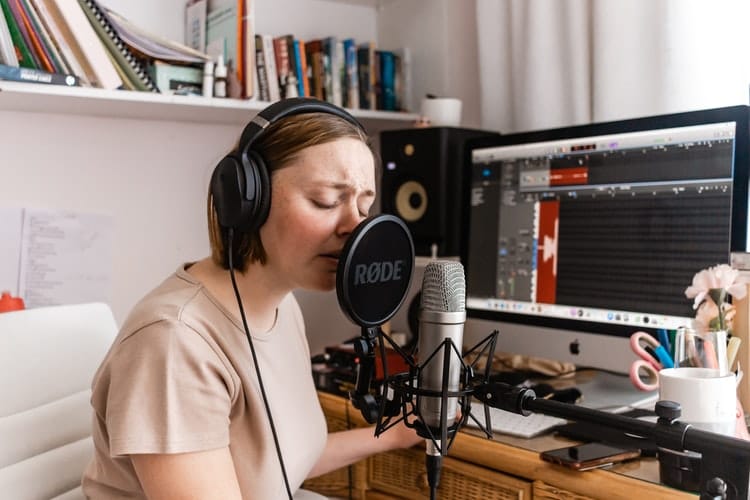 Repost allows SoundCloud artists to monetize their music on the platform. They can also distribute music and acquire revenue from other major streaming services such as Apple Music, Tiktok, and Spotify. It will also offer promotional tools that cost $30 every year. This is a plan that allows artists to keep their entire SoundCloud revenue. As for other aforementioned platforms, they will be able to get 80 percent of the revenue.
This move came months after Michael Weissman has gotten the position as the SoundCloud CEO after Kerry Trainor stepped down in his three years of trying to turn around the financial struggles of the company.
Date: March 18, 2021 / Categories: New Stuff, / Author: Kam R