The open audio platform SoundCloud is officially entering the Esports world with its new online game tournament. Dubbed as SoundCloud Player One, the online event will witness eight SoundCloud artists-turned-gamers will face each other in the digital warzone of Fortnite. Professional Esports commentator MonsterDface will host the games. Together with him is Rico Nasty, a rapper, singer, and songwriter.
Apart from the battleground action, the audience can enjoy a special halftime performance from Rico Nasty.
SoundCloud Player One was aired on February 1 at 8 PM Eastern Time.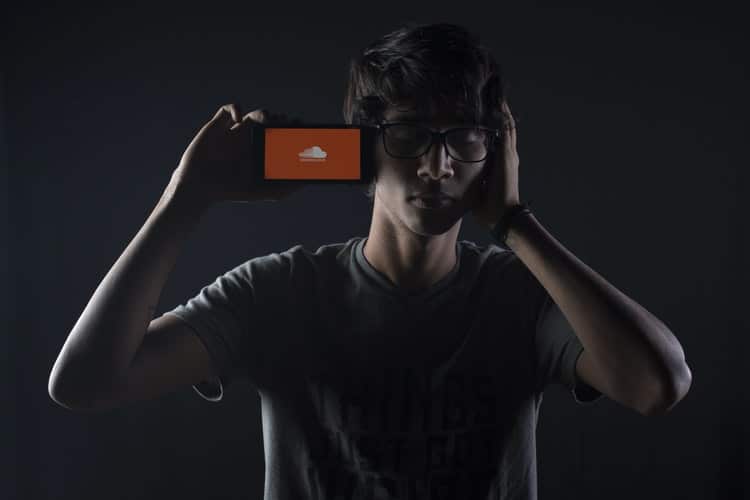 Moreover, the open audio platform cited research indicating that over 49 percent of its users identify themselves as gamers. This encouraged the company to move into the gaming space. Besides, SoundCloud received sponsorship from Adobe and Swiffer, allowing them to create a new business model. 
Erika Leone, the SoundCloud Vice President for Brand Marketing, released a statement before the event. According to her, the lack of in-person events in the entertainment industry increased the importance of providing people with more opportunities to grow relationships. Since more than half of SoundCloud users identify as gamers, one effective way to boost engagement between artists and fans is pretty obvious. 
Leone added that creators and fans sharing the same passion for gaming prompted SoundCloud to step into the gaming space for the first time. This is the music streaming company's way of bringing them together and allowing them to engage in innovative ways.
The Gaming Industry Is Accepting More Musical Partnerships
When asked if it has plans to make SoundCloud Player One an annual event, its representative did not reveal any immediate plans. But considering the success of this gaming event, there are definitely more experiences for SoundCloud in the future. 
Moreover, it seems like the gaming industry is becoming ready and willing to accept the growing musical partnerships. For instance, Travis Scott had a record-breaking Fortnite show, opening the gates to plenty of virtual bookings. EDM duo Disclosure promoted their last album by designing a world within Minecraft. On the other hand, a list of in-game DJ residencies was announced by Grand Theft Auto recently. 
Fortnite and Live Streaming
2020 has seen a massive shift in YouTube's live streaming trends. Recently, Japanese VTubers have pretty much dominated YouTube's super chat earning charts, with Hololive's Kiryu Coco earning the most. But that does not mean that SoundCloud would give up on the idea of a live streaming process. The music streaming giant has recently partnered up with Facebook and Twitch to give their fans the best game streaming experience they have always wanted. 
Fortnite can be considered as one of the world's biggest battle royale games. Though the game was released less than four years ago, its solid mechanics, along with its loyal fan base, allows it to still be profitable even in the middle of the pandemic. Even during the pandemic, Fortnite made an astonishing $5 Billion. And in April of 2020, users spent more than 3.5 million hours online playing the game. With that in mind, SoundCloud has chosen Fortnite as the game that they would use for their SoundCloud Player One tournament.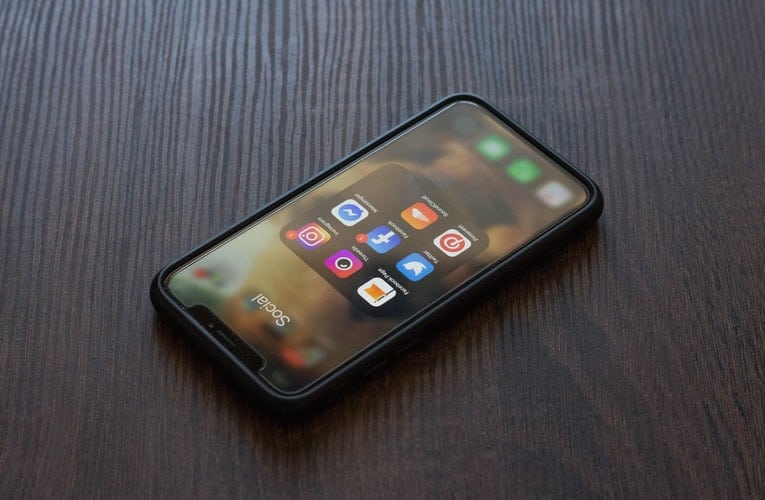 Live streaming can prove to be a difficult and niche market nowadays. Most audiences choose to watch shorter YouTube clips over watching an entire live stream as well. SoundCloud offers to create an interesting yet friendlier tournament compared to regular competitive tournaments in the past. 
The Competitors Aren't Just Competitors
SoundCloud Player One offers to show fans that they are more than just a regular music streaming service; they are comprehensive and are along with the times. Eight of their own musicians-turned-gamers have chosen to partake in the SoundCloud Player One tournament, which would definitely show a new side to them. It's more than just fan service, though. It's also a chance for them to show that they can play games as well as they can rap.
A press release from a SoundCloud representative says that the eight competitors would partake in "a game of fortress-building, opponent-smashing, and smack-talking." As of this writing, SoundCloud is still to release the names of the eight participants that would take part. But, rest assured that all of them are from the music streaming giant, and all of them are indeed artists that are also gamers. 
More About The Event – Plays for Players
The event streamed on SoundCloud Player One's own Twitch channel started on February 18th, 2021, at 8 p.m. Eastern Time. Research from SoundCloud has stated that 49% of their users identify as gamers, which would definitely give them a large audience. By all estimations, this will exponentially grow the SoundCloud plays of the artists involved. The event intends to bring together all of SoundCloud's younger audiences to give them an experience that brings together both aspects of gaming and musical events.
The music streaming service intends to bring both of them impossible now that quarantine protocols are still in place. They also want to show everyone that the relationship between fans and creators happens organically through culture. SoundCloud Player One offers to bring a unique yet exciting twist to the way creators interact with their fans. The tournament promises to show and provide an excellent experience for the creators and their existing fans, and potential fans. 
SoundCloud Player One would be hosted by MonsterDface, one of Twitch's leading Fortnite streamers, along with rapper Rico Nasty. As a bonus, Rico Nasty would also provide the halftime show. The event would be streamed live on SoundCloud's own Twitch channel and Facebook page on February 18th from 8 pm – 11 pm EST. This would ensure that both fans and the creators would have an interactive experience through real-time chat messages.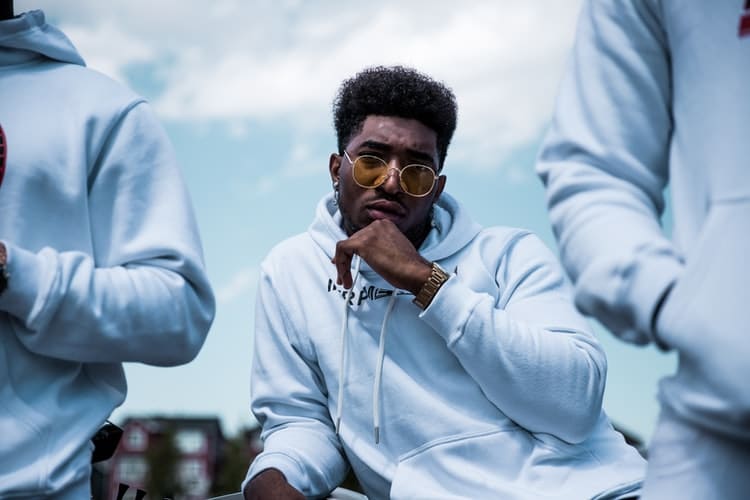 Both the music and gaming industry is constantly changing over time. But, SoundCloud Player One offers to streamline and provide an experience that would pave the future. They promise to deliver an immersive experience for both the fans and the creators, even in the middle of a pandemic. 
Date: March 25, 2021 / Categories: New Stuff, / Author: Joy P