SoundCloud is one of the largest online music communities in the world. This music-sharing platform changed the way of online music distribution. In addition, it paved the way for independent musicians to have space where they can have the world listen to their works. 
Apart from serving as a DIY music promotion platform for artists, it also has a lot of useful tools that musicians can utilize. These tools, when utilized to its fullest, will amplify your music and will help you acquire SoundCloud plays. Get heard on SoundCloud in an easy and hassle-free way.
Below are some of the ways that you can do for your music to get heard on SoundCloud:
1. Use Tags
Tags are one of the best tools that you can use to help your audience find your music. Tagging makes your music discoverable when SoundCloud users are searching. The better the tags you use, the easier it will be for listeners to find you.
One thing worth noting when adding tags to your music is to be completely honest. If your track is a drum & bass, then the tag you should use for the main genre is drum & bass. In addition, you can add the location and moods to your tags. But make sure that they are really suited to your music. Another thing worth noting is that when you put the incorrect tags to your music, the more it will not appeal to your audience's search queries. For instance, adding more than one genre will not help you make your track more discoverable.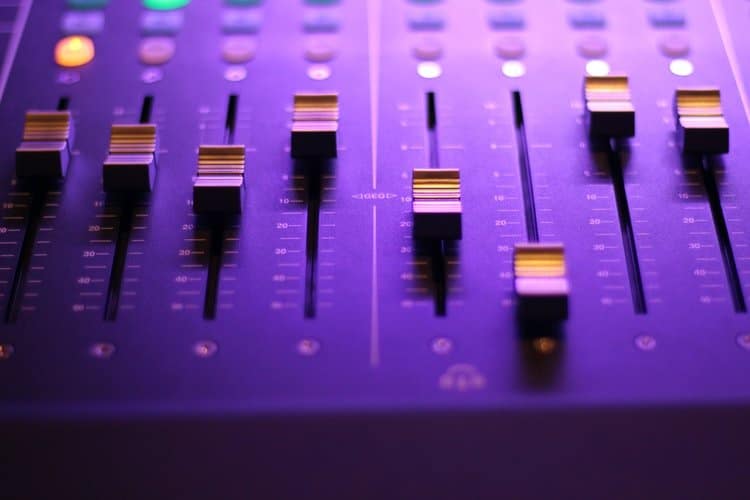 Furthermore, always make sure to stick to one main genre. Doing this will help you keep things clear.
2. Integrate a Buy Link
Acquiring listeners and likes is a great thing for every music creator. However, those listeners and likes will not buy you the music equipment that you need for your career.
Fortunately, SoundCloud allows its contributors to integrate a Buy link to every track that they upload. What they need to do in order to utilize this Buy link is to click on the Metadata tab once uploading a track.
Buy links include Buy it on iTunes, Juno, Beatport, Bandcamp, and all the other platforms that will allow you to sell your music online.
Moreover, if you have a SoundCloud Pro account, you can change the button text into anything you wish. For instance, you can change the button text into Stream on Spotify to let your listeners know that you stream outside SoundCloud as well. You can also make the button a Donate button and then link your PayPal or Patreon account to it. You never know how much fans you have and how much they are willing to support you and your music.
3. Use Your Waveform to Tell A Story
SoundCloud lets listeners comment directly on the waveform. But you do not know is that even you can use the waveform for your own benefit.
Comment on your tracks' waveforms so you could tell your listeners as well as the whole SoundCloud community how you created that music. You can also comment on the waveform of your inspiration while writing that track. 
If you want to engage with your fans waveform can also help you do that. Ask them for feedback. In addition, if you are not sure about a certain section of your track, you can comment on the part where that section starts and ask your listeners what they think you should improve.
4. Pay Importance to Your Album Art
Your album art or cover matters much more than you think. The reason why album art is important is that it serves as the visual representation of your music. In an instance that your track gets featured or embedded on a blog, your album art would be displayed there. Additionally, your album art will also be displayed once you share your tracks on social media platforms like Facebook and Twitter.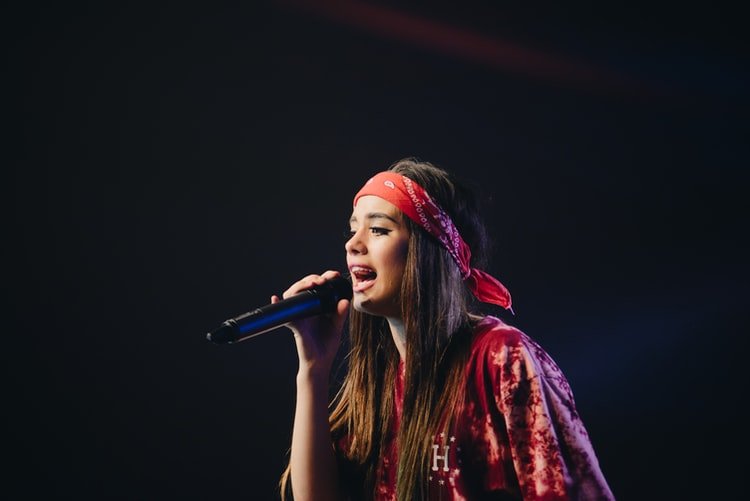 Wherever your music goes, its designated album art will always be its representation. Therefore, it is very important to have album art that is visually appealing and can visually explain how your music goes.
In fact, before anyone clicks on your track's play button, they will first look at your album art. So, make sure that it will attract them to listen to your music.
In addition, always make sure that the album art you use has a JPG or a PNG format and must be at least 800 x 800 pixels.
5. Share Your Tracks Privately Before Finally Releasing Them
SoundCloud has a feature that allows contributors to share private links to their tracks. This feature is great if you want to share an unfinished track with your collaborators. You can also use this feature if you need to send labels and blogs to some demos or contacting other music outlets for exclusives. 
Sharing a private link to your music helps give it a personal touch and some exclusivity– two things that tastemakers want.
Sharing your tracks privately is pretty straightforward to do. Simply upload your track and set its discoverability to private. Once done, click save and then go to your profile. Find the track that you want to privately share and click on its share button located just below the waveform.
Once you have already pressed the share button, you will be given a private share URL that is unique to your track. If you want, you can also set a whole playlist to private if you want to share a whole album. On top of that, you can also reset the private link anytime you wish to. This way, you will be able to make your private links time-sensitive.
6. Only publish your tracks once they are completely polished
Your hard-worked track is finally done and its already gaining many likes and shares. However, a few days after you uploaded your track, you noticed that it needs some minor tweaks. But if you decide to edit it, that means you need to take down the track you have already uploaded. This also means that you have to give up all the plays, shares, and likes that you already earned and go back to square one.
To avoid such a thing from happening, make sure that the tracks you will upload are completely polished and mistake-free.
Date: July 15, 2020 / Categories: Getting Discovered, / Author: Joy P