SoundCloud is one of the most excellent platforms for aspiring musicians. In fact, it is among the largest and most important online music community. This platform changed the way people understand and see online music distribution. In addition, it provided a huge space for independent artists so they could promote their music.
But while SoundCloud is no doubt a huge and popular platform, you still need to come up with ways on how you can promote your tracks. You cannot just post a track and expect it to gain thousands of plays without doing anything.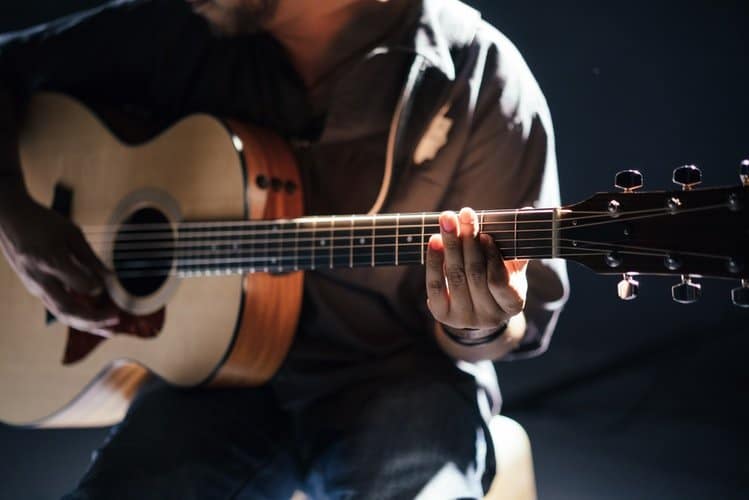 What you really need is an effectively increasing SoundCloud plays from a marketing strategy. To help you with that, below are some of the most effective ones:
1. Use Relevant Tags
Tags are one of the most effective ways to help people find your music. With the right tags, your tracks will become more discoverable when listeners look for songs similar to your genre. Your tags can include your main genre, as well as moods, and your location. This process is very simple, yet it helps so much in making your music more visible.
It is important to note that you should always stick to one main genre for every track that you are tagging. Adding two or more genres will do more harm than good as it will prevent your track from getting displayed on search results. Remember, the more accurate your tags are, the more visible and discoverable it will become.
2. Integrate a "Buy" Link
It is nice to gain likes and listeners. However, your likes and listeners will not help you buy the equipment you need to create music.
Fortunately, SoundCloud allows musicians to integrate a "Buy" link to their tracks. To do this, you simply need to click on the "Metadata" when you are uploading a track. After that, add the right links. You can add Buy on Beatport, iTunes, Bandcamp, Juno, or whatever platform you use to sell your music.
If you have a pro account, the button text is editable. Therefore, you can change it to anything you want. For instance, you can write " Donate" and link it to your PayPal or Patreon account. You never know, there might be tons of fans out there who are more than willing to support your music.
3. Use Your Waveform to Tell A Story
Through SoundCloud's waveform feature, your listeners can comment directly on any part of your track.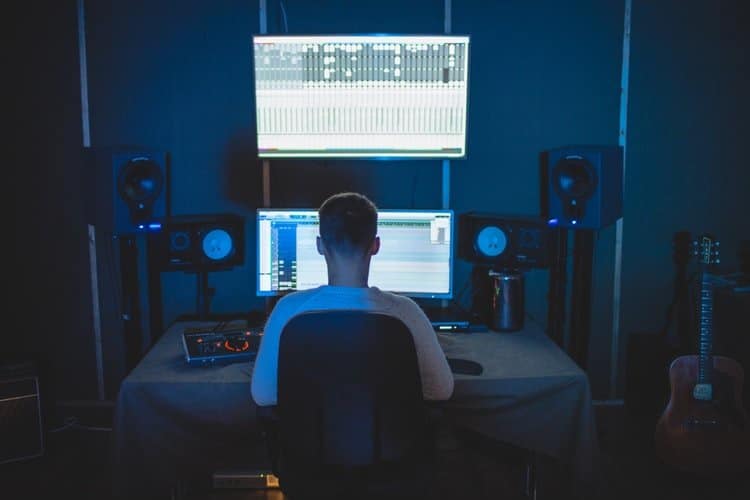 But aside from your listeners, you can also comment on the waveform. You can use it to tell your fans and the whole SoundCloud community how you created that particular track.
You can also ask them for feedback about a specific section of your track. For instance, if you are not sure about a part of your track, you can use the waveform to comment on the part that you think needs improvement.
4. Use A High-quality Album Art
Your album art is equally important as the track itself. Wherever your track will be featured, your album art goes with it.
For example, if your track is featured in a blog, your album art will be its visual representation. In addition, if you promote your track on Facebook, Instagram, and Twitter, the album art will also be displayed. So, needless to say, your album art is extremely important.
Before people listen to your music, album art is the first thing they will notice. So, make it as enticing as possible, so that it will prompt people to listen to your song.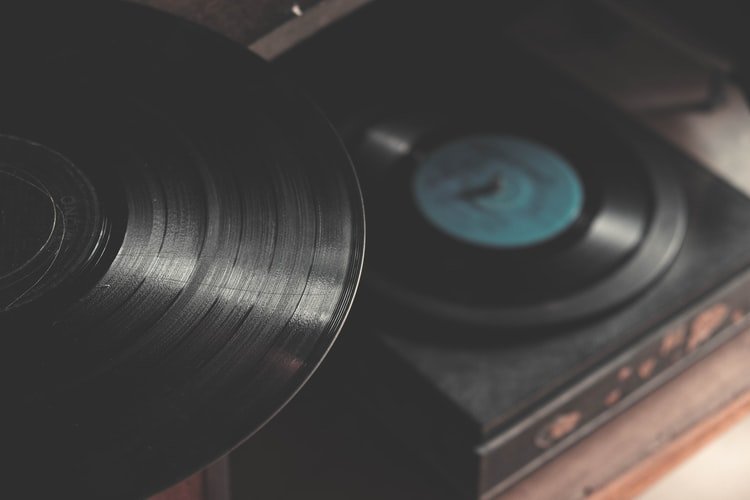 In addition, always make sure that your album art is in high-quality. Do not use a pixilated image or an image that is not relevant to your song. For best results, use an image with a JPG or a PNG format. It must also be at least 800 x 800 pixels.
Always remember, your album art is the visual representation of your music.
5. Privately Share Your Tracks Before Releasing It to Your Fans
SoundCloud allows music creators to share private links to your songs.
This is great if you are working on a track with your collaborators. You can also use the private links feature to send demos to blogs and labels, or other outlets such as radio stations.
Sharing your track's private link allows you to give your music a personal touch from the people you are collaborating with. In addition, it adds up a sense of exclusivity, which is a great thing if you are trying to reach out to tastemakers.
Getting a private link is easy to do. You simply need to upload the track and then set it to private. After saving it, go to your profile and click on the track that you want to share in private.
Just below the waveform, you will find a "share" button where you can get a unique private share URL.
6. Publish Your Track When It Is Already At Its Best
Before finally uploading your track, make sure that it is in its best form. For instance, if you uploaded a track without giving it some final touch-ups, sure, it will get likes and plays from your fans.
However, you realized that it needs a minor edit a couple of weeks later. You can take it down and edit the part that you want to revise. However, you will lose the number of likes and plays that you earned in the past weeks.
For this reason, make sure that your track is perfect before you share it with your fans. This is to make sure that there is nothing that you will need to edit once it is already listened to by people.
But, if you have a pro subscription, you can edit your track without losing its shares, likes, and plays. This is perfect if you are working on a song and you want to get feedback from your audience. Now you can upload a track, get comments from listeners, and tweak it base on what your listeners are saying.
Date: July 21, 2020 / Categories: SoundCloud Plays, / Author: Joy P