Every artist wants to make money from his/her effort. Why shouldn't they? It's not that easy to produce a track/beat. But how do you do this, especially with the fact that SoundCloud seems to be more favorable to listeners than artists?
Irrespective of this perceived bias. SoundCloud remains the number one platform for promoting new tracks. Part of the reason is that it is like social media. A fan can follow their favorite artist and even comment on his/her music. This engagement helps the artist to get authentic feedback on his or her track. Don't miss our list of the best sites to buy Soundcloud plays from to get a head-start for your band!
But is making money off SoundCloud that difficult, well the answer is No! The platform recently launched what it called "On SoundCloud Monetization" that enables artists to get paid when SoundCloud users listen to their music. Apart from through "On SoundCloud Monetization," there are other methods of making money on Soundcloud. Let's go into more intrinsic details of the topic.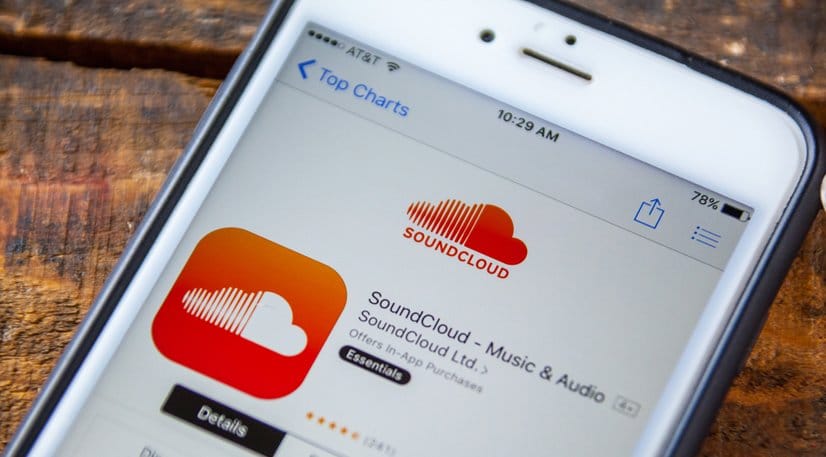 Make money with SoundCloud Premier
If you want to make money on SoundCloud without the use of any third party feature, then your only way to do this is by joining the SoundCloud premier. However, it's not everyone that can qualify for SoundCloud premier as the tier has some strict requirements you must follow. The SoundCloud Premier makes money for the artist by intercepting their track with ads. If you are familiar with a YouTube ad, then you can picture how it works clearer as it is similar. The only difference is that while YouTube intercepts your Video with a Video ad, SoundCloud intercepts the song with an audio advert.
SoundCloud Premier is the highest membership plan that you can join as an artist on SoundCloud. SoundCloud Premier doesn't just let you earn money from your music. It also offers you unlimited uploads to the platform provided that you fully own the song.
Qualifying for SoundCloud Premier
The SoundCloud premier is open to SoundCloud users that are subscribers to the Pro and Pro unlimited tier. Ordinarily, SoundCloud should notify you that you're qualified for the SoundCloud premier, you can also send them a message if you think that your profile is worthy of that status. Before you contact SoundCloud, here are some things that they check for before they qualify you for this feature.
A. You must fully own the right to your track and any content that makes up your track. E.g., Lyrics beat, etc. You must also possess the necessary authority to re-mix publish and distribute your content.
B. You must have gotten a minimum of a thousand streams on your SoundCloud profile in the past thirty days. SoundCloud has a way of detecting bots, so if you plan to buy views, then I'll advise that you ditch that idea. SoundCloud analyses your streams regularly to reduce the rate of traffic fraud.
C. SoundCloud does not count traffic from all countries, only for some specific countries like France, the U.K., Canada, Australia, New Zealand, Ireland, Germany, and the Netherlands. SoundCloud will count streams other than those listed above as zero. Thus, it would help if you considered tailoring your content to suit listeners from those countries. Sharing your content to those who reside in those countries is another smart way to attract traffic from those countries.
2. Make money by adding a buy link to your profile on SoundCloud
You can upload your track on a platform that sells music, and then put the link to your song at the space provided for it on SoundCloud. When a listener hears your song and wants to get it to his/her phone, they can click on this link to purchase the product.
You also have the option to put a link for free downloads if you're not interested in making money from it, but if this is the case, then you won't be reading this article right now. If you've been asking the question 'how do I create a buy link on SoundCloud,' we'll touch on that in a jiffy.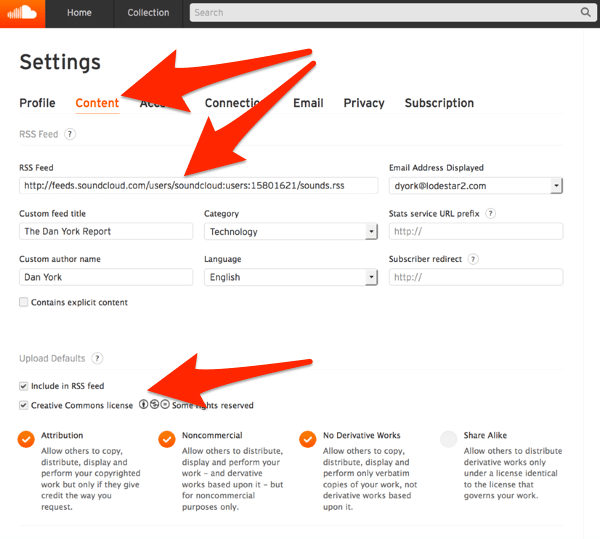 How to include a buy link in your SoundCloud profile
If you want to add a buy link, go to "Metadata," then put the link to your song on the platform where they can buy in the box provided. It would help if you did not forget to add a buy link title; not including a title will defeat your entire motive. You should periodically change your title till you find one that works best for you. You can also add a buy link to the tracks you uploaded earlier by going to Metadata.
Adding a link to your Soundcloud account is a method that is commonly used even before the launch of SoundCloud premier. Big names in the industry use this method to make money by releasing snippets to their track; they then urge listeners to click the buy link to purchase the full record.
Conclusion
If your type of music does not appeal to listeners from eligible countries, then adding a buy link to your account is the smart choice. You should also do that if you don't have the approved number of streams to qualify for SoundCloud premier.
Note: Your Social media marketing strategy must be top-notch if you want to make good money from your track. Irrespective of whichever method you opt for, your marketing skill must be good.
Date: January 17, 2020 / Categories: Getting Discovered, / Author: E O