At the young age of 13, Florence Otedola experienced moving far away from home. She is the daughter of a renowned businessman and was born and raised in Lagos, Nigeria. There, she developed a deep love for her community, surroundings, and culture. For this reason, knowing that her family needs to emigrate to London hit her especially hard.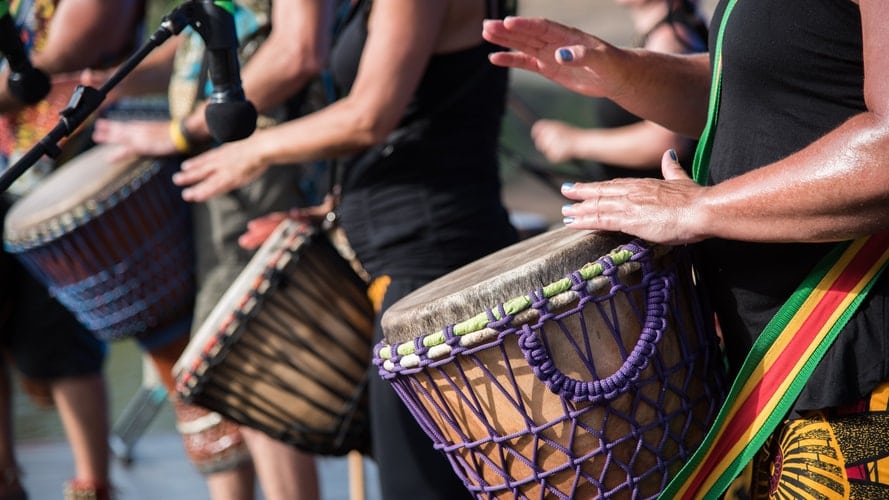 Although it was hard for her to leave the place where she grew up, a gift given by her parents helped her tackle the transition head-on. This gift was an iPod, which she filled with African songs. Those songs, mostly Afrobeat and highlife songs, perpetually played through her earbuds and served as her lifeline. The music provided a sonic connection to Africa and now drives her musical career as DJ Cuppy. Her music is now available on SoundCloud. 
The Princess of Afrobeats
Today, Cuppy is popularly known as the Princess of Afrobeats. She earned this title many times over throughout her more than 10 years of a musical career. 
At 27 years old, Cuppy can already be considered a veteran of the African music scene. She worked with the continent's most popular stars, DJ's the MTV Africa Music Awards and is now hosting "Africa Now," her very own African music radio show.
Cuppy had to walk on a rough road to reach where she is now. When her family moved to London, she experienced racism and othering for the first time. She was also bullied for her skin tone and accent. Yet, in the end, this adversity only made her prouder of her identity and birthplace. 
Moreover, Cuppy taught herself how to produce, sing, and DJ. Over time, her notoriety as an artist and selector, as well as her travel itinerary, grew. Not long after, she was already performing and collaborating with artists across Africa. Her House of Cuppy compilation series and singles such as "Gelato" featuring Zlatan and "Green Light" featuring Tekno came out as a huge success. 
As of now, Cuppy's high-flying lifestyle is temporarily grounded due to the global COVID-19 pandemic. Yet, this does not stop her plans. According to her, creating in isolation is a bittersweet experience. She added that it was a mix of a little bit of loneliness. However, high productivity took up most of her days during the lockdown.
Moreover, having more spare time during the pandemic has helped this artist put some finishing touches to Original Copy, her critically acclaimed debut album. She said that her album definitely took a deeper and more meaningful direction. It also helped her learn to listen to her own voice. She emphasized that she could be Cuppy, the creative who does not have any distractions for the first time.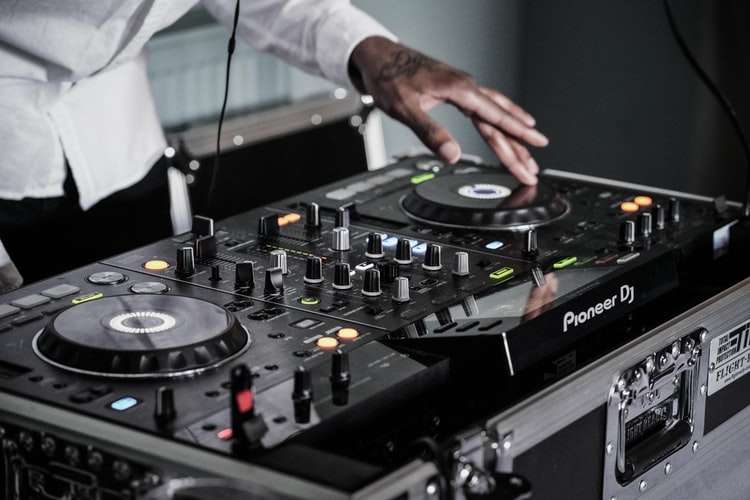 More About DJ Cuppy
By many definitions, Cuppy is one of the most popular and most successful DJs in Nigeria now. Her Instagram account has more than six million followers, while her Twitter has 2.3 million.
Apart from her musical career, Cuppy also has other things on her hands. For instance, she has a Manchester United FC jersey deal with Adidas and several tours under her belt. Also, she has been inducted into the 2020 Forbes 30 Under 30 List. She also has the first Apple Music Show by an African.
Cuppy has spent more than a decade in music, taking up roles and extending herself in the art. She made her first appearance in the space as a music producer in London in 2009. Also, she organized concerts and shows. Her first mixtape called House of Cuppy 1, was a huge success. 
Cuppy's Success on Soundcloud: Buying SoundCloud Plays?
In 2014, she returned to Lagos after she has got her degree in business and economics from Kings College in London. However, this artist never experienced space and privacy when she was growing up and refining her art. Being the daughter of oil mogul Femi Otedola– one of Nigeria's wealthiest men– puts her into higher levels of hypervisibility and scrutiny. Despite all these, she handled the pressure with grace and has shown a growth at every turn. Check SoundCloud and search for Cuppy.
In 2015, her second EP House of Cuppy ll was released as she celebrated a master's degree in the music business from New York University. It was also that time when she wrapped up an internship at JAY-Z's ROC Nation. Many people on Reddit.com wondered if she got her success from buying SoundCloud plays, but it's impossible to know either way!
Femi Otedola, or "Papa Cups," as Cuppy calls him, is his number one influence. The two are almost inseparable. You will see their joint adventures and expressions of familial love on their social media accounts. On one of the moments they shared, the two went to Italy, and there they stumbled on the inspiration for a new record which they called "Gelato." The song features Zlatan Ibile, a Nigerian rapper. 
Getting Gelato With Cuppy from SoundCloud
According to Cuppy, she went to Italy with her dad, they had gelato, and she literally made a song out of it with Zlatan's help. She said that it was an experience that happened in real life, something artists do–telling stories through music.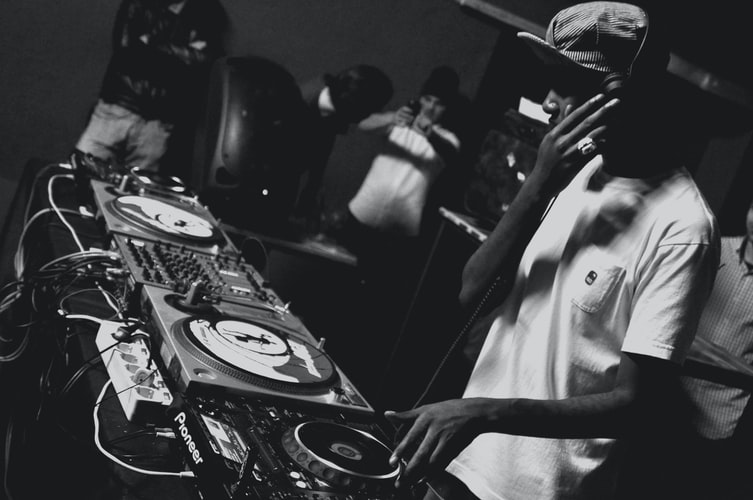 As mentioned, Femi and Cuppy are inseparable. Cuppy even said that her dad's peers would reference their closeness as a great example of how close fathers and daughters should be.
Moreover, Cuppy emphasized that she thinks that his father has helped him a lot in many ways and that she would be lying if she said that he did not help. According to her, his father was the one who instilled the confidence that she has now in her. His father also showed her what hard work is. Also, he taught her how to build something from nothing and how difficult it is to continue to have something. 
The Takeaway
It's no surprise why Florence Otedola was named the Princess of Afrobeats. With all the talent that she has in her, there is no denying that this woman is destined for greatness. Indeed, Cuppy is a woman of talent and purpose, and she still has a long way to come.
Date: November 25, 2020 / Categories: Getting Discovered, / Author: Joy P