Black History Month is celebrated every October in the United Kingdom. But the audio streaming giant SoundCloud has its own special way of celebrating it. This year, what it did as a celebration was to recognize the Caribbean and African descent artists who successfully achieved Black excellence in the UK music community.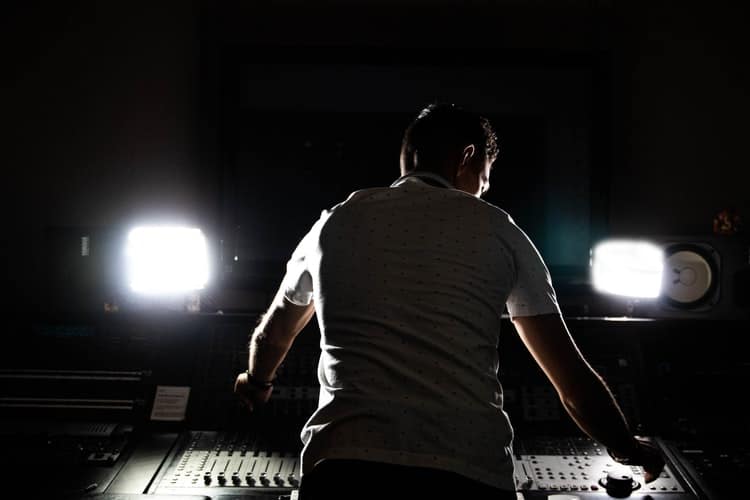 To honor such influential musicians, SoundCloud enlisted some of the best Black British SoundCloud creators and tastemakers. To name a few, some artists who made it to the list were Kamal, Arlo Parks, and Cuppy. These artists curated exclusive playlists that feature the Black artists who continue to impact the music culture significantly.
SoundCloud users who live in the UK will automatically see these playlists on their account's homepage.
What is Black History Month
The story of Black History Month began in 1915, five years after the Thirteenth Amendment abolished slavery in the US.
Black History Month is a celebration of achievements by African Americans every year. In addition, It is a time of recognizing the central role of Blacks in the history of the United States. Recognize your favorite and buy them some SoundCloud plays today!
Also, this event is known as African American History Month. It grew out of "Negro History Week," which came from noted historian Carter G. Woodson and other prominent African Americans. In the UK, October is designated as Black History Month. 
Moreover, other countries such as the US and Canada are also devoting a month every to celebrate black history.
The Artists Featured on SoundCloud's Celebration of Black History Month
1. Che Lingo
This artist was born in South West London when the UK rap and grime was rising. This strongly influenced his work as an artist today.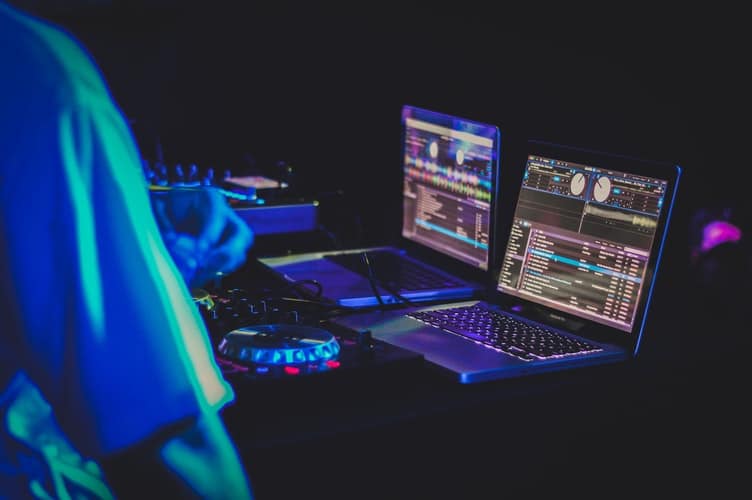 In addition, Che Lingo has already performed in a number of festivals such as The Ends, Latitudes, Glastonbury, and Boomtown. He was also named by The Guardian as "One to Watch" in March 2020.
2. Cuppy
According to Cuppy, being Black is beautiful and bold. She added that what she loves about what she does is that she can express herself through her job, her music, and her surroundings.
3. Semtex
This artist is a producer, DJ, interview, and mentor. He has performed on stage with various artists such as Rick Ross, Wu-Tang Clan, Migos, Nas, Travis Scott, Dizzee Rascal, Skepta, as well as the cast of Black Panther. In addition, Semtex wrote a book titled "Hip Hop Raised Me" which was released in 2016.
4. Arlo Parks
For Arlo Parks, Black History Month in the UK is significant because it is a celebration of Black talent and Black joy. In addition, the event aims to uplift the voices and celebrate the breadth of Black music.
5. Kamal.
This artist curated a playlist where he added all the songs that he connects with. Some of the songs in his playlist are old while some were created by new artists. Yet, all of those songs were sung by Black artists.
6. Alicai Harley
During the release of the playlist she curated for Black History Month, Alicai Harley said that the songs she listed represents her love for the music that she grew up with and her musical journey. She added that the songs were a few of her favorite dancehall acts combined with a few of the most iconic legends in the UK all mixed up in one. Harley also said that the playlist is a bit like herself and her EP Yard Gyal inna Britain.
7. Tiwa Savage
Tiwa Savage moved from Lagos with her mother when she was 11 years old. She spent her formative years there. For this reason, the Blak British culture has shaped and influenced her life in many ways.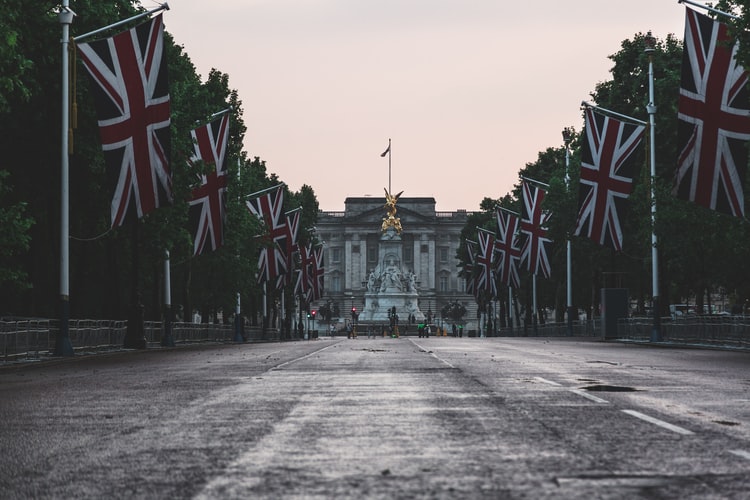 Tiwa also added that the songs in her playlist reflect her fondest memories of growing up in the UK. Some of the songs are also the tracks that she jams to today.
8. OFB
OFB is a drill group that is composed of artists RV and Headie One. However, there are a number of members in the overall collective.
Original Farm Boys or OFB for short, have released various mixtapes including 2019's Frontstreet. The said mixtape was named as one of the best British debuts of the decade by Dazed Digital.
9. Sherelle
This artist is a DJ based in London and came up in the independent basement club scene. Since then, she has been named by Mixmag and DJ Mag as 2019's BreakThrough DJ of the Year. Notably, Mixmag and DJ Mag is one of the Resident Advisor's 2019 Breaking Through artists. In addition, it is a part of Crack's Class of 2019.
10. Tia Carys
When she curated her playlist, Tia Carys simply said that the songs there are the best of the UK's Black, brave, and beautiful "old skool vs. nu skool."
11. Lianne La Havas
For Lianne La Havas, the songs she added to her playlist are full of joy, childhood nostalgia, as well as current classics. She also said that everything in the playlist is dripping with identity and rhythm.
Moreover, the artists emphasized that she is proud to be a part of the country's vast Black musical heritage and show people what she loves.
12. Lava La Rue
This 22-year-old hip hop artist fuses soulful boom-bap with spoken word. The songs she make address various topics such as queerness, identity, and politics. In addition, she is a member of the collective NiNE8.
13. TSHA
TSHA is a producer who is based in London. She has been name-checked in different publications such as DJ Mag, NME, Billboard, and others.
Moreover, TSHA's releases include her EPs Moonlight and Flowers.
14. Yizzi
This artist is a grime MC who is based in the UK. He has successfully released a number of EPs such as This Is Life, S.O.S. as well as Welcome to Grime Street. In addition, he got a runner-up title in Glastonbury Festival's Emerging Talent Competition last 2017.
Date: December 3, 2020 / Categories: Getting Discovered, / Author: Joy P