SoundCloud is becoming more and more popular these days. With the extensive amount of competition existing on this platform, it would be extremely hard for new artists to make people know of their music's existence. However, with the help of different effective strategies, you will be able to cut through the competition and promote your music to your target audience.
Below are some of the tactics that you can use to promote your music on SoundCloud:
Share Your Music in Public
SoundCloud was designed to give you the easiest way of promoting your music. You can straightforwardly upload your tracks on your account and promote them on other social media platforms like Facebook, Twitter, and Instagram. In addition, this platform allows artists to share either single tracks or an entire playlist. This is the best way to promote your music in simple ways on SoundCloud.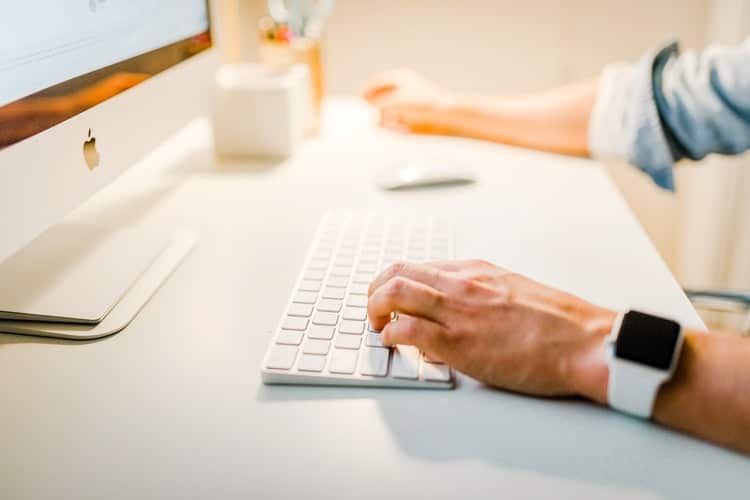 Moreover, SoundCloud is also a platform where you can easily engage with your fans. The platform's waveform, for instance, allows your fans to comment anywhere on the track you uploaded. You can use this feature to interact with them. If your listeners commented a question on the waveform, answer them. In addition, try to keep the conversation as long as possible without losing its connection to your music.
Privately Share Your Works-in-progress
If you have a new track that you are still working on, you can use the private sharing feature of SoundCloud to send your work to selected people. For instance, you can privately share it with your producer, friends, or bandmates to ask for their opinion. This way, you will be able to make people listen to your ongoing work without having to release it.
Allow Bloggers to Easily Access Your Tracks
Having your tracks featured in a blog is one great way to attract an audience. On the other hand, SoundCloud allows you to easily do your very own digital PR. For this reason, you can send your tracks to several journalists and bloggers to have a chance of getting featured in their article.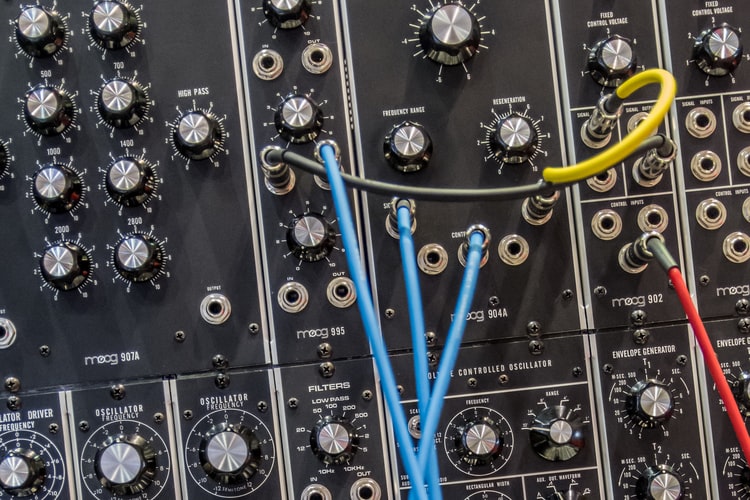 Give Your Listeners Some Free Tracks
SoundCloud allows artists to offer their audience with downloadable free tracks. Utilize this feature by choosing some of your best songs and offer your listeners to download them for free. This will open a possibility for your music to go viral.
Interact With Your Listeners
Engagement is one of the things that matter the most if you want your music to be known by people. As mentioned, SoundCloud has a feature where it allows listeners to comment on particular points on the waveform. So, always check their comments and make sure to reply and interact with them. In addition, pay attention to the comments that can help you improve your tracks. Comments like "I love this part," "The guitar should be louder," or "This part should have a louder beat" are important. Improve your track using these comments and then reply to them saying that you have already improved the parts that they mentioned.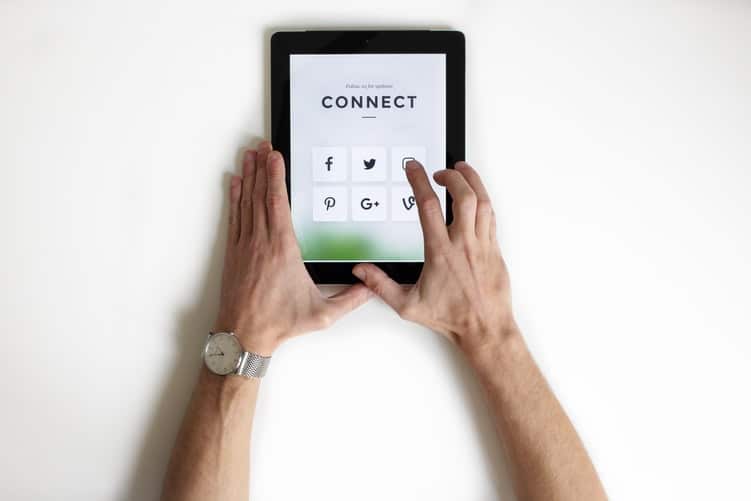 Additionally, it is also a good idea to comment on other artists' music. Through this, you will be able to tell their fans about your music and there is a possibility that they will check you out as well.
Join Relevant Groups
SoundCloud holds many groups of every genre and location. Pick out some of the ones that you think you will fit into, join them, and then submit your tracks. It is an excellent idea to build a community with people whose music is similar to yours. Building a community on Soundcloud can even lead to sales and gigs in the long run.
Host A Remix Competition
SoundCloud has advice for people who wants to host a remix contest. Check that out and start the competition based on those guidelines. Once you have started the remix competition, post all of your songs' individual tracks and tell your fans to join the competition by making some eargasmic remixes. 
Hosting a remix competition is another great way of engaging with your fans. You will be able to interact with them while having them promote your music through the remixes they make. However, to make them participate in your remix contest, you have to think of a good prize that you can offer them. 
Build A Social Community By Following People
SoundCloud itself is a massive social community of people who share the same passion for music. It consists of content creators, critics, bookers, listeners, producers, and many more. You yourself are both a listener and a creator. While it is not a must to follow back every single person who follows you, it is wise to follow those who actively engage with your music. The reason behind this is that those who are actively engaged with your music are the ones who are most likely to share them in their own social media accounts.
Explore the Extra Features That SoundCloud Holds
SoundCloud has a lot of useful features that are all catered at your disposal. This is especially true for artists who are using SoundCloud Go Pro. There are plenty of features that you can use for your brand and marketing strategy. Explore them all for a better track promotion.
UseSoundCloud's Buy Links Button
On the track or set settings of SoundCloud, there is a feature that allows you to integrate links. You can use these links to tell people where you are selling your tracks in both online and offline.
In addition, these Buy Links button is editable. SoundCloud lets you put anything you like on the button. For instance, you can change the Buy Links button into a Donate button and then link your PayPal or Patreon account into it. You never know how many fans value your music and are willing to support you through donations.
Link Your Music Into Your Social Media Accounts
People rely greatly on social media. In fact, they spend a lot of time scrolling into various platforms like Facebook and Instagram. So, utilize those social media and promote your SoundCloud links there to get more audiences.
Date: August 12, 2020 / Categories: Getting Discovered, / Author: E O