SoundCloud is one of the world's largest music community creators. It has been known for letting people easily share their music privately with their friends or publicly to blog sites and social networks like Twitter, Facebook, Tumblr, and etc. 
This platform offers free account opportunities for amateur creators. On the other hand, more advanced users can upgrade to premium accounts. For instance, SoundCloud Pro offers advanced features like statistics, controlled distribution, and custom branding.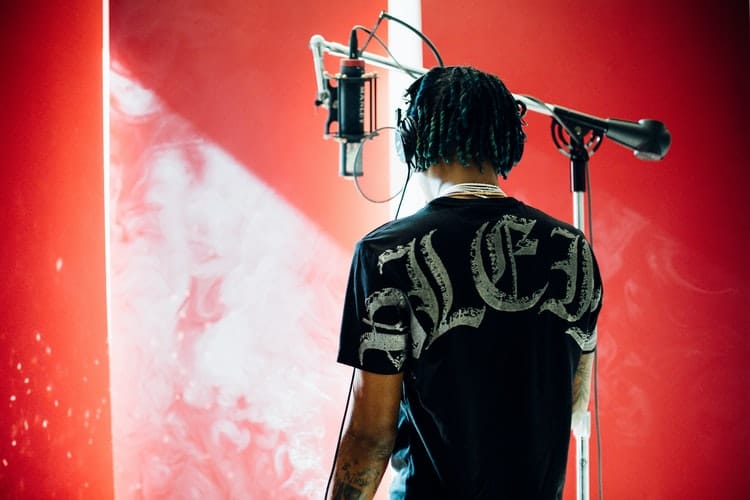 One thing worth noting is that there are qualifications before you can subscribe to a premium account. This includes being 18 years old and independent creator with pro or pro unlimited account. The said accounts, on the other hand, must have at least 5,000 plays from SoundCloud-monetized countries such as the US, UK, Canada, Australia, France, Ireland, Netherlands, and New Zealand.
It is your responsibility as an artist to take ownership of promoting yourself in order to get more plays on SoundCloud.
Now, the question is how can you earn more plays and money off of the platform? Self-monetization can be made possible when the artist uploaded the original song to SoundCloud.
Rock your account with these promotional strategies which are proven relevant for streaming-centered, fast-paced, and ever-changing music industry.
The Ultimate Fanbase Grower on Soundcloud
Create music that will cater to what your listeners want
Truth be told, music has a sublime effect on everyone. This can shift one's state of mind from sadness to pleasure to happiness to nostalgia. The opinion of the audience plays a vital role in the success of any artist in the music industry. Thus, uploading low-quality music means preparing to fail the ultimate test of its target audience. Simply put it this way, people will not demand the product they do not like, the same goes with music.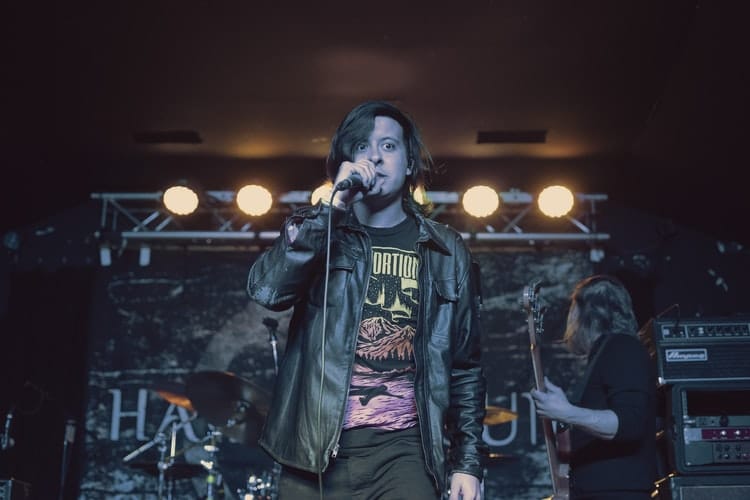 People will not play music which does not suit their taste. Always make room for improvement by considering the feedback of your listeners. The thing is, you are not the only listener of your tracks. Therefore, take into consideration the opinions of your audience can actually help you and your music to hit the playlist.
Find the right audience
Use people to your advantage. Let them repost your music to larger numbers of people. Look for channels, artists with bigger audiences, and play listers on Soundcloud that dedicate their lives to browsing and sharing music that audiences love. Offsites audiences should not be ignored.
Having no large audience on Soundcloud doesn't necessarily mean they cannot send a lot of plays. Help yourself with blogs, hype machines, Youtube channels, Spotify playlists, influencers, and radio stations. It is important to note the compatibility of your music with the channel you are asking for help with. Messaging someone just because they have a lot of followers is a big NO. Review their previous uploads and see the differences and similarities to your songs.
Utilize email promotions
It is an undeniable fact that almost everyone has access to email. Be it artists, promo channels, repost channels, or avid music fans. Use this as your advantage. Communicate with them through this channel and let them know your existence in the music industry.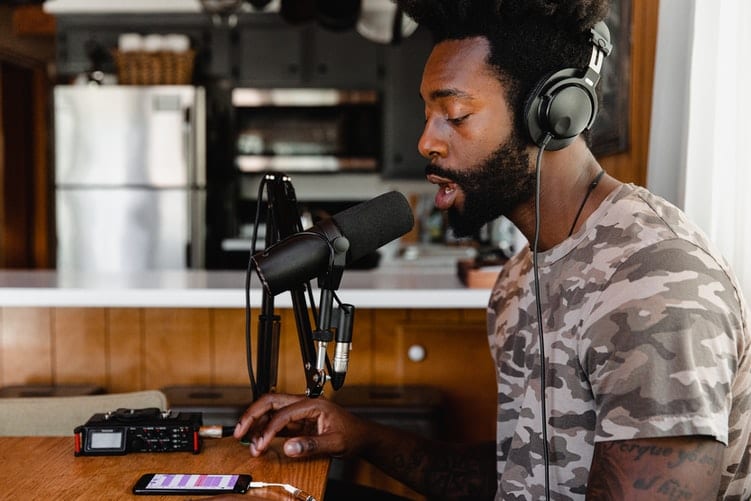 Send your emails to everyone who is relevant to your career. In sending an email, being concise is important. You need to do not need to send a long message. Instead, get straight to the point, and include the Soundcloud link for their reference. Treat your recipient as if you personally know them by being conversational. Personalize your message and remember to follow up after a week or two when they haven't yet responded.
Chain to maximize exposure
The repost chain is one of the most useful tools available on Soundcloud. It helps artists harness the power of multiple accounts in an automated way. A repost chain is a group of people who repost track automatically each time interval in order to maximize exposure. Multiplying the reach each time means gaining a lot of followers.
Feature your Music
Make your music discoverable through the "Discover" tab on Soundcloud. Through metadata, describe what your music is, and give it the best chance to get visible on the platform. Decide where your music should be placed because this is one of the most important factors in SoundCloud.  The more metadata you provide, the higher chances that it will provide the track on the platform. 
Relevant metadata goes beyond the platform into other services like Google, meaning your music will come up in search results too. Google has the ability to read the text, so if it can see who you are and what your music is called, the greater chance it can provide you.
Take the Less Travelled Road
While everyone wanted to take the easy road, do not be blinded by this. The reason is simply that it is not worth it. Extra plays you will earn for a short period of time in exchange for a few thousand, might as well, your career may be damage. It will expose your account to risks like unavoidable shutdown, or worse, lose the trust of your newly caught fans. In addition, it is against Soundcloud's Terms of Use.
Marketing and promoting your music should go beyond Soundcloud. Be resourceful, use different offsite platforms to widen the music's exposure, as well as your audience. Since this platform supports uploading audio, recording something that will suit the public is a requirement for every artist. Without taking those into consideration, you will gain few to none audience.
When you start your career as an artist or musician, keep in mind that it is oversaturated the market, and drawing the attention f listeners is not easy. Offering free downloads to your fans will give you great benefits. To name one, it can make you popular by getting a growing number of plays within your genre. Offering free downloads, in exchange for a follow will give a huge increase to your Soundcloud plays in no time. 
Moreover, SoundCloud is a community where people love and appreciate music. Drawing the attention of hundreds of listeners through sharing musical craft and songs of other singers is a nice move. Support others the same way you wanted to be supported, through this you will earn more plays and supporters as well. 
Date: August 5, 2020 / Categories: Marketing, / Author: Joy P