Years ago, aspiring singers and musicians had a hard time getting their music out there for the world to hear.
You might be the most talented, with the best composition skills, but you just didn't have access to the tools and services you needed to share your music. The chances of being discovered and signed by a record label or a producer were basically zero.
Back then, you either found ways to share your music, like literally selling it on the streets, or you just chose a more practical job and forgot about your dreams.
Today, however, things are different. Thanks to the practically free tools and services that everyone can access online, musicians have an endless variety of ways to share their music.
It's still hard to make it big in music, but there are more opportunities than ever before. With tools like SoundCloud, you can easily upload your music, follow other people who are uploading theirs, and connect with other artists.
So take some inspiration from these five artists, who used SoundCloud as an integral step in their path to success. They all proved that people can come out of nowhere and make a huge impact, using the modern tools available to us all today.
1. Post Malone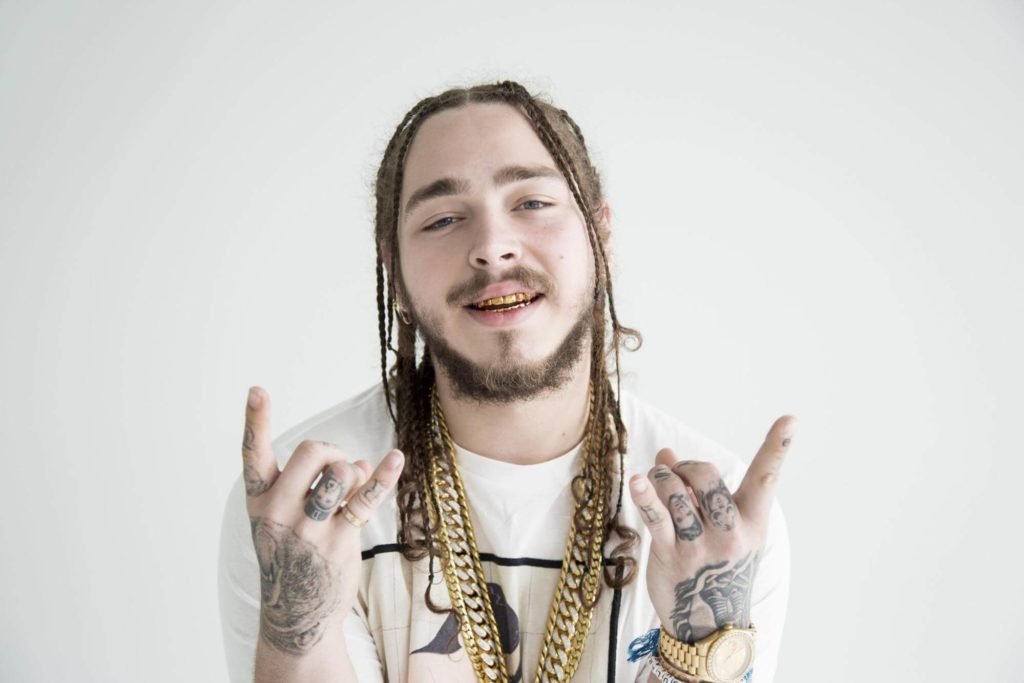 Image credit: GQ
Song to Stardom: "White Iverson"
The New York native posted his song, "White Iverson," on SoundCloud on February 2015.
It became a viral sensation, racked over a million plays within a month, and brought Post Malone attention from labels. He soon got a record deal and signed with Republic Records.
The song's music video premiered on YouTube 5 months later, and has received more than 200 million views. "White Iverson" isn't his only winning track – some of his other songs like "Holy Field," "That's it," and "Too Young" reached over 20 million plays, making Post Malone one of SoundCloud's most successful artists of 2015.
2. Don Monique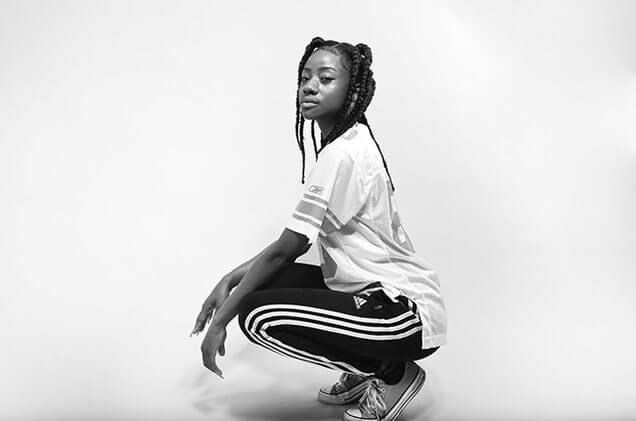 Image credit: Billboard
Song to Stardom: "Pilates"
A year can change a lot for a rap hopeful like Don Monique. Hailing from Brooklyn, she went from being an aspiring rapper to one of the most talked about rappers
Her popularity comes from her engaging live performances and the consistent stream of new material she puts out on her SoundCloud page.
Still a rookie, she started her SoundCloud career in early 2015 and had a million total plays by the end of the year. It just goes to show that a few music uploads can bring the hype that might catapult a musician's career.
3. Kehlani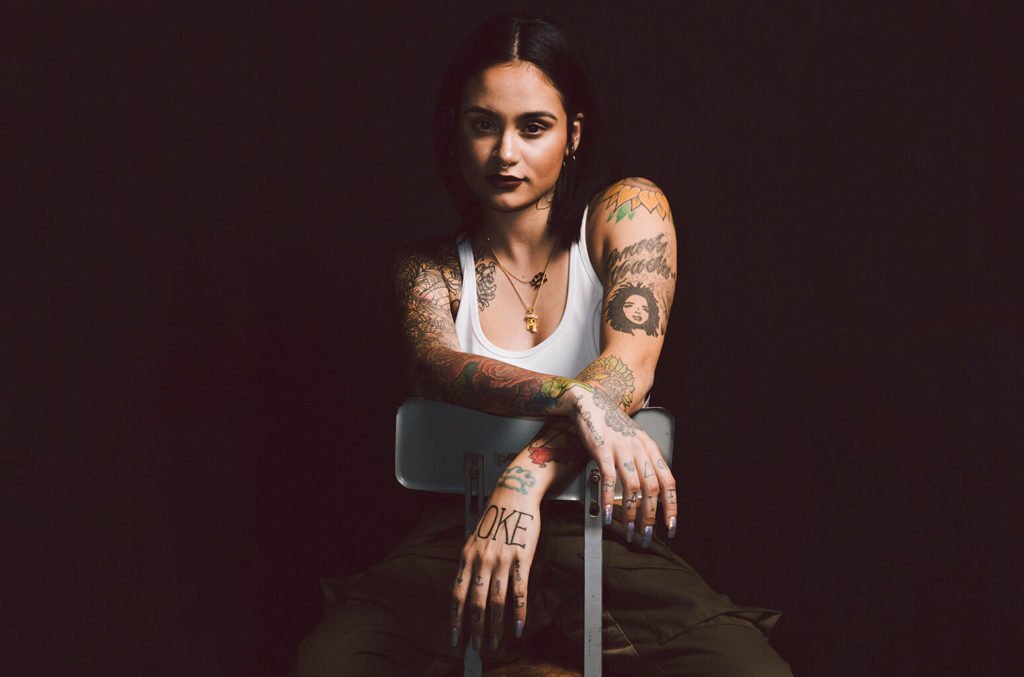 Image credit: Billboard
Song to Stardom: "ANTISUMMERLUV"

Kehlani made a buzz back in 2013 with the release of her first SoundCloud track, ANTISUMMERLUV. Nick Cannon called her after hearing the song, and set her up with some studio time in Los Angeles.
From there, she released her first album, "Cloud 19," which was ranked 28 on Complex's list of "50 Best Albums of 2014." Her tracks, "Down For You," "Jealous," and "You Should Be Here" all earned millions of streams on her SoundCloud account.
Kehlani's success has continued, with her song "Gangsta" on the soundtrack of one this year's biggest movies, Suicide Squad.
4. Bryson Tiller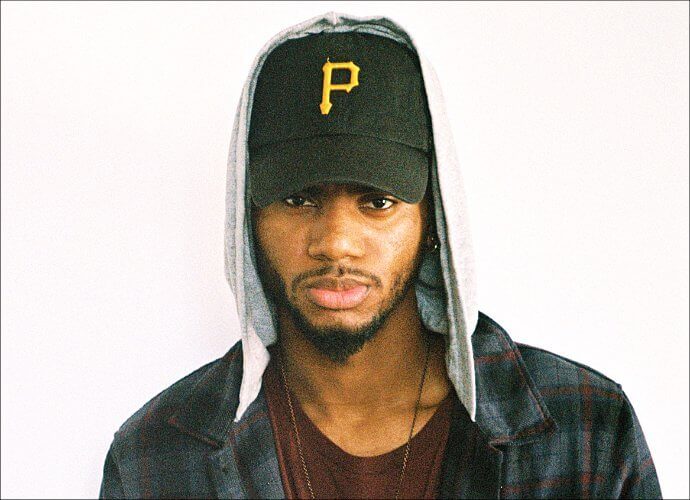 Image credit: thesource
Song to Stardom: "Don't"
This Kentucky-born rapper started his career in 2011 with the release of his mixtape, "Killer Instinct Vol. 1."
In 2014, he gained recognition with the release of his debut single, "Don't," on his SoundCloud page. It was commercially released as a single in 2015 and made it to the top 13 on the US Billboard Hot 100.
He became one of the most talked-about new artists in hip-hop and R&B. In 2015, he finally released his debut studio album, "TRAP SOUL," which came out at number 11 on the US Billboard 200 and later earned the number eight spot. Bryson has continued to upload new songs for fans on his SoundCloud page, eventually earning him over 50 million plays.
5. Kygo

Image credit: Billboard
Song to Stardom: "I See Fire (Remix)"
Kygo is a DJ, record producer, and songwriter from Norway. He garnered international attention with his remix of Ed Sheeran's "I See Fire" which received 50 million plays on SoundCloud.
On December 2014, he released the single "Firestone" which gained international recognition and stayed high up on several charts worldwide. After receiving 80 million plays on YouTube and SoundCloud, he was contacted by Coldplay's vocalist, Chris Martin, to create an official remix of their song "Midnight."
Kygo used SoundCloud to release snippets and teasers of his debut album, "Cloud Nine," in 2016. He made history during the 2016 Rio Olympics as the first house music producer to perform at the Olympics Closing Ceremony.
SoundCloud for the Win!
For aspiring singers, rappers, and musicians of all kinds, SoundCloud represents a huge opportunity that you can't afford not to take advantage of.
You'll still need to put out some quality tracks to get attention like these stars did, but the promotional side is way easier than ever before. Take some tips from these artists, and show the world what you've got.
If you're having some trouble getting off the ground and could use a boost, consider buying SoundCloud plays to get things going. Some bought plays can attract genuine listeners to your tracks and account, giving you authority on the platform.
SoundCloud has revolutionized the way the music industry operates. It's a platform to hear the latest music before it gets published in the mainstream, even if that's just Spotify or iTunes.
It's more than just a place to discover upcoming and indie artists – it's also a home for kids recording in their bedroom, aspiring rappers and musicians, and multi-platinum recording artists alike.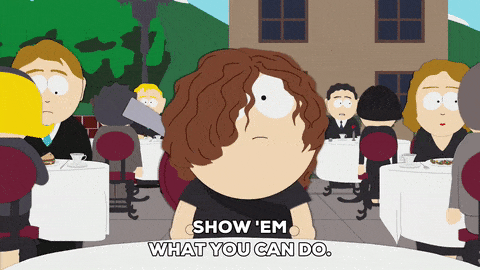 Date: January 7, 2017 / Categories: Getting Discovered, Marketing, SoundCloud Plays, / Author: Pamela