SoundCloud is undeniably a large platform. For this reason, it is an excellent idea to use it to promote your music. It is also the largest open audio platform in the world. This is powered by a connected community of creators, listeners, as well as creators. They are the ones who are always on the pulse of what is new, what's now, and what's next in music.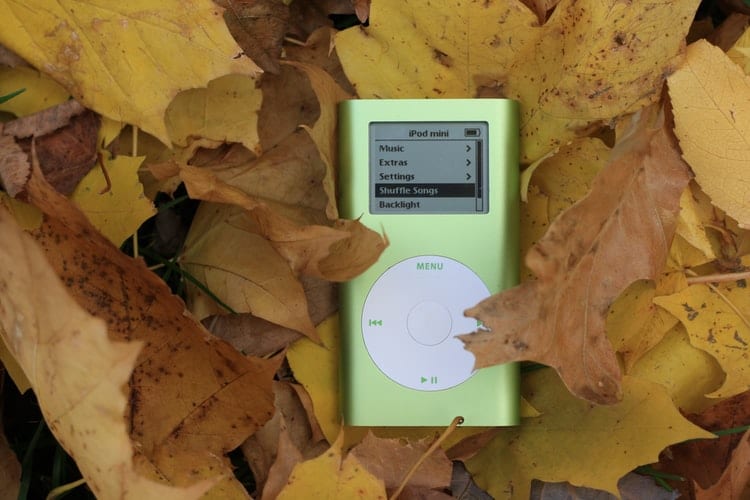 Moreover, this music streaming platform was founded in 2007. It provides the best tools, resources, and services to audio creators. Currently, SoundCloud has more than 190 million tracks uploaded by 20 million creators. In addition, the platform is now accessible in 190 countries. Needless to say, the next trends in music are the first on SoundCloud.
10 Tips in Promoting Your Music with SoundCloud
Tip #1. Publicly share your music
SoundCloud was designed in a way that will allow you to easily store your tracks in one place. In addition, it provides the simplest way for you to push your tracks out to social media platforms and blogs.
Through SoundCloud, you can easily share either a single track, a playlist, or an entire album to Facebook, Twitter, Instagram, and any social network that you like. All you need to do is to click the share button on the player and your music will already reach whoever your target audience is.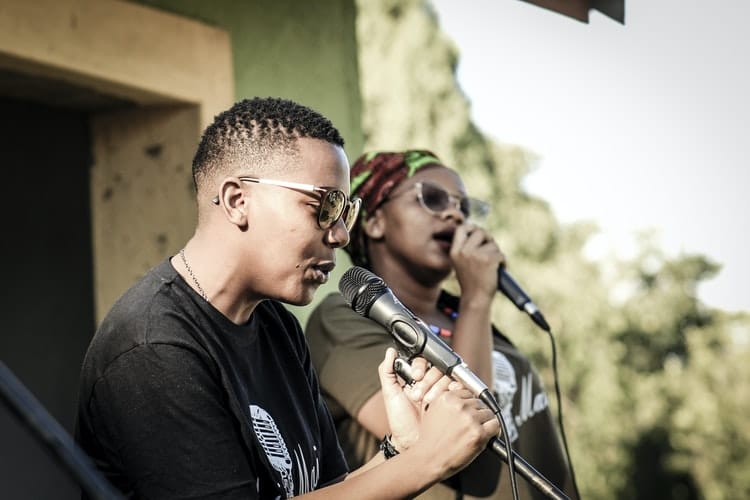 In addition, SoundCloud makes fan engagement easier than ever. For instance, you can use the waveform feature to communicate with your fans and tell them how you came up with a particular song. You can also ask them for feedback or encourage them to create their own setlists. Also, you can post an untitled track and ask your fans to comment with their title suggestions.
Tip #2. Allow bloggers to easily access your tracks
Using SoundCloud, it will be so much easier for you to do your own digital PR. Send the links to your tracks to bloggers and journalists for a chance to get featured on their write-ups. You can control whether you will allow them to download your tracks or simply listen to them.
Tip #3. Share your unfinished tracks privately
This step is beneficial if you have a new track that you want to share with selected fans or you are collaborating with another artist. SoundCloud allows you to offer exclusive content that you can use to solicit feedback from your label, producer, friends, bandmates, or selected fans. You can do this without having to release your track to the public. Instead, you can generate a private link using the share button located near the track's waveform.
Tip #4. Give away tracks for free
This open audio platform allows you to offer tracks as free downloads. Select some of your best songs and allow your fans to download them free. This might help your music go viral
Tip #5. Stay engaged with your fans
One of the coolest features that SoundCloud has is it allows listeners to leave comments at particular parts of the waveform. Make sure that you regularly check your waveforms to see if there are new comments.
Moreover, it would also be good if you will leave comments on the songs of other bands. This way, you will be able to let their fans know about your existence, and chances are they will also follow you.
Tip #6. Host a remix contest
You can check the platform's advice regarding hosting a remix competition. Once you already know the guidelines, post all the individual tracks of your songs and then enlist your fans to create their best remixes.
Tip #7. Be sure to join Groups
SoundCloud has a lot of Groups that are based on genre and location. Select a few that you think is right for your music, join them, and then submit your tracks. This is an excellent way to build a small online community that carries the possibility of sales and gigs in the long run.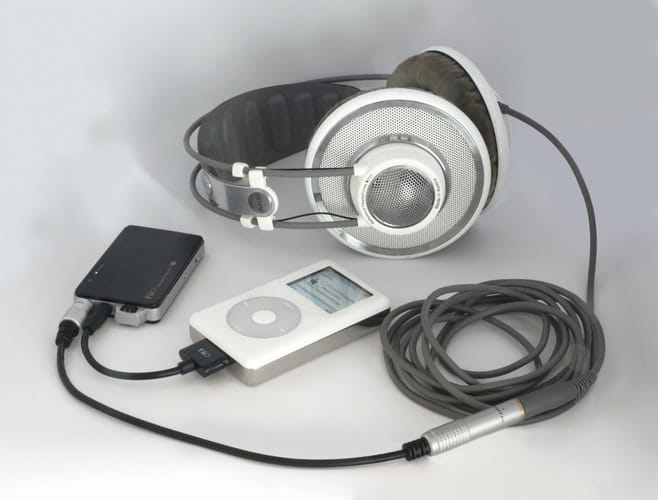 Tip #8. Follow people who actively engage with your music
There is no doubt that SoundCloud is an online community. It consists of content creators, listeners, bookers, critics, and even record producers. But that does not mean that you need to follow everyone who is following you. Instead, follow those who are actively engaging with your music. Active followers are more important because they are likely the ones who will share your music with their own followers and friends.
Tip #9. Explore SoundCloud's extra features
SoundCloud's free tier is already beneficial on its own. But if you want to access some extra features, then it is a good idea to subscribe to a premium version of the platform.
A premium SoundCloud account will allow you to access features like display artwork, additional player widgets, statistic tools, etc. The premium tier also lets you build a custom player. With a premium SoundCloud account, there are a lot more options that you can use to explore when it comes to sharing your music.
Tip #10. Use "Buy Links" on SoundCloud to Buy Plays on SoundCloud
Using your track or set settings, SoundCloud lets you integrate links in the player. You can use these links to tell people where you are selling your music both online and offline. Use the "Buy Links" button to redirect your listeners on where you are selling your tracks.
Moreover, you can also edit this button. For instance, you can change "Buy" into 'Donate" and link it to your Paypal or Payoneer account. You never know how many people are willing to help you and your music. Further, you can even buy SoundCloud Plays directly for your favorite artists to help them get popular!
Final Thoughts
There is no denying that SoundCloud is an amazing tool for musicians and listeners alike. With some research about how you can effectively use this open audio platform to let the world know about your music, you will be able to utilize SoundCloud for your own benefit.
On top of that, SoundCloud is a platform that lets you widen your reach. So, if you are subscribed to a premium version of the platform, there is no doubt that you are getting what you paid for.
Date: June 10, 2021 / Categories: Getting Discovered, / Author: Joy P