SoundCloud Go is a subscription-based music service that allows you to play SoundCloud tracks without ads. It also lets you listen to your playlists and collections offline. In addition, it costs $4.99 a month. If you are not sure whether or not you will like this service, you can subscribe to a seven-day trial. 
Additionally, SoundCloud offers a new subscription service called SoundCloud Go+. This subscription plan includes more features than SoundCloud Go. That includes access to their entire catalog as well as higher-quality audio.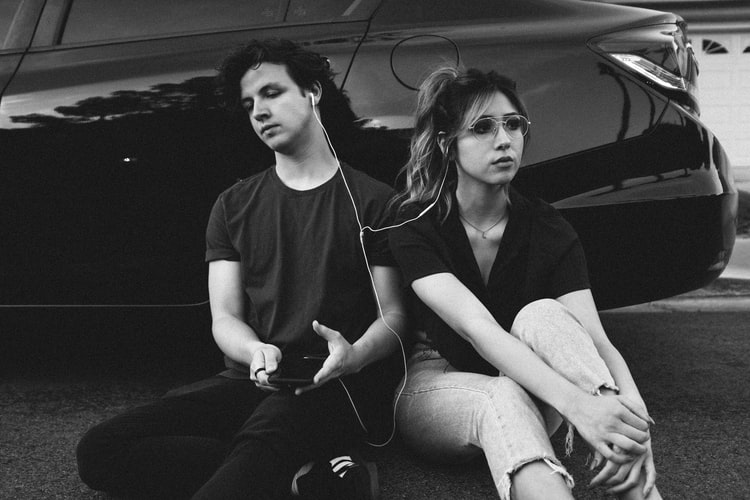 Moreover, SoundCloud Go+ costs $9.99 per month and has a 30-day trial period.
In an instance that you feel like you are not getting what you paid for, you can easily cancel your SoundCloud Go or Go+ subscription. However, just like any other subscription-based platform, simply deleting the app will not stop you from being charged a subscription fee.
If you have a SoundCloud Go subscription that you are planning to cancel, you will likely have to go through your account page online. This is because you cannot end the subscription using the SoundCloud mobile app.
But if you subscribed to the said plan using the mobile app, then you can cancel your subscription using the app itself.
SoundCloud Membership – Paying for Plays
This open audio platform is an app where people can listen and promote music. While the platform has a free version, you will be able to get access to all the tools and features only if you will subscribe to a paid plan. You can download the app using your Android or IOS device. If you are planning to use a paid account, then you can choose between SoundCloud Go and SoundCloud Go+. As mentioned SoundCloud Go costs $4.99 a month while the subscription fee for SoundCloud Go+ is $9.99 a month.
After getting a subscription in SoundCloud, then you can already listen to music. Or if you are an artist, you can upload your tracks on the platform and promote them there. Artists can now buy SoundCloud plays in many different ways, and SoundCloud Go is one of many.
Even if you are not a musician, you can act as a curator on SoundCloud. You can create libraries and add your favorite songs there, gather artists, as well as make a playlist that people can follow.
The Customer Service of SoundCloud
SoundCloud's customer service is similar to any other customer service out there. It is a team that will assist you in any of your difficulties and will tell you how to get rid of them. You can send them an email that tells about your problems with the platform. In addition, you can access a phone number that you can use to talk directly with a customer care representative.
The customer service will help you with the following:
Recover your account if you forgot your password, login ID, or mail ID.
Help you bring back the tracks that disappeared from your account.
Protect you from spams and help you manage your profile.
Tracks authentication during login to prevent any unauthorized access.
How to Cancel SoundCloud Go Using Your Web Browser
If you signed up for a subscription using your web browser, here's how you can cancel:
First, open a window on your web browser and navigate to soundcloud.com. You can do this on your laptop, desktop computer, tablet, or even your phone's browser. After signing in, click on the three dots at the top right of the page and then choose "Subscription."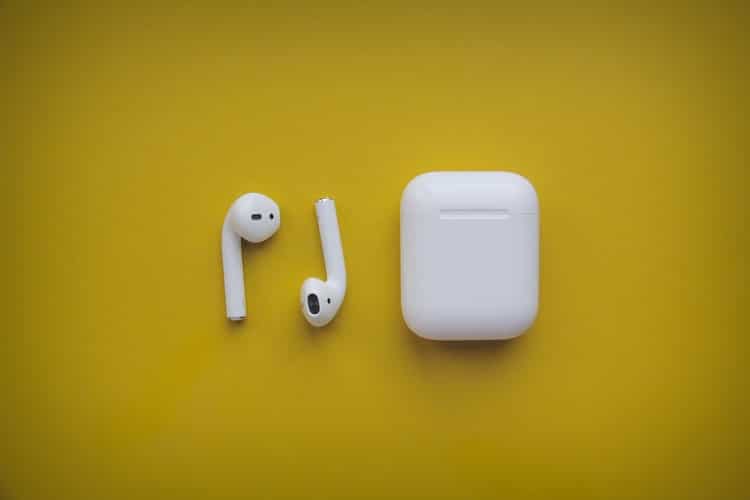 Click on the pen icon button to make the edit feature appear. After that, a pop-up window will show up below your "Current plan." There, choose the "Opt-out of your subscription renewal" option. You will then be navigated to a new page where you will be asked to confirm your cancellation. If you are sure about your decision to go back to a free streaming app, click on "Confirm and cancel plan."
How to Use your SoundCloud App on Smartphone to Cancel Your SoundCloud Go Subscription
In an instance that you signed up for a SoundCloud Go subscription using your app on an iPhone or Android device, then you will probably have to cancel through a different method.
Using your iPhone, you will have to open up the "Subscriptions" menu of your phone. You will be able to find it in the Settings of your device. After opening the settings, tap your name and Apple ID located at the top of the screen.
On the Apple Id page, select "Subscriptions." During this step, you may need to enter your password. Alternatively, you can use Touch ID or Face ID so you can log into your account. Doing this will allow you to see the list of active subscriptions. Once you have seen one that you want to cancel or learn more about, tap it. Also, this screen will let you see both active, old, and canceled subscriptions that you have had in the past.
Moreover, you can review the details about a particular subscription on the subscription page. Look for your SoundCloud Go subscription, tap "Cancel Subscription." Note that this move will require you to confirm your choice. If your subscription is a free trial, you will see a message like "Cancel Free Trial," instead.
One thing worth noting is that when you cancel a subscription in the middle of the cycle, you will still have access to the service until the end of the current billing period. For instance, if you cancel your SoundCloud Go on February 18, however, the subscription is typically renewed every first of the month, then in most cases you will still be able to use the service until the beginning of March.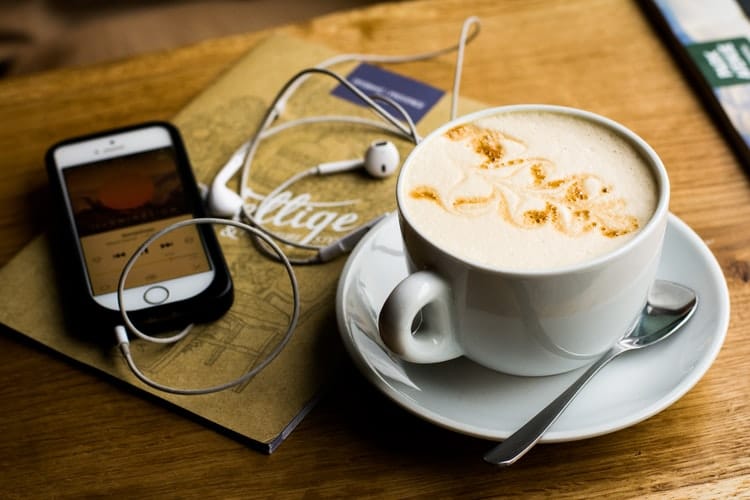 The Takeaway
SoundCloud is an easy to use platform. You do not need to be a tech savvy person just to navigate it. Needless to say, canceling your current subscription plan is pretty straight
Date: June 4, 2021 / Categories: New Stuff, / Author: Joy P