SoundCloud is a music-streaming social media platform that allows users to upload and listen to songs. It served as the platform for aspiring music artists to start and grow their careers. Over the last decade, this platform has grown exponentially. The audience for the music service SoundCloud provides exploded into hundreds of millions. And its creator base also expanded.
SoundCloud is like a utopia for the music industry. It offers accessible music creation to people, allowing them to create music while staying in their bedrooms. They don't have to go through the conventional methods of going to professional studios and working with record labels. They can gain stratospheric stardom without those; all they need is to be on SoundCloud. And of course, have some equipment to make music. It does not need to be professional equipment, though. Some artists started with just Blue Microphones. As such, the platform became a champion for independent, up-and-coming artists.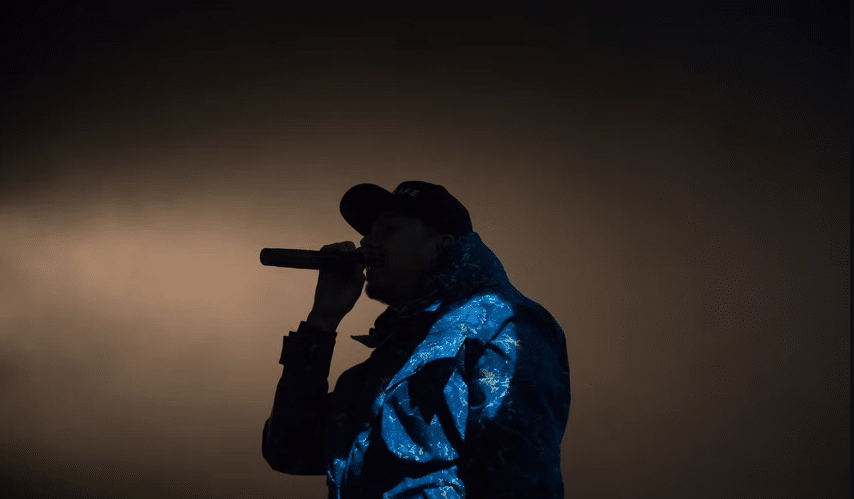 SoundCloud is also more aligned with social media than streaming services. To illustrate, creators can interact with their fans through the comments section. Artists who interacted with their fans gained even more popularity, as you would expect. The act makes the artists more relatable. Like, they don't exist in a separate realm where you hear them but they don't hear you.
These qualities of SoundCloud gave it an unprecedented success. That shook the music industry to its very core. Even TI's new album referenced TrailorTrap this year.
SoundCloud TrailorTrap: It's Exactly What It Sounds Like, but Better
When thinking of TrailorTrap, the first thing that comes to mind is SoundCloud rap. That's because the genre embodies what the platform is all about.
Others grimace at the thought of this genre. They picture a bunch of immature teens adorned with face tattoos and colorful dyed hair. These teenagers are rapping about prescription drugs, among other things. That turns many people off. As a result, they used to call the genre "mumble rap" derogatorily. But for Gen Z, they deliver an amazing listening experience.
SoundCloud rap perfectly represents the DIY nature of the platform it spawned from through the harsh, raw instrumentals. You can look at XXXTentacion's "Look at Me" if you want an example. It contains blown-out vocals and very minimal mixing. If he was working with a record label, that would not be the final product. Still, the people loved it. The track now has over 200 million listens!
Another great example is Lil Pump's "Gucci Gang." It traded songwriting for repetition of the phrase "Gucci Gang." Lil Pump mentioned it 53 times throughout the song. That would make you assume it will not be successful. But saying it surpassed expectations is an understatement. It peaked at number 3 on Billboard's Hot 100.
People who just found this genre may see SoundCloud rappers as lazy. Additionally, since they are used to the polished songs other artists release, SoundCloud rap seems inaccessible. On the other hand, that amateur aspect makes SoundCloud more appealing to fans, especially when they spend their money buying SoundCloud plays for their favorite underground artists.
Parallels to Punk Rock
If you look closely, you can draw parallels between the popularity of SoundCloud rap and the punk movement.
Punk was a toned-down, aggressive, and often nihilistic response to the maximalism of mainstream rock. It refuses to follow the conventions in its parent genre. The same goes for SoundCloud rap. SoundCloud rappers' content is about self-destruction and depression, unlike mainstream rap's revolution around ego inflation.
Another similarity between the two is the age of the artists. Both SoundCloud rappers and punk artists are overwhelmingly young. Ski Mask the Slump God, Tekashi69, and Lil Peep are only some of the SoundCloud rappers that became famous before they were 18. Because they were teenagers, their popularity solidified that SoundCloud rap is the sound of Gen Z.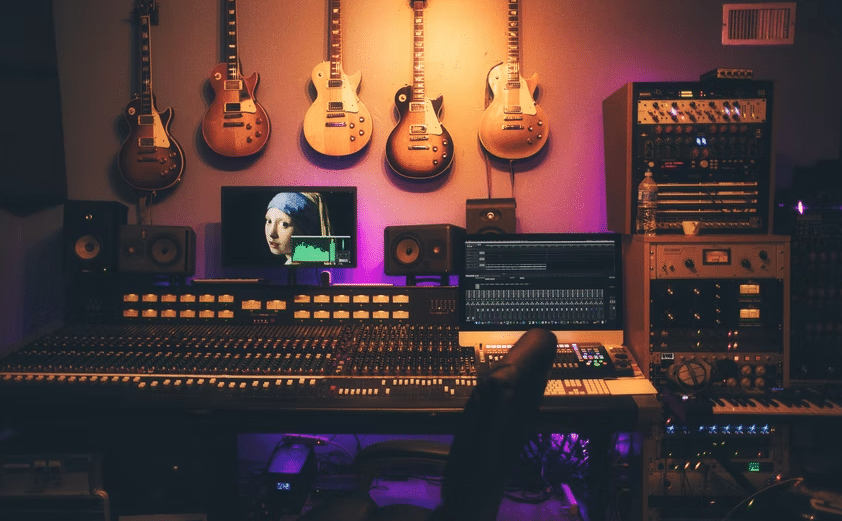 The SoundCloud rappers' lyricism represents the anxieties of a highly online generation. They are disillusioned with the world they inherited. That's why in their songs, you will hear about unhealthy forms of escapism. Sex, drugs, and self-harm are common topics. And between the face tattoos and the lyrics, you will sense a palpable nihilism.
The bottom line is SoundCloud rappers show an authentic reflection of the broken society they are born into.
The Dark Side of TrailorTrap is SoundCloud rap and Its Gradual Fading
SoundCloud rappers are not known only for their music. They have hectic personal lives, which is a subject of fascination for fans. And it is darker than you would have thought.
For example, behind XXXTentation and Tekashi69's content are charges for horrific crimes. And unfortunately, many of the big names in this genre are now either dead or in jail. XXTentation was assassinated when he was 20. Lil Peep and Juice WRLD died at 21 from drug overdoses. And Jimmy Wopo was murdered when at 21.
These deaths and violent crimes tarnished the public's perception of SoundCloud rap. The relationship between fans and these artists has always been complicated anyway. People are attracted due to morbid curiosity. And there's a hazing line between enjoying the rapper's music and condoning their actions.
The characteristics that magnetized people to SoundCloud rap ended up as the ones that repelled them. It is a full circle. And just as quickly as SoundCloud rap became popular, it has faded.
Pure SoundCloud rap may be dead. But it left its marks on the music industry. It has proven that independent artists can stand against record labels and distribution companies. More so now since modest equipment has become more accessible.
Minus the artists that passed away or faded out of public life, SoundCloud rappers found new ways to experiment with the genre. They are now enjoying successful careers.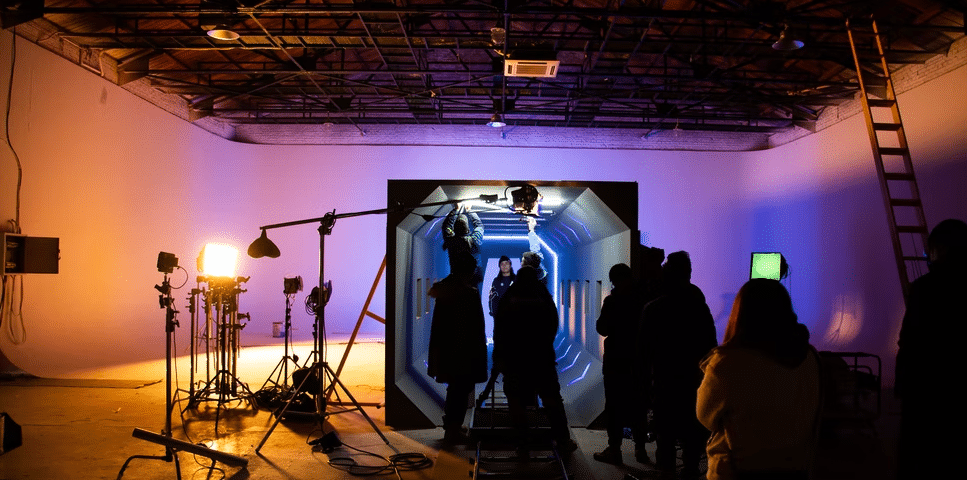 In retrospect, it may have been wrong to call SoundCloud TrailorTrap a genre. It is more of an artistic movement. It guided artists, producers, and entertainers. That movement quickly became ubiquitous, then disappeared as fast. That movement left experimental and tech-savvy teens in its wake.
Whether you like SoundCloud rap or not, you can't deny its influence. That is here to stay, and surely, beautiful music will come out of it.
Date: June 25, 2022 / Categories: Getting Discovered, / Author: Rich Drees