During the 20th century, only a small number of media dominators such as record labels and radio stations bought and controlled the music that people heard. Musicians needed these media dominators for them to reach their audiences. While on the other hand, the music choice served to the public is controlled by what these gatekeepers think would bring the most profit. But now, the world has become networked, and artists and people are given the platform that allows them to reject the choices offered by music companies.  New technologies now involve buying SoundCloud reviews.
Napster, illegal filesharing that emerged in 1999, was the root of everything's change. This illegal filesharing is a collaboration between MP3, a new file format back then, and the internet, a new distribution system. Both MP3 and the internet were unreachable by the controlling hands of the traditional music business. Napster created the first cracks in the music culture, and these cracks have given light to underground music, allowing it to reach a global audience for the first time.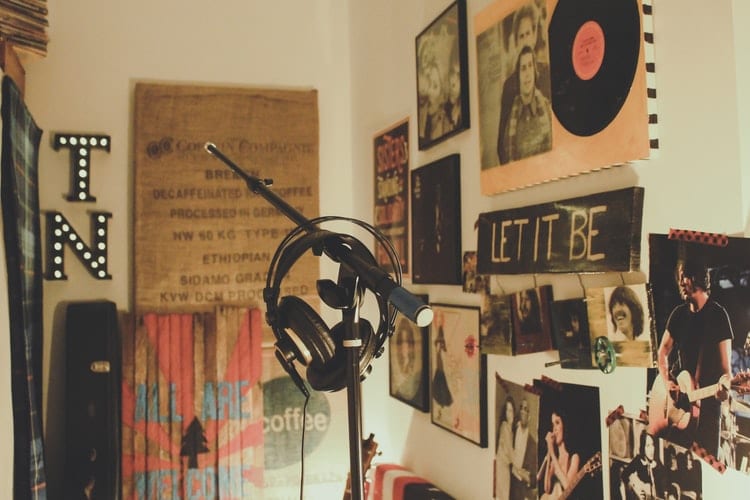 But similar to any other aspects of things, many platforms gave underground musicians false hopes. For instance, MySpace introduced itself as a platform for the DIY revolution for musicians. However, its platform only had minimal space for the DIY revolution that they claim. Instead, MySpace became a platform that simultaneously hosts a blog, a sales window., an audio player, a video player, and an online community platform where the users were the creators.
Other newer platforms learned from what MySpace has done. For this reason, they focused on doing the thing where they are good at rather than trying to cater to all the aspects of social platforms. Facebook and Twitter focused on building communities. YouTube became a platform for videos, SoundCloud was for audio, and Bandcamp was for sales. The decentralization of the music industry made it possible for underground artists to choose the platform they would use based on their needs. Let your music be heard, so buy SoundCloud plays and read reviews.
Napster Served As A Path For Underground Musicians
According to Tim Clark of i.e.:music, Napster made it clear that digital technology will be the pathway for artists to communicate and sell music to their fans directly. And if underground musicians who utilize digital technology are clever enough, they could even forge an independent path. 
On the other hand, Brian Message, a partner at ATC– an artist management company– said that technology had democratized creativity. Because of this, different tools are now in the hands of people, and it allows them to create and promote regardless of the level. 
Chance the Rapper is one of the best examples of artists becoming popular without a label or selling physical music. According to Forbes, Chance the Rapper was able to make $33 million in 2017.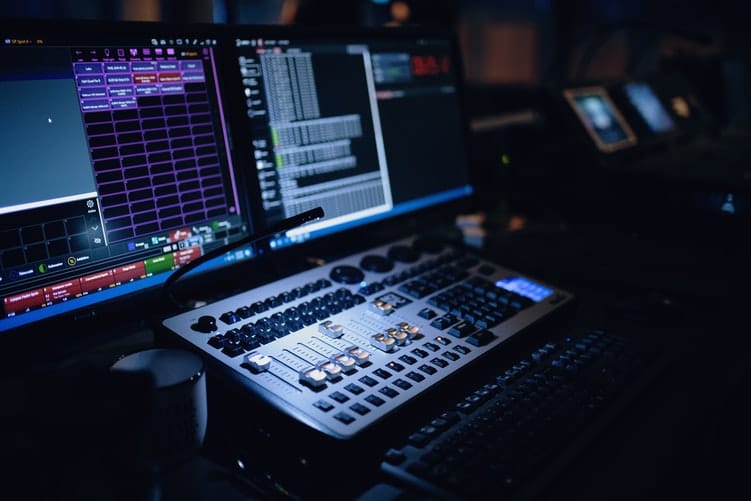 Similarly, Luke Hood created a YouTube channel called UKF in 2009. He created the channel in hopes of supporting and showcasing dubstep and drum'n'bass. Since then, his channel has diversified across other genres. It also attracted an enormous number of audiences and had 6.1 million subscribers in 2017. 
When asked why he thought of putting up a YouTube channel, Hood answered that YouTube was a free and accessible platform that everyone was using. He also added that many artists featured on UKF got the ability to speak directly to their fans and build a genuine connection– something that they could not do when they were in the underground music.
Bugzy Malone, a Manchester grime act, was also able to build his following on YouTube. According to the artist, YouTube was undoubtedly his leading platform to out things and get feedback from his fans. Bugzy Malone built his channel from scratch, allowing him to get the right formula that will work perfectly for him. Moving, the most popular video on his channel had nearly 10 million views. 
Through YouTube, Bugzy Malone was given a chance to work with record companies on his terms. He also had a label-services deal with ADA– a deal that served as a disc manufacturing digital and physical distribution and sales and marketing reporting.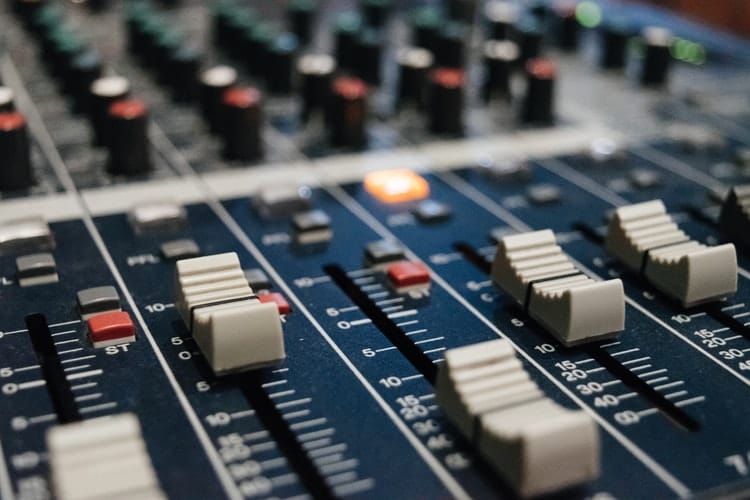 However, record companies still get profits from deals like the one between Bugzy and ADA. In addition, the ties they have with companies that offer services to independent musicians are getting tighter. For instance, Sony Music is now the owner of The Orchard, ADA is now wholly owned by Warner Music, AWAL (Artists Without a Label) is now owned by Kobalt. Lastly, Universal Music is the new owner of Caroline International.
But regardless of old music businesses trying to have their marks on emerging ones, there are still many ways artists can remain independent. 
PledgeMusic, a direct-to-fan platform set up by Benjie Rogers in 2009, allows acts to pre-sell market and distribute their music. According to Rogers, he found out that direct communication makes the most money for artists. In addition, Rogers is also a SuperPhone investor. SuperPhone is a supercharged communication and engagement platform created by Ryan Leslie, a well-known musician. Through SuperPhone, all the contacts and fans of an artist can be managed using only one phone number. According to Roger, the said tool is not mainstream and is the perfect definition of independent. 
Back then, Leslie has a contract with Universal. However, he chose to leave and pursue a music career where he had the freedom to create a new kind of fan engagement. 
Independence and Underground Artists
Independence is indeed something important to musicians. Not only that it allow them to communicate with their audiences directly, but it also allows them to move freely. In addition, digital technology helped underground artists to let the world know of their music. With social media platforms like Facebook, Instagram, Twitter, and YouTube, artists can promote their music for free and directly to the type of audience that they want to target.
Largest Open Audio Platform SoundCloud Joins the Black Out Tuesday
SoundCloud, one of the largest music streaming platforms globally, joined the Black Out Tuesday movement. As participation, it scrolled out all the content that people will see upon logging in. The said move is impactful in a visual manner. On top of that, it runs much deeper than simply recording their site for the day.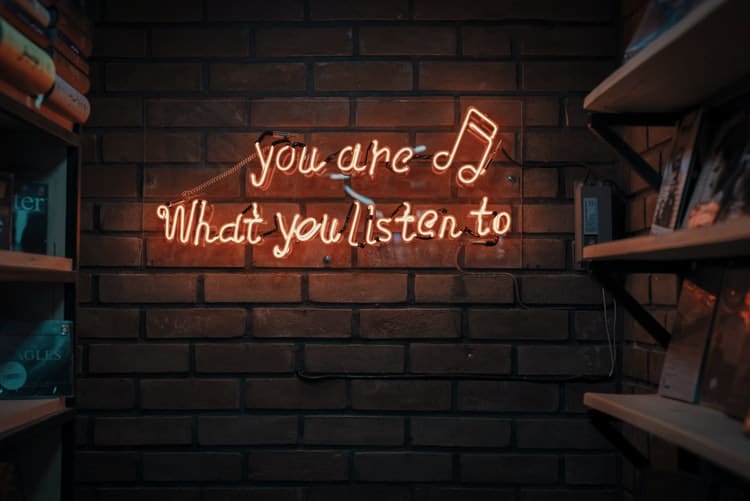 The unjust death of George Floyd in the hands of Minneapolis Police has brought subsequent riots in America. It has also looked to get the Black community's growing problems into light in an explosive way. In participation in the Black Lives Matter movement, the open audio platform stands with its employees, fellow creators, listeners, and partners. In addition, it encouraged platform users to do the same by donating to the NAACP or the National Association for the Advancement of Colored People. 
 The said movement and mindset were echoed worldwide by music labels, artists, clubbers, and the underground. All of them used a black square on different social media platforms. 
Moreover, using the black square is only the beginning of the said movement. It will only go a small way to educate the far reaches of racial injustice, inequality, and racism. But needless to say, it is now the time for everyone to stand collectively against the injustices that the Black community is facing today.
Artists Join the Black Lives Matter Movement
One of the artists doing her bit for the movement is Saoirse of BBC Radio 1. The Irish selector dedicated her show last June to the black artists who cultivated the electronic music scene. It is also worth noting that many of them are directly responsible for the music industry's historical roots. Saoirse has also donated her fee to help the BLM resistance campaign. In addition, she encouraged her fellow DJs to participate.
Another thing worth noting is that there would be no Funk, Jazz, Disco, and Soul– the genres where all electronic music is derived from– if not for the Black Community.
Lizzo is another artist who was vocal in her support of the Black Lives Matter movement. She has been posting videos on her Instagram page to educate, spread awareness, and provide information on where people can go and make a change. In addition, she used her talent to get the attention of her fans and point them where the right direction was.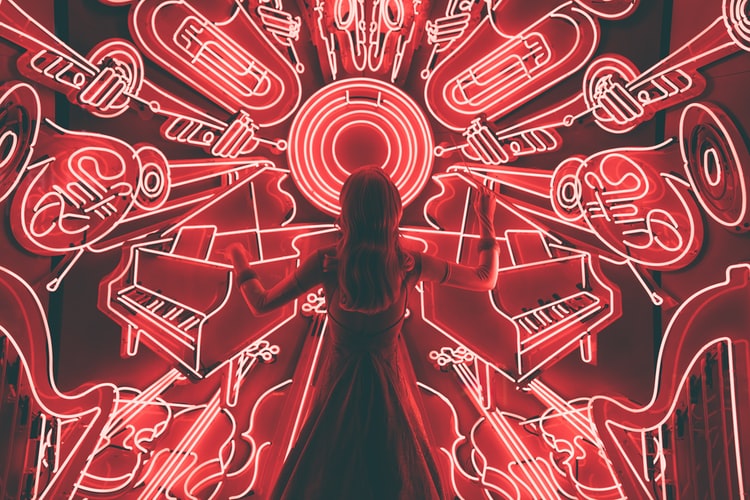 Halsey, another famous musician, has also remained vocal on social media about her support to the Black Community. She has also been protesting against racial injustice in Los Angeles. She was seen helping her fellow protesters who got injured by the police. She was even hit by rubber bullets while demonstrating. 
Ariana Grande and Awsten Knight are also in support of the Black Community. Same as Halsey, Ariana went out to protest in Los Angeles and spoke on the peacefulness of it all. She has also been putting calls to action where she encourages people to demand change. 
Similarly, Awsten Knight has never been shy in voicing out her support on Twitter. In June, when protests for the Black Community were on the rise, she donated, promoted petitions to sign, and attended the protest in Los Angeles. 
Billie Eilish, who has a considerable following, has always spoken her mind freely on Instagram. She has also educated people who have been posting "all lives matter" on why what they say is a bunch of crap. She told those folks to stop making everything about them because they are not in danger like the Black Community. 
Black Out Tuesday Brings Music Industry to a Pause
On June 2, Tuesday, social media was flooded with black squares under the hashtags #blackouttuesday ad #theshowmusbepaused. This was done as the music industry paused to remember the merciless killings of black people in the hands of the police. However, some artists are warning that posts related to Black Lives Matter are being silenced. 
Brianna Agyemang and Jamila Thomas set up the said initiative. The two are black music industry executives at Platoon and Atlantic Records, respectively. They started this initiative as a response to the deaths of Breonna Taylor, Jamila Thomas, Ahmaud Arbery, and countless other Black people in the hands of the police. 
In a statement posted online, the founders said that Jun 2, Tuesday, is meant to disrupt the workweek. They added that that day was a day to take a beat, productive, and reflective conversation about what actions people can collectively take to support the Black Community. 
Speaking about the music industry, the two said that the music industry is a multi-billion dollar industry. In addition, they said that it is an industry that has predominantly profited from Black art. The mission of the two is to hold the industry at large,0 including major corporations and their partners who benefit from the struggles, efforts, ans successes of the accountable Black people.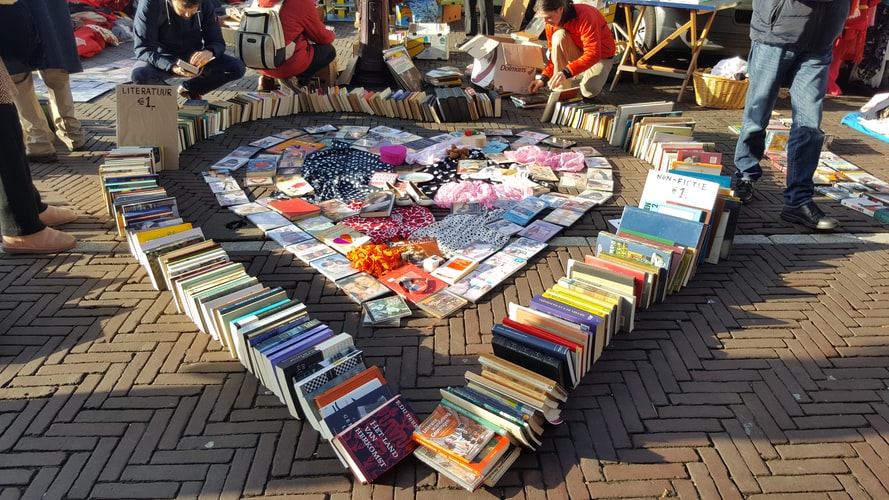 However, some people on Twitter pointed out that the use of the hashtag #BlackLivesMatter along with posting an image of a black square, could silence the movement rather than amplify it. 
Many users also urged participants to use the designated hashtags #TheShowMustBePaused and #BlackTuesday. This is to prevent the #BlackLivesMatter, and the vital information about ways people can support the cause from being drowned out by the black squares. 
Kehlani, a famous singer who first debuted on SoundCloud, posted about the black square and its risk of drowning out helpful information. On the other hand, other people criticized the initiative as virtue signaling and performative. Another musician Bon Iver said in a now-deleted tweet that he loves his followers. However, the music industry shutdown initiative felt a deaf tone to him.
On the other hand, the words "My Instagram" trended on Twitter as users questioned how proper posting the black squares are.
Date: November 13, 2021 / Categories: New Stuff, / Author: E O