Do you want to be the next Celine Dion? Or do you simply wish to get your talent noticed so you can use it to make a living? Either way, indie musicians like you would appreciate tools you can use to get your music to be heard.
And what would be better than SoundCloud? The platform was literally designed to help people like you. But uploading your music on the platform would not be enough to get yourself some fans. You should also exert effort in promoting your music.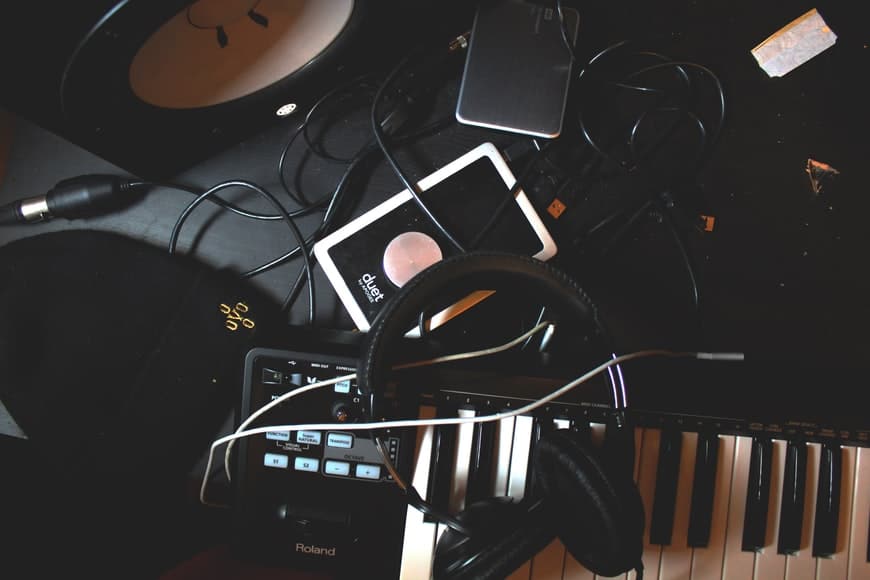 There are many ways to do that, and they are listed below. Sit tight, continue reading, and you'll be off to a successful music career.
Share, Share, Share
Even people outside of SoundCloud can listen to your music. That said, it would be wise to utilize other channels to increase your visibility. 
SoundCloud has a share button you can click to push your music to other platforms such as Facebook, Twitter, and Tumblr. You can also embed the SoundCloud player manually.
Sharing your music on these platforms will surely help you attract new fans. According to an internal report, on Facebook – the most popular social media platform – alone, there are 1.908 billion daily active users. It will indeed help expand your reach.
Just remember to keep the content engaging so they will pay attention to what you share. If it's a track, ask listeners what title they would give it if it's up to them. And if it's a set, you can ask them what tracks would they include in their own "perfect sets." (A set is a playlist of songs in one waveform player.)
Let the world hear your music by uploading them on SoundCloud and sharing them to other channels. 
Network With Bloggers & Influencers
Digital PR is a viable marketing strategy used by many businesses. It aims to increase one's online presence by networking with journalists, bloggers, and influencers. Digital PR generates high-quality backlinks and social media mentions – both helpful at letting more people know about your SoundCloud channel. 
Fortunately, SoundCloud enabled artists to do this marketing strategy efficiently. You can send your tracks to bloggers and influencers and control how they can interact with the tracks, resulting in a massive increase in your SoundCloud plays.
Give Away Free Tracks
Making all of your tracks premium would be a wrong move if you want to attract new fans. Wanting to earn from all of your creations is understandable. You poured yourself into each one of those, after all. But if people can't download any of your content for free, the chances of them sharing your music with others is slim.
Put out some free-to-download tracks. But keep their quality as high as the not downloadable ones. If the track goes viral, people will be more inclined to purchase access to your other tracks.
Publishing free-to-download tracks will give you more benefits than you think. So please don't shy away from doing it.
Send People To Your Shops
You can add links to the player on your tracks to send people to where you sell your music – online or offline. This will streamline the process of selling your music and increase your sales.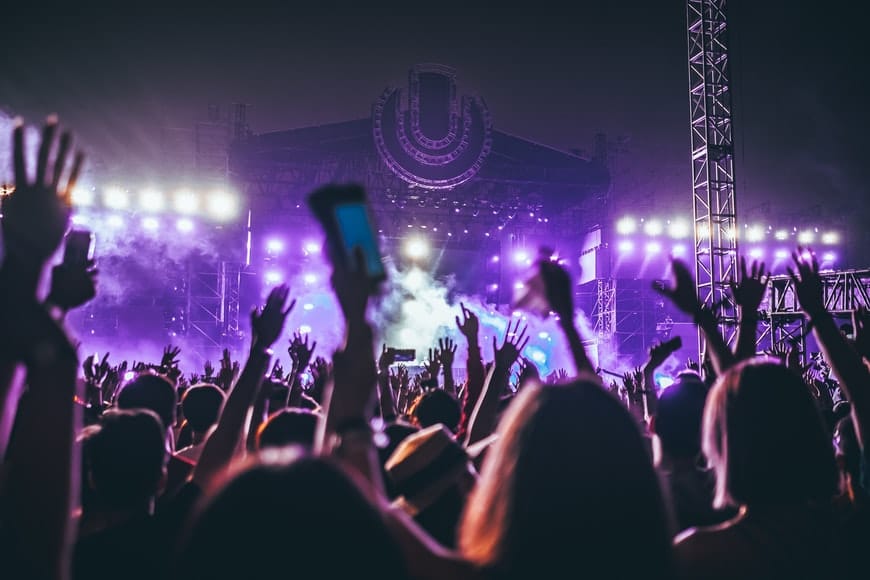 Privately Share Your Work-in-Progress
Getting the opinions of others before you release a track is a good practice. More so if you are collaborating with another artist. But that calls for a feature that lets users share their works-in-progress to select people only. Thankfully, you can use the same feature you use to manage your Digital PR for this purpose.
Aside from hearing feedback, you can also use this feature to establish stronger bonds with your fans. Perhaps, you can hold competitions and reward the winners with exclusive access to your works before their release. Your fans would appreciate that. In turn, they will listen to you more, and consequently, you'll earn more thanks to the fan-powered royalties.
Hold Remix Competitions
Speaking of competitions, one of the best things you can do is hold remix competitions. Ask your fans to make killer remixes of your tracks. This will let them have fun with you, and that will improve your relationship. Moreover, it puts many of your tracks in the spotlight. It's a great marketing tool.
Be Social
You might have noticed that many of these tips aim to strengthen your bond with your fans. That's because they are critical to your success. Besides, SoundCloud is a social media. You need to build a network to thrive.
As much as possible, you must make your fans know that their support matters to you. It would be best to keep them engaged. You can do that by interacting with them through comments. Reply to your listeners – thank them or ask them what they think can be improved. Simple conversations like those would bring you closer.
You should also comment on your favorite artists' works. Maybe it's unbeknownst to you, but there are benefits you can get from that. Their fans could discover you from their comments section.
Don't forget to follow your idols and your avid fans too. The more friends you can make on SoundCloud, the higher your chance of succeeding will be.
Join Groups
There are groups on SoundCloud you can submit tracks to. Check them and pick groups where your target audience can be found. They could be location-based groups or ones focusing on a specific genre. Submit your tracks to these groups to make them more discoverable. You would need the boost since there are so many tunes on the platform. It ensures that your music wouldn't be lost in the sea of content.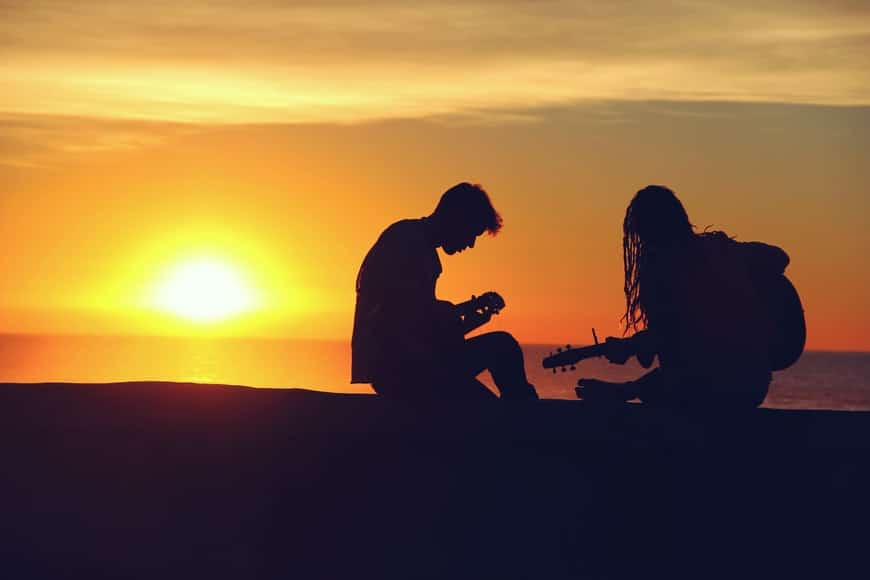 Explore Extra Features To Spice Things Up
Getting a Premium SoundCloud account would grant you access to plenty of extra features. For example, you will get additional player widgets, or you'll be able to display artwork. Explore these to build a custom player that will resonate with what you and your music are about. That will surely leave an impression on your listeners, which will keep them coming back.
Real-World Example: SoundCloud's Repost Rewind Vol. 7 Saw Huge Boost of Plays on SoundCloud
The year 2020 is indeed full of events. From a global pandemic to natural catastrophes to accidents, this year has seen it all. Yet, the music industry was still able to flourish despite all the unfortunate events that happened. In fact, SoundCloud was still able to release its last edition of Repost Rewind for this year.
Repost Rewind's seventh edition is the last roundup of the list for the year 2020. According to SoundCloud, it will be sending this year off with a selection of 10 of its finest and recent discoveries. The artists included in the list run the race the fastest in the musical landscape. They are composed of established music creators who are already mainstream in music charts. On the other hand, some are bedroom geniuses grinding out the magic to produce excellent tracks worth listening to.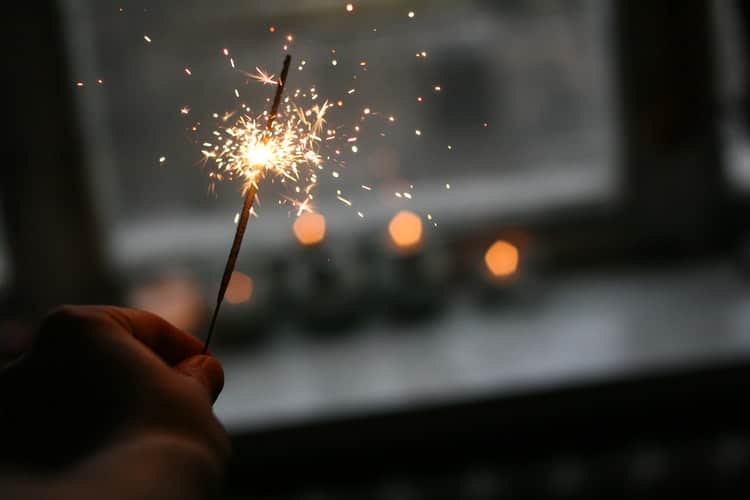 Moreover, SoundCloud encourages listeners to follow or send a message to ay of the Repost artists in the list if they vibe with those artists' tracks. This small gesture is a way of disseminating some positive feelings before this eventful year comes to an end.
Without further adieu, below are the tracks that made it to SoundCloud's Repost Rewind the seventh edition:
Track 1. "Call On Me" by K-Si Yang
This track is a primetime contemporary R&B that came from Miami's sunny shores. Call On Me's weightless and understated instrumental perfectly complement's K-Si Yang's airy vocals. 
Call On Me is the perfect track for fans of Phabo, The Weeknd, and Sango.
Track 2. "Lose Sight" by Jerre featuring Ella Mae
A transatlantic collaboration between Jerre of NYC and Ella Mae of Brighton resulted in this soulful track. Ella Mae is popular for her soulful vocal contributions to famous labels such as Brownswood and Banoffee Pies.
Fans of Dwele, Fatima, and A Tribe Called Quest must listen to this track.
Track 3. "She" by Don Kew
This lyrical hip hop is filled with both love and lament. Paired artistically with a head-bobbing and guitar-led instrumental, She is perfect for fans of Rejjie Snow, Chance The Rapper, and Psymun.
Track 4. "No Me Veras Caer" by Z.A.M.P.A.
This track boasts its majestic organ electronica produced by the highly excellent label from Ciudad de Mexico– Vaarios Artistas. No Me Veras Caer is slow-burning, unsettling, and gorgeous all at once. With its perfection, it deserves your full attention the moment that it plays on your headphones.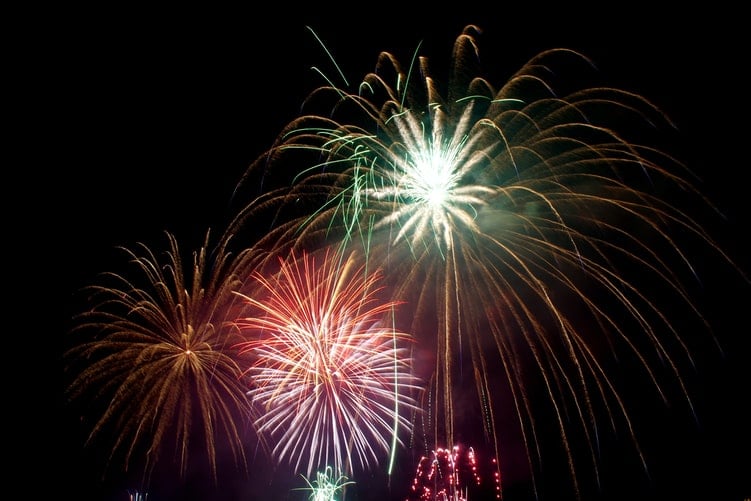 No Me Veras Caer is a must listen for fans of Batu, Akkord, and Caski.
Track 5. "Scared of Falling" by the Cuban Chamber of Commerce
Scared of Falling is a warhead of footwork, a juke, and a bass crossover track. It was sent to Repost by SoundCloud via the Cuban Chamber of Commerce, a group based in Belgrade. The track's intense syncopated chunks will pelt you at approximately 160bpm.
This superb track is for fans of Spinn, Rashad, and Chrissy.
Track 6. "Clandestine" by Monir
This song would have been perfect for late-night clubs if people could go out to party now. Clandestine is heads-down and percussive UK bass rhythms. It came from Manchester's Monir. 
Moreover, the song has to wait before it becomes the life of the party for late-night clubbing when those sweet nights have finally returned. The music is perfect for fans of Batu, Akkord, as well as Caski.
Track 7. "This Situation…?" by Giulia Grosskop
This track is an early taste of what listeners can expect from Giulia Grosskop. This Situation…? is composed of long and weaving melodies that are soaked in tape hiss. In addition, it evokes elements of folk contemporaries, such as Julie Byrne. Similarly, it showcases the chorus-soaked bedroom pop of Coma Cinema.
If you are a fan of Elvis Depressedly, Julie Byrne, or Emily Yacina, you must listen to this song.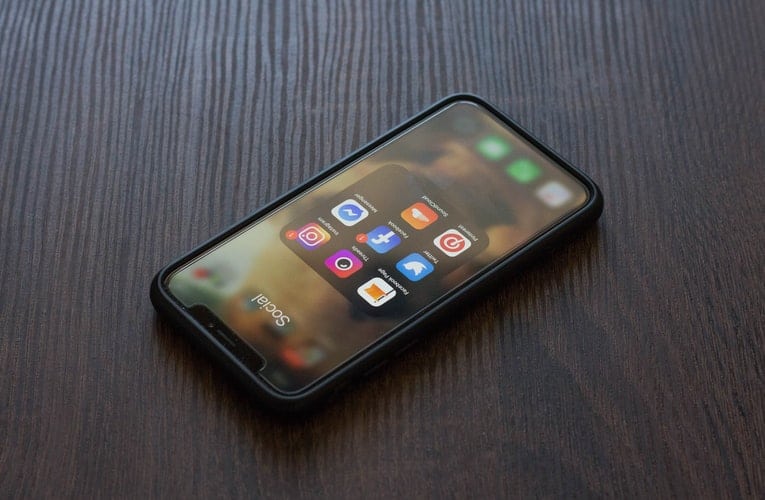 Track 8. "Ride" by Sour Janes
The ride is a psychedelic rock-infused by the country genre. It came from the finest musician in Berlin, Sour Janes. As the colder and darker months approach, this alternative rock trip is one of the best soundtracks for the winter blues.
This song is for Wilco, Sugar Candy Mountain, and King Gizzard & The Lizard Wizard fans. 
Track 9. "No" by Edelweiss
This is a spritely noughties-esque indie song from artist Edelweiss. O is both jaunty and upbeat. It statistically crawls back to the simpler era of indie discos. In addition, it was styled such that it caught the attention of the fans of Bloc Party, Foals, and Two Door Cinema Club. 
Track 10. "Good Trouble" by Sober
The last track on Repost Rewind Vol. 7 is Sober's Good Trouble. Sober blends elements of soul and neo-blues with traditional Deep South. 
Moreover, the track is a must-listen for fans of Jacob banks, Rag' n' Bone, as well as Seasick Steve.
Final Thoughts
SoundCloud is the largest open audio platform in the world. It has more than 80,000 artists who are all able to monetize their tracks directly through the platform. In addition, the platform has more than 250 million tracks and 12 million content creators who are heard every month. With all that being said, SoundCloud is indeed one of its industry's giants.
Moreover, the company has been in the industry for more than 13 years now. For this reason, it definitely knows the right tools and features to offer artists so that their careers can flourish. 
No one could ever deny that SoundCloud is the best tool for content creators who are aiming to get the world to listen to their tracks. With all the platform's tools and features, it serves as a break for independent musicians. In addition, SoundCloud's monetization policies ensure that all its artists are well-compensated as they continue to grow and build their music careers. 
Date: November 5, 2021 / Categories: New Stuff, / Author: Joy P