SoundCloud, one of the largest music streaming platform was able to survive a moment where their only choice was to do or to die. In the light of a serious financial problem, the said platform was able to secure an investment worth $169.5 million from The Rain Group, a merchant bank, and Temasek Holdings, an investment firm. "SoundCloud is here to stay," according to Alexander Ljung, the platform's CEO and co-founder.
But while the platform is here to stay, Ljung is not. He will be replaced by the former CEO of Vimeo, a video-sharing platform, Kerry Trainor. Due to this replacement in the current management, it is unlikely that the platform that a lot of musicians and listeners loved before will remain the same. 
SoundCloud Plays Investment at Stake
Upon securing the investment that it badly and desperately needed, SoundCloud's future was at stake. The music platform, founded in the year 2007, has already closed two of its offices and has laid off almost 40% of its employees. In order to survive the possible bankruptcy, the platform needed to monetize and clear all its debts. And along with the new investment and new management comes the shift in its focus. Now, SoundCloud will be more focused on more sound business selections rather than its community of users that it fostered for too long.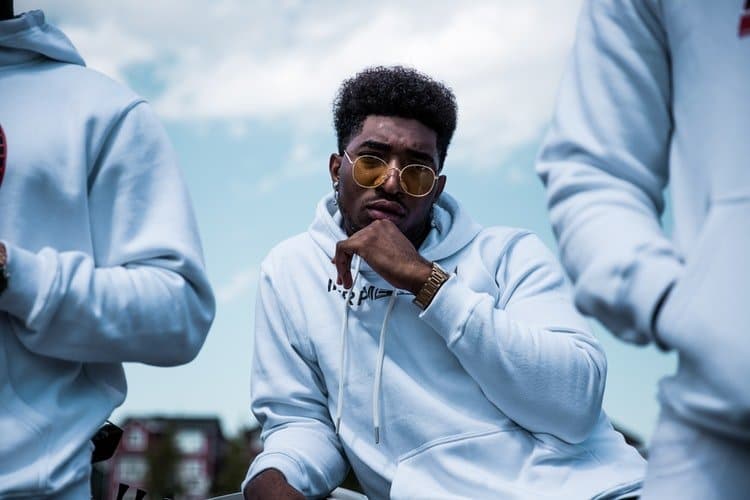 Ever since SoundCloud was first launched in public, it has always been the home of outlaw music online such as remixes, DJ sets, mashups, sound collages, and underground hip hop mixtapes– the kind of music that cannot be sold or broadcasted anywhere because of its copyright rules.
However, SoundCloud is not only meant for outlaw music. There are also a lot of independents, industry outsiders, and amateur musicians who are looking for space where they can show their music and sound art. 
Musical Outlaws on SoundCloud
SoundCloud has always been a platform for everyone. It allowed music creators, both popular and outlaw, to promote their music on the platform and build an online community that would support them. Apart from that, the platform also became a home for musicians who tried to share their music creations with the world. It made it easier for musicians to embed their SoundCloud music to other websites or social media pages, thus making these musicians more reachable and known.
The music streaming platform also allowed its contributors to stream their music in a private and invite-only manner. For this reason, sharing music that is yet to be released became much easier for record labels. On the other hand, its waveform widget, a feature that allows one to comment anywhere on the timeline of the track, attracted listener engagement. SoundCloud music was also extremely easy to embed into websites as well as social media pages. For this reason, music creators are saved from the hassle of hosting their songs on their own site. On top of that, SoundCloud Difficulty in monetizing servicelt to monetize music that comes from people who are outside of the music industry. 
SoundCloud The Streaming Platform for Musicians
The music streaming platform made it very easy to share sound art with millions of listeners on the internet. It was also a valuable platform if you want to be discovered. It has a "suggested track" feature that uses machine learning in order to analyze the listening habits of SoundCloud users. Once their listening habits are found out, the platform will then suggest music that is similar to what a listener often listens to.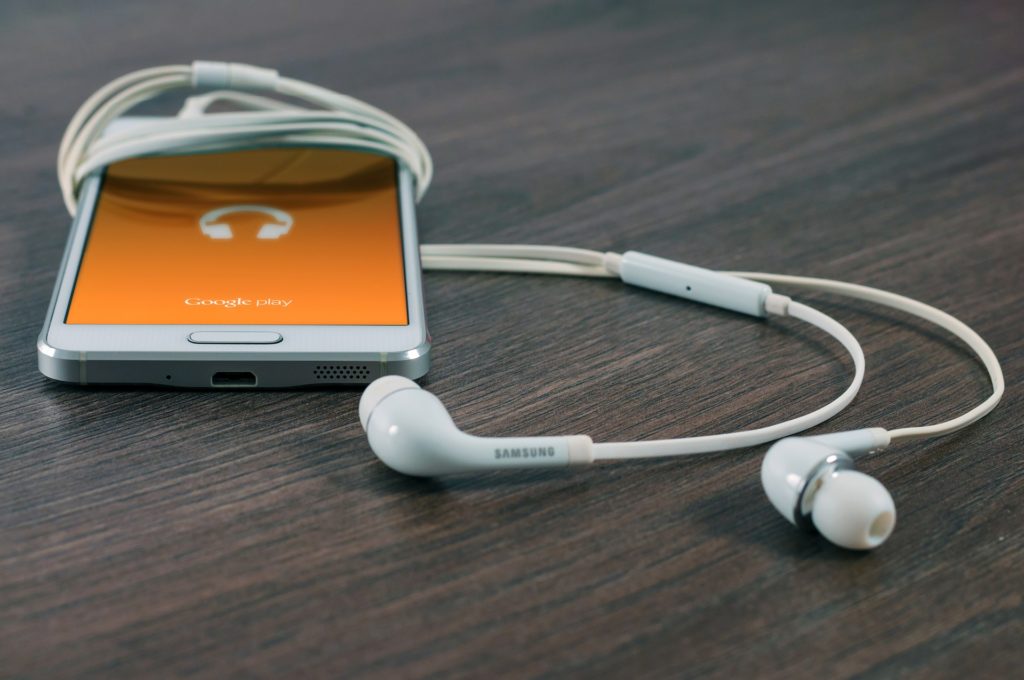 However, despite all its popularity and success in terms of cultural contributions, SoundCloud was never good when it comes to money. The platform finds it difficult to make it more convenient to collect listener data in a single place.
More SoundCloud Investment Rounds?
SoundCloud had many investment rounds in the past ten years. However, it was not successful in providing a return. It also failed in extracting money from its users and was not able to provide its music contributors and copyright holders with a transparent royalty-based income stream. And while SoundCloud struggled in this area, Spotify, its rival was stronger. A lot of music creators learned that they would be able to earn more profit when they upload their music on Spotify and Bandcamp, another leading competitor of SoundCloud. After closing deals with numerous giant labels, the platform started to restrict illegal copyright infringements. This caused several of its original user bases, DJs, and artists to migrate into other platforms like Mixcloud.
SoundCloud Will Never Be the Same Again
SoundCloud served as a musician's portfolio where they can share their music with the world. The platform allowed its contributors to easily embed SoundCloud player on their website or social media pages. In addition, SoundCloud also made it easier for artists who are outside the music industry system to be discovered and known about.
However, now that this debt-ridden platform had new investors and management, there is no doubt that SoundCloud will be transformed into a money-making enterprise. This transformation will need radical restructuring.
Back then, the goodness of SoundCloud lies in the fact that it existed outside the music industry as well as the industry's obsession for profit. Rather, this music-sharing platform focused more on sharing, community, and evolving culture. It seems like its aim was to build global networks that are based on practice, aesthetics, as well as creative philosophy.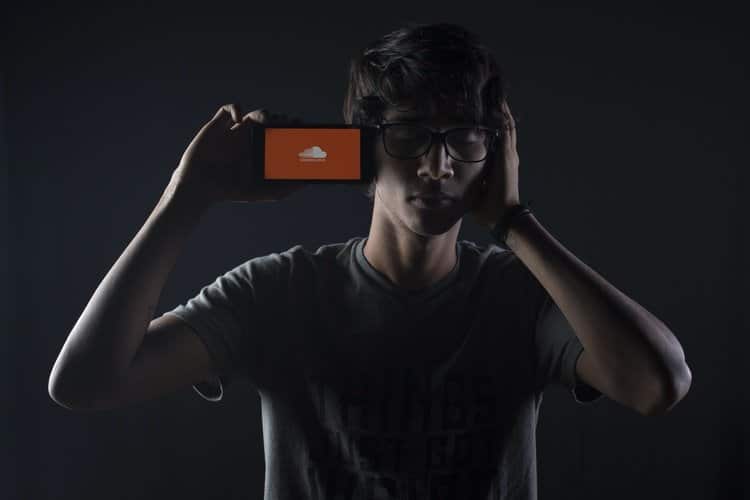 Conclusion
As a result of having new management, SoundCloud will never be the same again. This is a piece of unfortunate news for both SoundCloud listeners and music creators who greatly rely on the said platform for discovery and documentation. The same thing goes for those who utilize the platform in order to have a place where they can develop new music styles and create online communities. In addition, those who use SoundCloud to push sonic and musical aesthetics will also be affected by the platform's transition. Therefore, outlaw, underground, outsider, and all the other variety of unprofitable music will have no choice but to look for somewhere else to thrive into and promote their music. 
Date: June 1, 2020 / Categories: SoundCloud Plays, / Author: E O