SoundCloud is the platform that offers independent music artists an accessible road to stardom. It allows them to upload their tracks, and other people can listen to them.
 SoundCloud introduced its fan-powered royalties system last year. Previously, it pools all the company has earned from streams and subscriptions and then divides them among all artists. The biggest artists get the largest portions of the money pool. That's unfair to indie artists who also have loyal fans. Fan-powered royalties change that. SoundCloud pays artists based on their fans' listening activities in this system. The more time a dedicated fan spends listening to the artists' music, the more they get paid.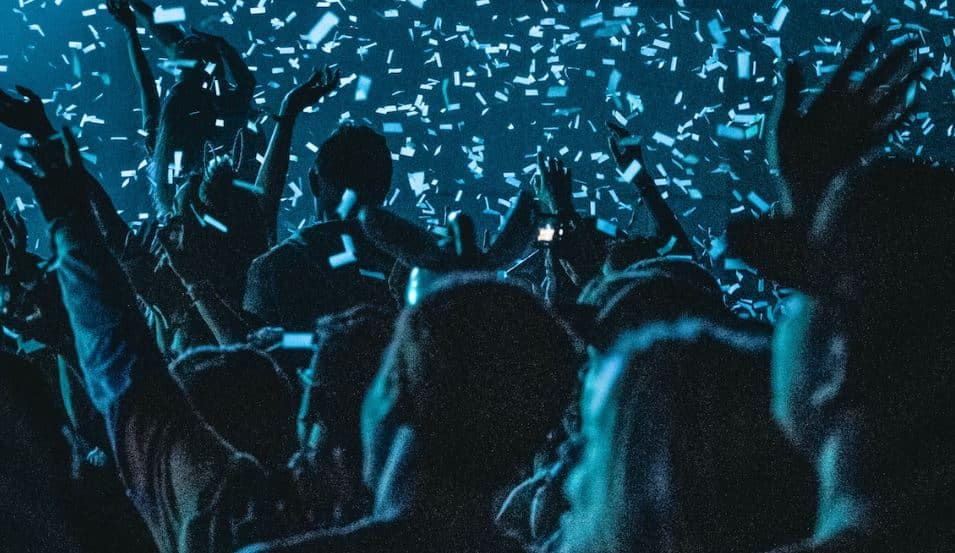 That said, it is now more important than ever for artists to know their fans more. Interacting with their listeners will allow artists to let them know that they appreciate the support. That helps keep their fans interested, and it makes a good impression on people who just found their music on SoundCloud.
So, how can an artist know who their biggest fans are? That would be through insights. And SoundCloud made insight available on the mobile app so you can check it on the go.
Checking Insights on SoundCloud Mobile App
Do you want to know who your biggest fans are so you can thank them properly? Insights would allow you to do that. Additionally, it will allow you to find the cities you are most popular in. That information would be handy when planning a tour.
Insights on SoundCloud is also designed to help you connect with your listeners. That helps bring your career to the next level.
Thankfully, you don't have to open a computer when you want to check insights. It is available on the mobile app, meaning you can plan things while commuting.
How To View Insights on Mobile
Launch your SoundCloud mobile app and log into your account. Go to either your Profile, Library, or More menu. Then tap on the Insights bar graph icon.
You will see a lot of information in this section. First, you will see the total number of plays you get in a day, week, month, or year. Aside from that, you will see how many likes, comments, shares, and downloads you got.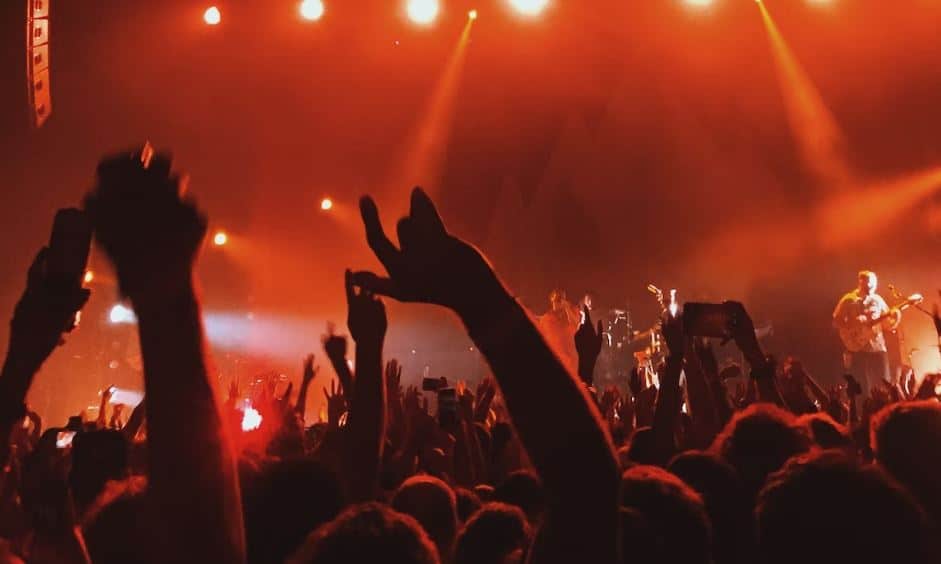 Next is the "Tracks" tab. There, you will see which among your tracks is doing great and which are not doing well.
Last, you'll see the "Audience" tab. In that section, you will see your top three listeners. You can top "See More" to know more of your biggest fans. Then, you can tap their names to visit their profiles.
Scroll down in the Audience tab to see two subsections. These subsections will allow you to see the top countries or cities where your music is most loved. You will find how many plays you have gotten from those areas in the last seven days.
As with listeners, SoundCloud will only show you the top three cities or countries on the main page. Tap "See More" to know more information.
You can upgrade to Pro Unlimited if you want to unlock more data. You probably already are, and that's why you are interested in insights. So you already have access to them.
SoundCloud Pro Unlimited Unlocks More Data
You can use SoundCloud for free. However, you can only upload up to 3 hours of music. Thus, getting a Pro Unlimited subscription is recommended for people serious about growing their music careers. It gives artists unlimited hours of upload. Aside from that, it gives them access to more data in their insights, further helping them advance their careers.
Every artist on SoundCloud can see their top listener, city, country, and top 50 tracks. Meanwhile, Pro Unlimited subscribers can see their top 50 everything. That means they can see their top 50 listeners, cities, countries, and tracks.
Pro Unlimited subscribers can combine valuable insights with SoundCloud's various tools to reach their next career milestone.
Pro Unlimited makes artists equipped with deeper audience analytics. That is more useful than you would initially think. The subscription gives artists the ability to replace tracks. So, they can check their tracks that are not doing well. Then, compare them with their top tracks to see what they lack. Adjust some things and replace the old with the new version. That can help make the track more popular.
If you are unhappy, you can cancel your subscription anytime.
Goodbye Pulse
SoundCloud says it added insights to the mobile app to make all the tools necessary for career growth available in the palm of creators' hands. Combined with uploading, track, Spotlight, and profile editing features, Insights will streamline creators' workflow. On top of that, Insights will strengthen their connections and allow them to make more informed decisions. And they can do that all in one place.
Previously, artists had to use Pulse to check stats on SoundCloud. With this feature's introduction, artists no longer have to leave the main app to do that.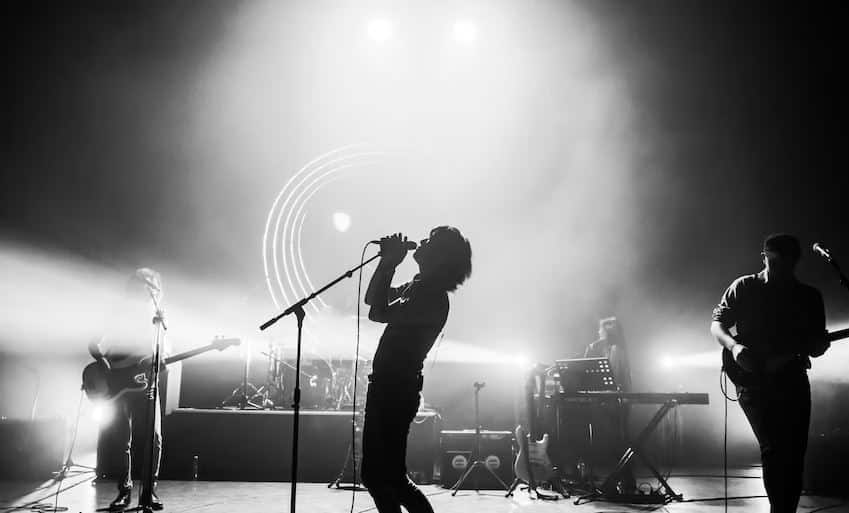 After the launch of Insights on the mobile app, SoundCloud also replaced Stats with Insights on the website. SoundCloud says they want to make the artists feel more confident when planning their next move, regardless of what device they are using.
How To View Insights Using A Computer
Open a web browser and visit the SoundCloud website. Log into your account if you haven't yet. Click your profile picture to access the drop-down menu, then select Insights. Alternatively, go to your profile page and click "Insights.'
Like Insights on the mobile app, the Insights Overview page will let you see a graph showing activity over time. It will show you how many likes, reposts, comments, and downloads you got in a day, week, month, or year.
The graph will also highlight your most popular tracks in the selected timeframe. You can also hover your mouse over the graph to see more granular information and totals for each day.
We can't emphasize how important Insights are in growing your music career. So be sure to check it.
Why Should Artists Use SoundCloud Mobile To See Their Analytics Anyway?
Soundcloud Mobile is a popular platform for sharing and discovering music, and one of the key features of the app is the analytics tool. Here are a few reasons why Soundcloud Mobile users should make use of their analytics:
Insights: Soundcloud's analytics tool provides users with a range of insights into how listeners receive their music. This includes information about how many plays a track has received, where those plays are coming from, and which tracks perform best. These analytics allow users to understand better how their music is received and which tracks resonate with their audience.
Improvement: Another reason to use Soundcloud's analytics is to identify areas for improvement in your music. For example, you might see a particular track performing poorly compared to your other tracks. By analyzing the data, you can identify potential reasons for this and make changes to improve the track's performance.
Engagement: Soundcloud's analytics also provide users with information about who listens to their music and how they engage with it. This can help users identify their most dedicated fans and tailor their content to engage with this audience better.
Overall, Soundcloud's analytics tool is a powerful resource for users looking to improve their music and engage with their audience. By using these analytics, users can better understand how their music is being received and make informed decisions about their future releases.
Date: December 21, 2022 / Categories: New Stuff, / Author: Rich Drees