SoundCloud and Dolby are two iconic companies related to music. The former is the platform where people can start and grow their music careers. Meanwhile, the latter is a company that makes audio and voice technologies for music, movie, TV, and gaming. Two years ago, SoundCloud released a shocking automated software suite that would help you Master your music, at the click of a button! Here's what we think of it after all this time.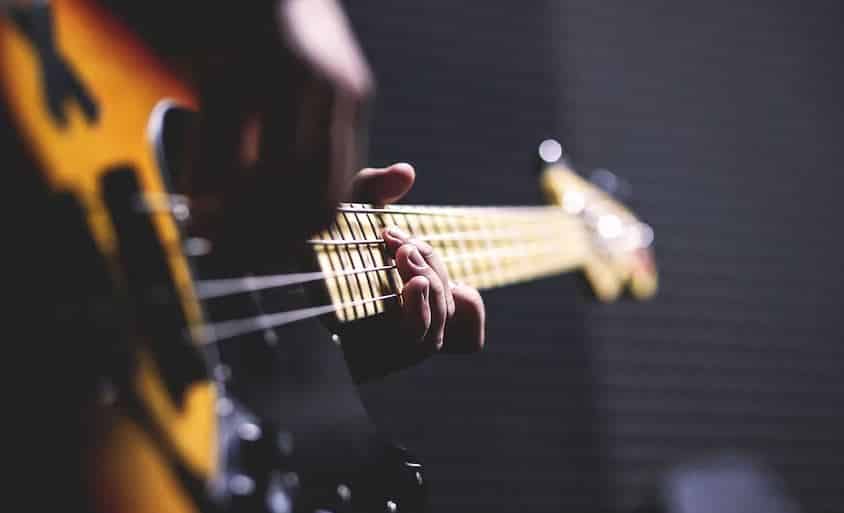 These two have worked together to give artists on SoundCloud a wonderful gift. They created an affordable mastering tool artists on SoundCloud can use.
Why Do You Need To Master A Song
You can upload your demo or a mix on SoundCloud right after you finish making it. However, if you do that, it will not sound the same in different streaming platforms, devices, or media formats. Thus, people will have different takes regarding the content you published. Some would say they had a great experience listening to it; others would say the opposite.
That's why mastering your releases is necessary. It ensures your music will sound its best regardless of the platform or devices people use to listen to it.
Mastering also polishes your music. The process typically starts with removing technical issues in the recording. It will allow you to remove clicks and pops from bad edits and any hiss or noise.
Mastering also enables you to balance the frequencies in the song. Through this process, you'll know if there is not enough or too much of one frequency range in the song. That can make the mix not sound great.
These are just some of the things mastering will enable you to do. But you get the idea. It will ensure that you produce high-quality content. That will help you gain more fans, which is necessary for your music career's success.
So please don't sleep on mastering because it is important. And since SoundCloud has an in-app mastering tool, which Dolby powers, you don't have any excuse for not doing it.
Dolby-powered Mastering Tool on SoundCloud
Dolby has a reputation for producing high-quality sounds. So, you can expect its mastering tool to be good.
SoundCloud says Dolby's mastering technology does more than analyze your track. Like a mastering engineer, it will also critically listen to your music. It will "identify the details, sections, and musical transitions that give your song its unique story arc."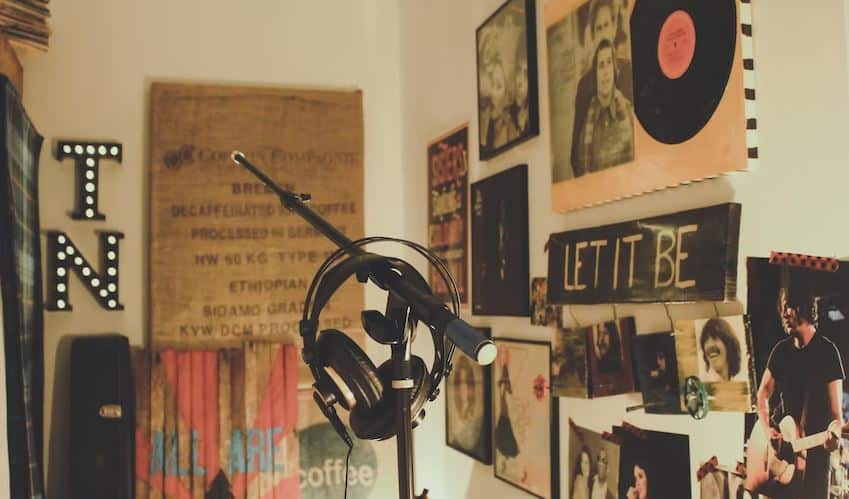 Then, you can choose your preferred mastering profile. Based on that and this sonic map, the mastering tool will sculpt your mix's tone and overall dynamic profile. All the while, it will be prioritizing your creative intent.
This technology has a suite of mastering styles tailor-made for artists on SoundCloud. With it built into the workflow on SoundCloud, artists can be more confident about releasing new music. They can rest assured it will sound great and ready for streaming playback.
Unfortunately, users can't access the tool for free. But it comes with a low price of $4.99 per master. Also, any creator can use it.
What's great about SoundCloud's in-app mastering tool is it costs the same to master any file type. Yes, that includes even lossless HD formats like WAV, FLAC, or AIFF. So, it is recommended that you use the highest quality. The mastering output will reflect the original format.
If you are a Pro Unlimited subscriber, you are in luck. You get 3 free masters every month. Additionally, you can master songs at a discounted price of only $3.99 each. Thus, if you plan to release at least three tracks a month, upgrading to Pro Unlimited offers you lots of value.
Free Trial
Dolby is a trusted brand. But it never hurts to be careful, especially if something involves spending money.
Don't worry. SoundCloud allows you to try mastering using its tool for free. And it gives you unlimited tries. However, you can only do it with snippets of your tracks. Still, it should give you an idea of what the technology can do. It helps you decide if you should use it or find alternatives instead.
Suppose you have not tried mastering before. It can be a daunting task. You can watch a quick tutorial before you start. SoundCloud has a seven-minute one on YouTube titled "SC101: Mastering on SoundCloud, powered by Dolby."
Difference Between Mixing and Mastering
People often confuse mixing and mastering and think they are the same. These two processes indeed share some techniques and tools. However, there is one thing that makes them different from each other.
Mixing is the process that focuses on enhancing each of the individual tracks in a session. It also combines them into a single cohesive mix, hence the name of the process.
When mixing, you ensure each element is clearly audible and that they work together with the other elements to create a balanced sound.
On the other hand, mastering is the process that focuses on preparing the mix for distribution. It is where you enhance the final mix. That said, you don't work with multiple tracks when mastering. Instead, you work with only the final two-track mix. You add the finishing touches and make sure it sounds the best it can possibly sound.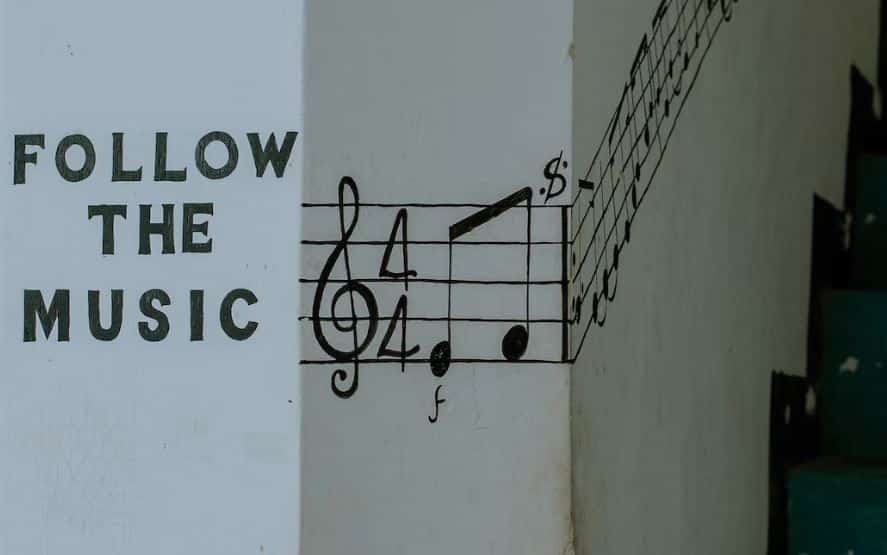 Dolby and SoundCloud Alignment
Dolby is one of the most respected companies when it comes to audio technology. This company used art and science and spent lots of hours on musical analysis to make its mastering profiles.
SoundCloud says what Dolby does aligns with its mission. Dolby delivers spectacular audio experiences to its audiences, while SoundCloud aims to empower artists by providing them with tools. That's the perfect recipe for advancing an independent artist's music career.
With SoundCloud's in-app mastering tool, artists can sound better than ever before. That will allow you to make not just a great but also a lasting impression on fans. Furthermore, it will help you impress fellow artists and industry professionals. These are the people that can help you become successful in the music world.
Mastering is similar to dipping your food in sauce. It makes the experience a lot better. Therefore, you should not neglect this process. The $4 – $5 you will spend per master is nothing compared to what you will get from it. It's another investment in buying yourself current, future, real SoundCloud plays.
Here's Why You Should Try SoundCloud's In-App Mastering Tech
There are a few reasons why you might want to consider trying SoundCloud's in-app mastering feature:
To improve the sound quality of your tracks: SoundCloud's in-app mastering feature allows you to improve the sound quality of your tracks by applying professional mastering techniques. This can help your tracks sound more polished and professional, potentially improving your audience's overall listening experience.
To save time and money: Mastering can be a time-consuming and costly process, but with SoundCloud's in-app mastering feature, you can apply mastering techniques to your tracks directly within the app. This can save you the time and money you might otherwise spend on hiring a mastering engineer or using separate software.
To easily share your tracks: SoundCloud is a popular platform for sharing and discovering music. With the in-app mastering feature, you can easily share your mastered tracks directly on the platform. This can make it easier for you to get your music out there and potentially reach a wider audience.
To try out different mastering techniques: Finally, SoundCloud's in-app mastering feature allows you to try out different mastering techniques on your tracks and see how they sound. This can help you find the best mastering settings for your music and potentially improve the overall sound of your tracks.
Overall, there are several reasons why you might want to consider trying SoundCloud's in-app mastering feature. By improving the sound quality of your tracks, saving time and money, easily sharing your tracks, and trying out different mastering techniques, you can potentially benefit from using this feature.
Date: December 23, 2022 / Categories: Getting Discovered, / Author: Rich Drees