If there is one statistic that proves the recovery of SoundCloud from its recent fall, it is the fact that the company's 12-monthly revenue run-rate during 2019's fourth quarter was more than $200 million– a first throughout the company's history. 
SoundCloud is a music streaming platform that is based in the United States. While it can be considered as the largest audio platforms in the world, the said company became debt-ridden, causing it to have a lot of changes. One of the major changes that it has undergone was the change in who manages it. Its former CEO Alex Ljung was replaced by Kerry Trainor, the former CEO of Vimeo. This change in management allowed the music streaming platform to rise from its debts.
SoundCloud's Epic Rise in Income From Plays
SoundCloud Ltd. turned over $127 million in 2018. This means that the music streaming platform was able to beat its own financial growth targets.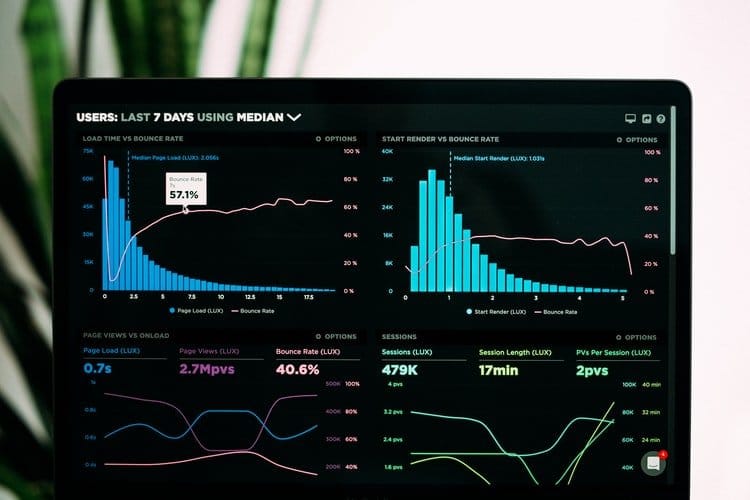 According to a spokesperson of the company, the 2018 annual report they have submitted to Companies House showed significant growth in revenue as well as a continued reduction in their loss compared to 2017. He added that the result of 2019's report will be filed later in the same year. However, the company was proud to report that they were able to surpass the entire-year growth plans for the second time in a row, allowing them to have a revenue increase to $127 million. He also said that SoundCloud is looking forward to continuing to grow its unique ecosystem that is comprised of creators in the incoming years. Get the latest scoop about SoundCloud by buying SoundCloud plays.
SoundCloud's Losses Significantly Narrowed
The music streaming company had $56.3 million losses in 2017. However, the most pleasing news for Terry Trainor, the CEO of SoundCloud, as well as for its major investors Temasek and Raine Group is that SoundCloud's yearly operating losses decreased significantly. From $56.3 million in 2017, it narrowed to $38.7 million in 2018.
Furthermore, 2018 witnessed the top annual operating loss reduction that SoundCloud has ever recorded. In fact, the loss reduction was close to 50 percent.
On the other hand, SoundCloud's post-tax loss recorded $37.6 million in 2018. This is significantly lower compared to its $69.9 million post-tax loss in 2017.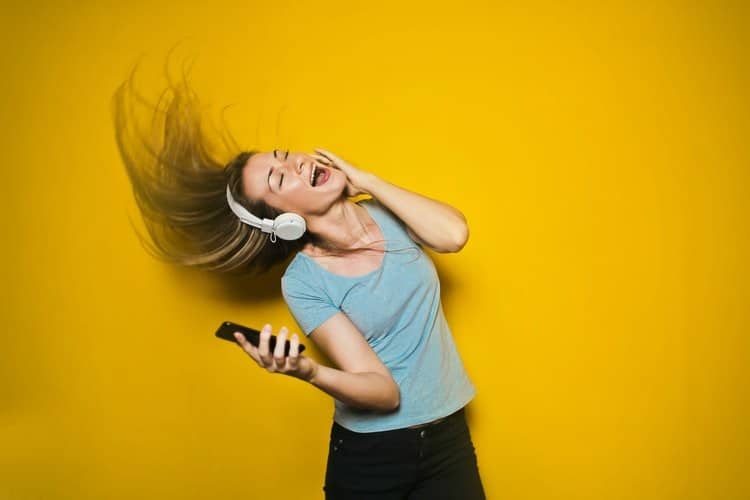 SoundCloud Tax Write Off?
According to the annual report published by the company in 2018, SoundCloud garnered the largest as well as the most diverse catalog for audio. Notably, the said music streaming platform had over 200 million tracks when the annual report was published. 
Compared to its annual report in 2017, it is clear that SoundCloud's audio catalog grew by approximately 20 million tracks or 55,000 tracks every single day in 2018. In January 2019, the platform's catalog topped 190 million unique audio tracks, compared to its end of 2017 annual report when it only had 170 million tracks.
The Growth Key Drivers of SoundCloud
According to the company, its 2018 growth was driven by the expansion of the monetization of SoundCloud Premier, which allowed them to distribute work to more than tens of thousands of creators. 
Another factor for SoundCloud's significant growth in 2018 was the improvement it has done to its interactive listener experience. The improvements include giving listeners the ability to comment directly anywhere on the track they are listening to in their mobile devices, hand-picked and curated playlists, and higher-quality streaming.
In addition, SoundCloud partnered with Pandora as its exclusive sales and advertising partner in the US. The said partnership created the largest digital audio advertising offered in the US. It also reached over 100 million of combined audiences.
SoundCloud Reduced Its Administrative Expenses
The 2018 report from SoundCloud also revealed that the company was able to reduce its Administrative Expenses by 22.9 percent. It is clear that the decrease in SoundCloud's expenses was influenced by the staff count of the firm as well as the amount it has spent on wages.
SoundCloud's group hired 240 staff on average in 2018, which is somewhat lower compared to 307 people employed in 2017.
On the other hand, Spotify, one of SoundCloud's major rival, hired 3,651 full-time employees on average.  This is more than 15 times higher than how many SoundCloud employed. Comparing these figures revealed that Spotify had $448.4 million of total wage bill– 16 times higher than that of SoundCloud.
SoundCloud vs Spotify Revenue?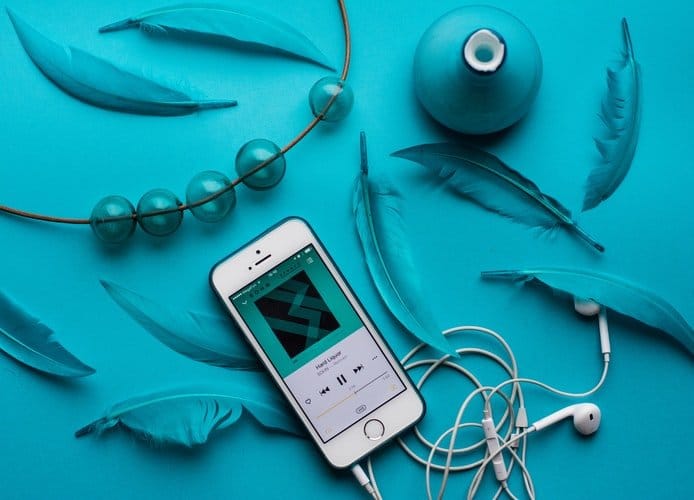 According to SoundCloud's Companies House filing, the company's investors should expect around 5 percent growth in the total staff headcount. This is due to the company's acquisition of the Repost Network in 2017.
Furthermore, there are two more interesting areas with regards to the financial aspect of SoundCloud– the company's global story as well as the split that it has between paid-for subscription income and advertising. 
SoundCloud Revenue Type
In a broader analysis, SoundCloud has three income types. These are the Creator or uploader subscription for SoundCloud Pro and SoundCloud Pro Unlimited, SoundCloud Go and Go+'s Listener subscriptions, as well as the advertisements it put in front of no-subscription listeners.
Back in the year 2018, SoundCloud was able to generate total revenue of $97.8 million from subscription, which comprised 14.5 percent of its year-on-year revenue. In addition, it generated $27.2 million from its advertising revenues, which is almost 37.4 percent of its year-on-year.
Moreover, 77 percent of the total revenues made by SoundCloud in 2018 came from its customers' subscription payments. On the other hand, SoundCloud's advertising generated 23 percent of the company's 2018 revenues.
Conclusion
Looking at SoundCloud at a geographical aspect revealed that 69.6 percent of its total 2018 revenues came from out of the US. This statistic suggests that the music streaming platform is gradually becoming more international.
Still, individuals from the United States comprised 63.9 percent of 2018's global subscription revenues. On the other hand, 88.8 percent of the total revenues for the same year came from advertising.
Needless to say, SoundCloud's shift in management gave it a clearer path towards revenue. In addition, it was able to provide its customers with more unique music tracks.
Date: June 29, 2020 / Categories: New Stuff, / Author: E O