SoundCloud Go+ is now available in Finland, Denmark, Sweden, and Norway.
On March 25, SoundCloud launched SoundCloud Go+, its subscription plan for premium listeners who are located in Finland, Denmark, Sweden, and Norway. Music fanatics in the said countries already have access to various artists. They are also updated about the hottest emerging artists, remixes, DJ sets, as well as other trends in music.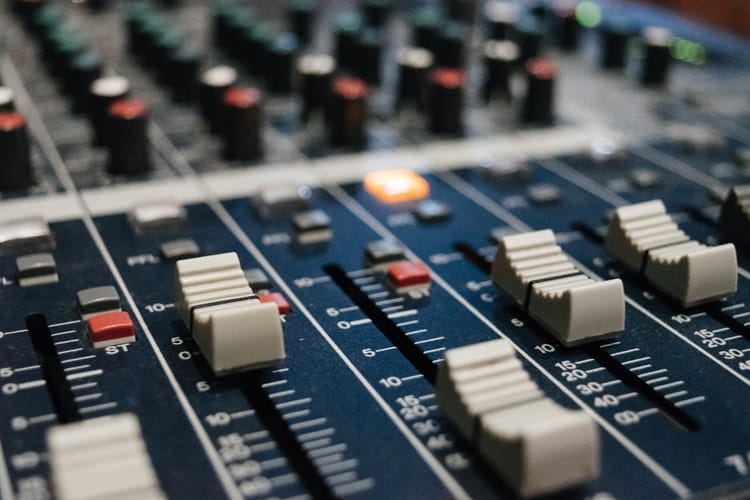 However, the introduction of the new SoundCloud Go+ introduces new features like offline sync, zero advertisements, premium-quality audio streaming, as well as access to the full catalog of SoundCloud. Apart from that, creators can now earn revenue through their plays in the SoundCloud Go+. 
What Is SoundCloud Go?
Anthony Gabriele, SoundCloud's Senior Vice President,  Subscription & Marketing, had his take regarding the new subscription plan of the music-sharing platform. According to him, SoundCloud is the first place where people go to discover the latest trends in music. They also use the platform to connect with the community of curators, creators, and fellow listeners through tools like messaging and comments directly. 
Moreover, SoundCloud Go+ allows users to unlock access to the full catalog of SoundCloud. The new subscription plan also will enable fans to take music anytime, anywhere. This is possible while supporting over 25 million creators who are on the platform to build and grow their careers.
Music Fanatics in SoundCloud's New European Markets Can Now Enjoy Music in Various Ways
Music fans who are located in Finland, Denmark, Sweden, and Norway now have various ways to enjoy SoundCloud.
Through the premium subscription plan SoundCloud Go+, listeners can now access more than 200 million tracks offline. What is even better is that they no longer have to endure waiting for ads to finish. New subscribers are given a 30-day free trial. After that, a monthly subscription fee is applied.
Moreover, there is also a SoundCloud Go+ for students. Through this subscription plan, students can enjoy all the benefits of SoundCloud Go+ subscription with 50 percent off in the monthly price. 
SoundCloud Pro Unlimited Discount
On the other hand, there is also a SoundCloud Pro Unlimited discount. This is for creators who are subscribed to SoundCloud Pro Unlimited. They can add a subscription on SoundCloud Go+ at a half price. Through this subscription plan, music creators can experience all the features of SoundCloud Go+. They can also access the integrations SoundCloud has with leading DJ software companies such as Pioneer DJ, Serato. Algoriddim, Native Instruments, and many others.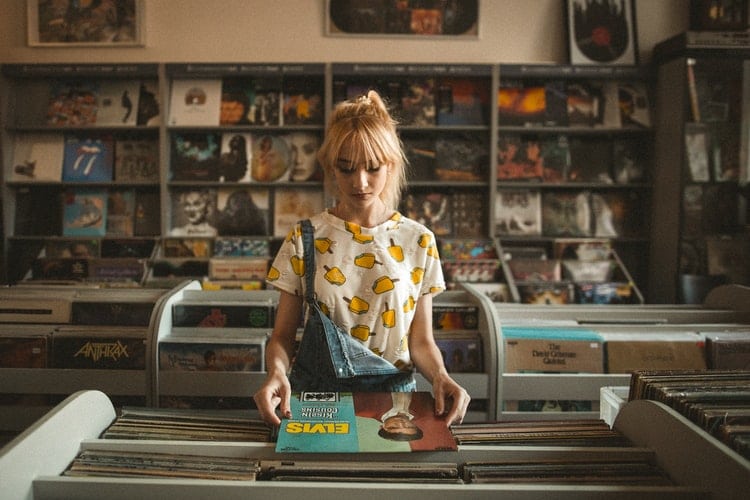 Lastly, SoundCloud has a free version for listeners who do not want to subscribe to any of the platform's plans. 
What SoundCloud Go+ Has to Offer
Users can access SoundCloud Go+ through the existing apps of the music-sharing platform in Google Play Store and iOS App Store. Alternatively, they can log into soundcloud.com/go. For first time users of the new subscription plan, the platform offers a free 30-day trial. After that, a monthly subscription fee will apply.
For subscribers in Denmark, the subscription price for web or Android is 99 Danish Dollars, KR, while those who use iOS need to pay 129 KR per month.
SoundCloud Users in Finland
SoundCloud users in Finland who want to subscribe to SoundCloud Go+ need to pay a monthly subscription worth €9.99 if they web or Android users. For iOS users, the monthly subscription costs €12.99.
For users in Norway, subscription through the web or Android costs 109 KR per month. On the other hand, subscription through iOS costs a monthly fee of 149 KR.
Furthermore, for SoundCloud users on Sweden who want to subscribe through the web or Android has to pay 99 KR per month. If they want to subscribe to using the iOS app of SoundCloud, they need to pay 129 KR per month.
SoundCloud Plays Continue to Grow
SoundCloud Go+, along with the ad-supported free version of the platform, are now both available in 19 countries. The said countries are the US, UK, France, Ireland, New Zealand, Australia, Netherlands, Canada, Belgium, and Germany. Portugal, Italy, Switzerland, Spain, Denmark, Austria, Norway, Finland, and Sweden also have access to the SoundCloud as mentioned earlier subscription and its free version. 
Furthermore, Concept CPH will be the one to provide the audio, video, and in-stream advertising on the platform. The design of all the advertising solutions will all seamlessly fit into the SoundCloud experience. Apart from that, it will also provide brands with different ways of connecting with their highly-engaged audience.
The integration of advertising into SoundCloud makes sure that listeners can continually experience the music-sharing platform for free. At the same time, creators are being paid for all the music they contribute to SoundCloud. Subscribers of SoundCloud Go+ can choose to eliminate these ads. That being said, they can already enjoy uninterrupted listening when they subscribe to the new SoundCloud plan.
About SoundCloud
This music-sharing platform is the largest open audio platform in the world. A connected community of creators, curators, as well as listeners, power the platform. 
Moreover, SoundCloud was founded in 2007 to empower audio creators around the world. It provides creators with the best tools, resources, and services that could help them grow their careers. With more than 200 million tracks uploaded by more than 25 million of creators, the next trends in music are the current trends on SoundCloud. Also, SoundCloud is accessible in 190 countries. For this reason, there is no doubt that this music-sharing platform is the largest of its kind.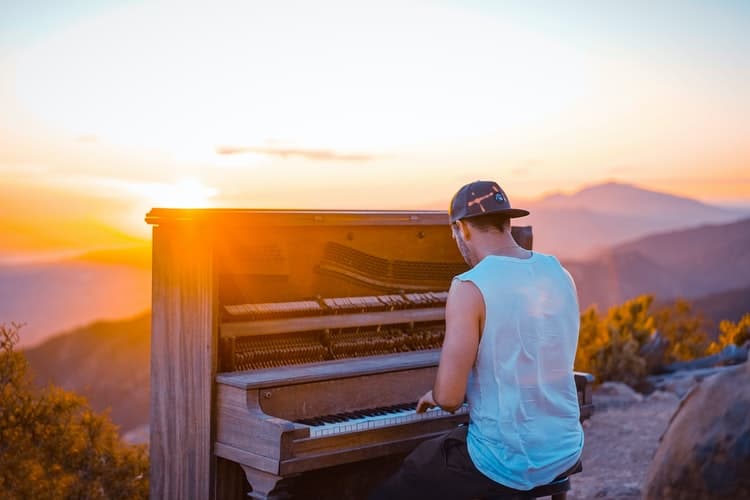 Conclusion
In addition to what was mentioned above, SoundCloud is also responsible for making the names of many of today's famous musicians. A lot of artists have started their careers in this music-sharing platform to share their music with the world. But, since SoundCloud is a giant music platform, they were able to reach more than what they aimed. Some of them are now the voices behind the most popular songs of today. 
Needless to say, SoundCloud is here to stay and there is no stopping to its ever-growing popularity, reach, as well as the community of music fanatics.
Date: August 26, 2020 / Categories: New Stuff, / Author: Joy P