Fans can access the SoundCloud Player One Tournament, which features a halftime performance by rapper Rico Nasty, on Twitch.
It seems like SoundCloud now offers more than just music. Recently, the open audio platform announced that it is collaborating with Twitch to launch SoundCloud Player One. Notably, Twitch is a live streaming service for online gamers. 
SoundCloud Player One was a three-hour gaming tournament that was broadcasted on February 18, 8 PM Eastern Time.
Eight SoundCloud creators turned gamers faced each other and competed in the online world of Fortnite. In a press release, SoundCloud said that the tournament will be a game of fortress-building, smack-talking, and opponent-smacking.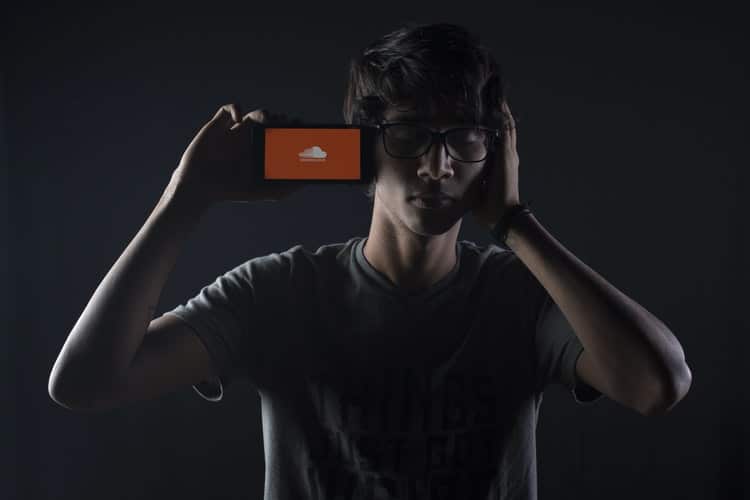 MonsterDface, an Esports commentator hosted the event. He was co-hosted by rapper, singer, and songwriter Rico Nasty, who also performed during the tournament's halftime.
Fans were able to access and watch the event on SoundCloud's Twitch channel or Facebook page. During the live stream, they had the chance to interact with players through the use of a real-time chat function, helping grow the SoundCloud followers and plays of many artists involved. 
SoundCloud Stepped Into the Gaming Space for the Very First Time
Erika Leone, SoundCloud's Vice President of Brand Marketing said in the press release that the entertainment industry lacks in-person events due to the pandemic. This placed huge importance to provide the members of the community with more opportunities to grow relationships. More than 49 percent of SoundCloud users identify themselves as gamers. Considering the figures, SoundCloud thought that the way to increase creator to fan engagement can be in the form of a live stream gaming tournament.
Leone added that a lot of SoundCloud creators and listeners are sharing the same real passion for gaming culture. For this reason, the music streaming platform walked into the gaming space for the very first time. Its aim is to bring artists and fans together so they could engage in innovative ways. In addition, the move aimed to connect emerging creators with new fans.
SoundCloud Has Not Revealed Its Plans For the Future
When asked if it has plans to make SoundCloud Player One an annual event, the open audio platform's representative did not reveal any immediate plans. Still, there is no doubt that SoundCloud will bring more experiences for artists and listeners in the feature. It can be in the form of live gaming tournaments or other gaming activities. Needless to say, its plans are still not clear.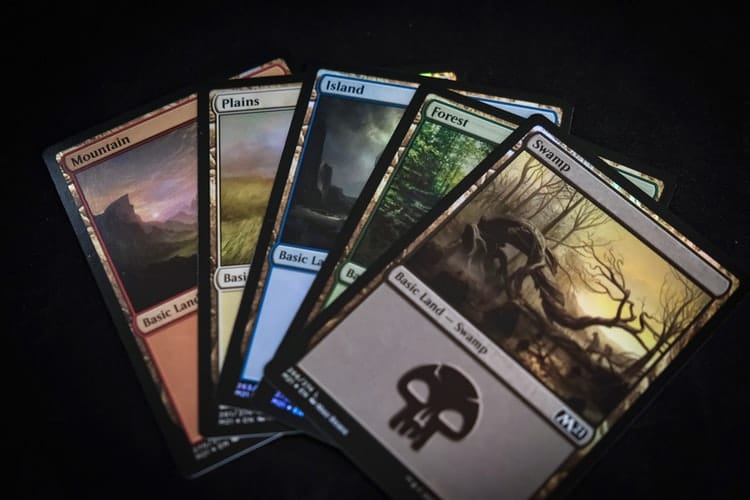 Furthermore, it seems like gaming gatekeepers are ready and willing to welcome a vast array of gaming partnerships lately. For instance, when Travis Scott had a record-breaking Fortnite show, it was able to open plenty of virtual bookings. In addition, EDM duo Disclosure also used the online gaming industry to promote their works. They built a world within Minecraft and used it to promote their last album. Also, Grand Theft Auto announced a string of in-game DJ residencies recently.
Furthermore, there is a lot of spaces for such types of marketing efforts to exist even when there is no longer a pandemic. This is because Marshmello was able to kick off this trend one year before the world shut down. For this reason, when the pandemic is already over, there is still a great chance for such online marketing strategies to work successfully. And considering how huge SoundCloud is, there are a lot of ways for it to explore the gaming and music area further.
More About the SoundCloud Player One Hosts
MonsterDface
Javier Collazo, or more commonly known as MonsterDface is a 27-year-old artist, analyst, content creator, and Esport commentator. Coming from the Bronx, this man became one of the major forces of the gaming world.
Due to the COVID-19 pandemic, Esports transitioned to an entirely remote environment. As a result, MonsterD face was able to go through a period of self-reinvention. From being an influencer and content creator, he was able to adapt to the online world's changes while continuing to build his fanbase.
MonsterDface became successful in the gaming industry. His personality served as the gaming force of his career as an online gamer. His Twitch channel currently has more than 207,000 followers, over 35,500 hours, and more than 270 streamed hours.
He first entered the battle royale scene as a competitor where his gaming career massively grew. After that, he decided to cast and stream Fortnite, which gave him the opportunity to work with World Showdown of Esports as well as Epic Games on Fortnite events. In addition, he has already worked with Super Cell's Clash of Clans.
Rico Nasty
Rico Nasty or Maria Cecilia Simone Kelly is a 23-year-old American rapper, singer, and songwriter who came from Maryland. She is popular for her punk aesthetic and unique delivery of songs.
Moreover, Rico Nasty rose into popularity in 2018 when she first launched her singles, such as "Poppin" and "Smack a Bitch."
This rapper, who was born in Brooklyn, began rhyming when she was in high school. During that time, she was able to swiftly release five mixtapes.
Her track "Poppin" amassed more than 4.6 million views on YouTube. In addition, it was featured in "Insecure," Issa Rae's HBO show.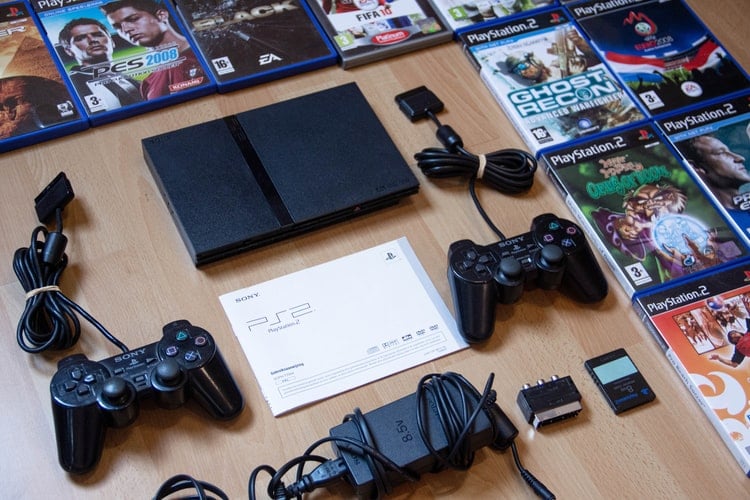 Rico Nasty is under Atlantic records where she released a punkier mixtape called "Nasty." She had valid skepticism about record labels. However, she still felt that there were advantages to being signed. According to her, she signed a contract with Atlantic because she wanted a future outside her hometown.
Summary
SoundCloud seems to have stepped out of its comfort zone. Popular for songs, mixtapes, raps, and DJ mixes, it took the path going to the gaming world to give its fans a new way to connect with their favorite artists now that there are COVID-19 pandemic restrictions.
In addition, stepping into the battle royale is a way for the music streaming platform to widen its reach and tap into a new type of audience.
Date: April 8, 2021 / Categories: Getting Discovered, New Stuff, / Author: Disturbinsilence