SoundCloud's Repost Rewind is a monthly series where the platform plays back the tracks that stand out. This program provides artists with their chance to shine and become known by listeners.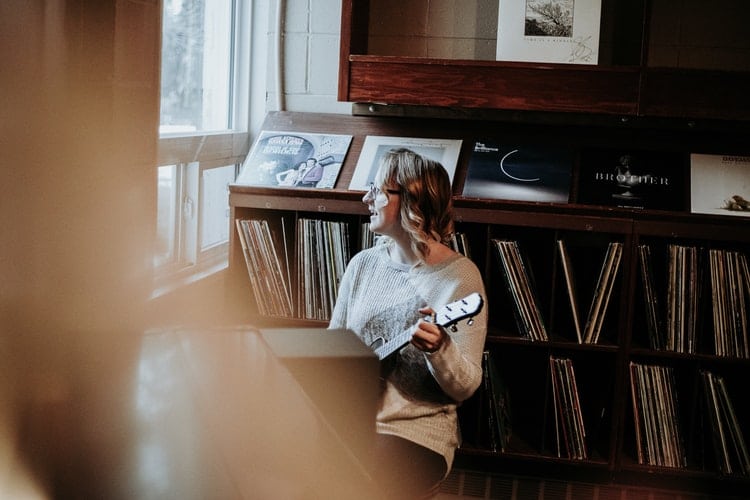 With Repost, independent artists will be able to access professional marketing as well as monetization services.  In addition, their tracks will be distributed to more than 25 stores, providing them with an opportunity to have their music heard. Another good thing about this program is that when you already have gained traction with Repost, you will have a chance to be invited to buy SoundCloud plays from their Repost Select. Notably, Repost Select is the audio streaming platform's premium services program for rising independent artists. 
Now, here is the list of the tracks and artists that SoundCloud picked for Repost Rewind Vol. IV:
Repost Rewind Vol. IV: The Tracks and Artists
1. "That Don't Mean A Thing" by Kyle Dion
You know that you are on to a winner if the music of Prince and Anderson Paak is brought to mind. Kyle Dion's track called "That Don't Mean A Thing" can be described as groovy, slick, and undeniably catchy. In addition, it combines crystal clear and a rare groove with the best pop influences, thus creating an eargasmic effect.
2. "Rusty Ships" by Bugseed
This song boasts itself for its instrumental hip hop mastery from Tokyo. "Rusty Ships"  is the perfect example of looping as a form of art. Each jazz loops are wonderfully and tastefully arranged alternately between two phrasings and sounds even more powerful every time they return. 
3. "QUÉDATE" by Ivohé
This track serves as the finale of the artist's quarantine series. The lyrics are the perfect epitome of quarantine dreaming. In addition, the artist's vocals skip across a bed of glitchy R&B. She turns introspective as she leads the listeners into the goodness of an alt-pop.
4. "Landing" by These Kids Are Nice
These Kids Are Nice, an artist based in Los Angeles, California blesses listeners with his textured and deep two-step through his track called "Landing." Moreover, the song sounds like it has been pulled out directly from the latest Hyperdub compilation. You will hear percussions skittering across a backdrop of serene synthesizers as he creates a song that is rich and elaborate from a collection of minimalist motifs.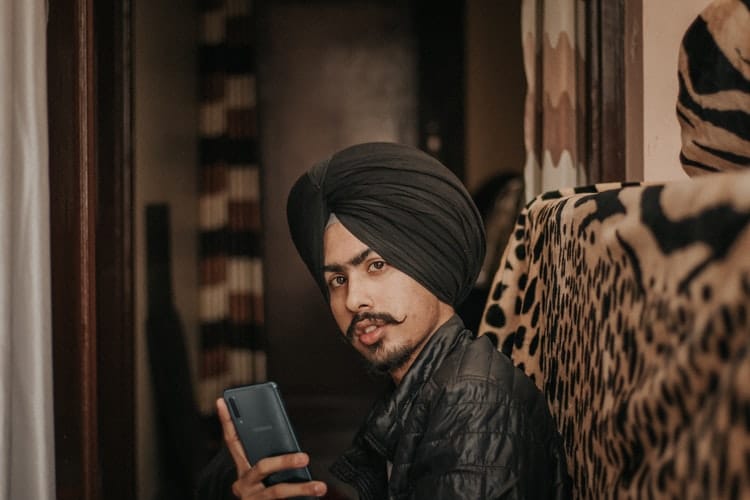 5. "mala maña" by riela
This track reminds listeners of '90s R&B in an aesthetic and stylistic way. In addition, the artist's Latin pop was able to create a niche of its own. In fact, even the SoundCloud Quality Control Team was attracted by Riela's slick Spanish vocals. It is as if the song simultaneously transports listeners to Latin America and back in time. 
6. "(Will I Be) Waiting Forever" by HEIGHTS
HEIGHTS brings listeners a feeling of nostalgia as she dives deep into the memories of a love that is lost. The lyrics are tender and honey and the song itself stirs up a whole lot of emotions. In addition, it provides the perfect soundtrack to people's post-lockdown reflections.
7. "Coming Up" by The Bird Watching Society
"Coming Up" by The Bird Watching Society is a mixture of introspective melodies, a driving baseline, as well as lo-fi production. The track is a chill end-of-summer tune that is perfect for the shorter evenings and cooler temperatures.
8. "Infinite Beginnings" by Caldera
Caldera, an artist based in Brighton glides in with his oceanic and dub-infused broken beat. "Infinite Beginnings" has incredible details, progression, as well as a more deft musical touch. All of these elements were combined in order to elevate the track into a special realm.
9. "Rohe Rückstände" by Corroid
The artist reminds listeners of the cataclysmic, dystopian, and punishing force that techno can give off through this song. In addition, the song is something that is reminiscent of booming basement clubs.
10. "649 Hill St (Ft. Grape Milk)" by Shane McCullough
This list has ended with a track that closes Shane McCullough's– a New Mexico-based artist– latest album. The song is a blend of emotions, as well as style, that siphon into a total of five minutes and 16 seconds. In addition, the song initially ventures out as a melancholy hip-hop shuffler. Yet, the darkness and intensity constantly grow until it is bathed in cinematic redemption.
The Takeaway
Whenever content creators hand out their music to SoundCloud's Repost Rewind, you will be given a chance to be heard by new followers all around the world. But what is even more compelling is that the audio sharing platform itself also gets to hear the tracks that you send to it. The platform has a Quality Control Team composed of external experts who listen and examine every track that content creators send.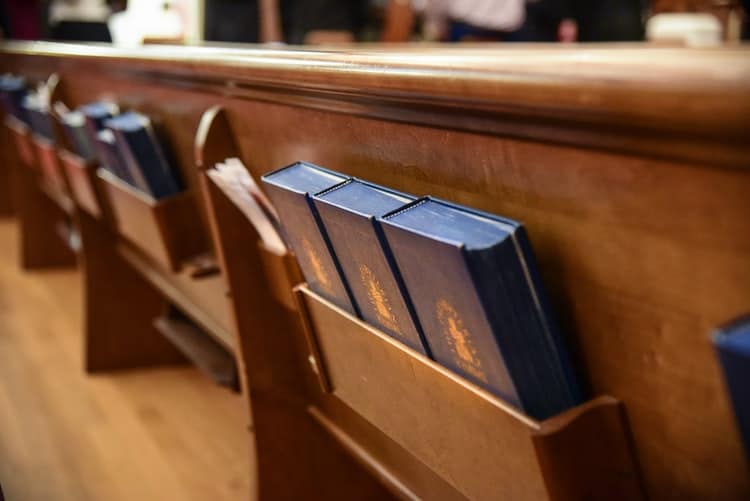 Moreover, SoundCloud listens to a lot of new indie music every day in order to inspect the quality of each creator's submission. In addition, Repost Rewind is already a monthly blog series, so there is more chance for independent artists to get featured. SoundCloud would normally play back the tracks that stand out above others on this blog series. This provides worthy content creators with their moment to shine and become known by the audiences. 
Furthermore, the audio streaming platform's aim for Repost Rewind is to add to the industry that leads to music distribution. Independent artists who are seeking ways to develop their careers can use the monetization and professional marketing that this program offers. As mentioned, Repost by SoundCloud disseminates tracks to more than 25 stores. In addition to that, it offers artists special opportunities to be heard.
Finally, Repost by SoundCloud is inclusive in Pro Unlimited, which costs $30 per year. With this subscription package, you will be able to keep all of your SoundCloud royalties as well as 80 percent of the income the comes from other music services. Needless to say, SoundCloud provides a full suite of features to help artists grow their music careers.
Date: April 15, 2021 / Categories: SoundCloud Plays, / Author: Joy P