Music has been significant in people's lives. Listening to music is one of the best and most known forms of entertainment. Sometimes we listen to music for the sheer enjoyment of listening, to pass the time. Other times, music is used for rituals. Then sometimes, we do it to evoke strong emotional responses. It can set or complement our mood. It is for this reason that music is also used in other forms of entertainment. For instance, you cannot dance without music. Furthermore, a movie without music would be bland. Music is magic.
But music would not exist without artists and creators. Fortunately, many individuals are born blessed with musical talent. They can either have what they call a golden voice or a skill at playing instruments. Some of them became so successful in life thanks to music. Examples of such people are Taylor Swift, Beyonce, Adam Levigne, and many more. Of course, talented "nobodies" want to be like them. Many of them may have what it takes to do so. The challenging part, however, is how they can do it.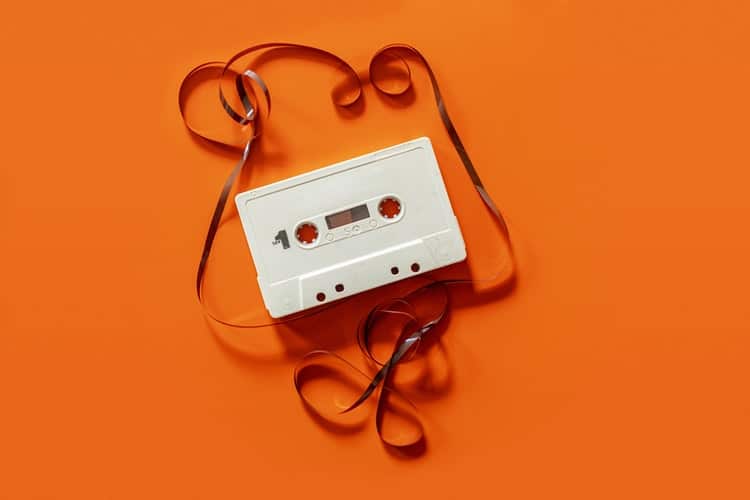 When there are already stars successful in a field, people tend to pour their attention on them and ignore the rest. Therefore, it becomes hard for up-and-coming music artists to attract an audience and support.
SoundCloud: A Platform for Music Artists
One of the most common ways for a music artist to rise into stardom is through joining competitions. They could start at local competitions and then make their way to international ones. There is also the option of joining TV talent shows like X-Factor, Idol, or The Voice. But even then, joining would not be easy. Hundreds, maybe even thousands of others, join them. So chances of a person getting picked are slim.
Fortunately, we are in the digital age. This is another time where the internet comes through to help those who are in need. On the web, there are many sites and services that offer help and support to creators. For instance, there is Youtube and TikTok for video content creators. Likewise, game streamers use the platform Twitch to be known. For music artists, there is SoundCloud.
SoundCloud is an online audio distribution platform and music-sharing website. On SoundCloud, users can upload, promote, share, or stream audio. It is a place where aspiring musicians can take their first step or advance their careers.
Aside from providing a platform, SoundCloud offers financial assistance to artists through its programs. For example, the program "On SoundCloud" allows "Premier" partners to monetize their content. Monetization is done through pre-rolling audio ads, channel sponsorships, mobile display ads, and native content.
Repost by SoundCloud
Artists looking to bring their careers to the next level can subscribe to Repost by Soundcloud. It is a full-service marketing and distribution engine. Repost will distribute artists' content to all primary music services like Spotify, Apple Music, Instagram, and more. Moreover, it will allow them to reach audiences all over the world. On top of that, Repost will help artists get paid for their plays on SoundCloud.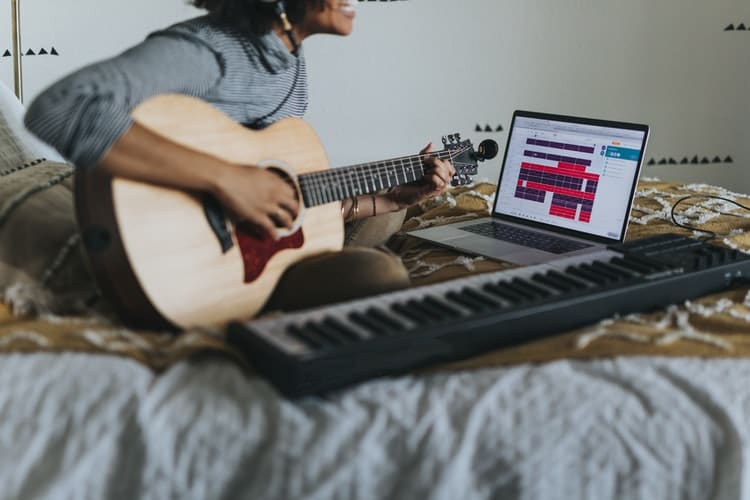 Now, Repost opens more opportunities for independent music artists to grow through new A&R partnerships.
What is A&R in Music?
A&r means 'Artist & Repertoire'. Basically, it is the department of a record label that goes in between the artists and the record company. It ensures that there is a balance in the interest of both parties. The produced record should have the artistic vision of the talent. At the same time, A&R maximizes sales for the record label.
A&Rs are so essential for the success of artists and record labels. In fact, they are considered the gatekeepers of the music industry.
Repost Inks New Custom Partnerships for More Plays
SoundCloud's distribution and creator services division Repost has announced a slate of new A&R partnerships. They are collaborating with famous music producers and leading entertainment companies. The list consists of T-Pain's Nappy Boy Entertainment, CAD Management, rising multimedia music platform UVC, and producer Linda Perry. The goal is to create customized creator service programs to develop a new roster of promising independent artists.
Jeff Ponchick, Vice President and Head of Repost, believes that these partnerships will turn artist inspirations into a reality. He says that partnering them with industry pros will help their careers in meaningful and measurable ways growing his SoundCloud plays. They are confident that these new partnerships will help in discovering future stars in the music industry. 
Nappy Boy Entertainment
R&B and Hip-hop artist T-Pain's record label Nappy Boy Entertainment's roster had included numerous prominent artists such as Chayo Nash, Piao, and Young Cash. It will be working with Repost to support artist and producer SprngBrk.
CAD Management
This firm is dedicated to advising on artists', brands', and content creators' growth and development. CAD Management's goal is to build monetizable business models for long-term success through a "chief operating officer" lens. In partnership with Repost, they will be working to support singer-songwriter Maria Lynn.
UVC
UVC is an emerging multimedia music platform. Despite being relatively young, it is already making a name in the world of genre-bending pop.
Together with Repost, they will work with several artists at the forefront of the rising digicore scene. It can be remembered that this year, SoundCloud also released a short film about the digicore community as part of its original docu-series "SCENES." Its objective is to spotlight culture-shifting communities and collectives thriving on the platform. With this partnership, SoundCloud will not just put them in the spotlight but will help them grow as well. 
Linda Perry
Perry is a songwriting powerhouse and highly respected producer. She worked behind songs for some of the most influential artists such as Pink, Christina Aguilera, and Gwen Stefani.
Now, Linda Perry will work with Repost to discover and develop new talents. As a start, they will work to empower the independent artist Frances Lion.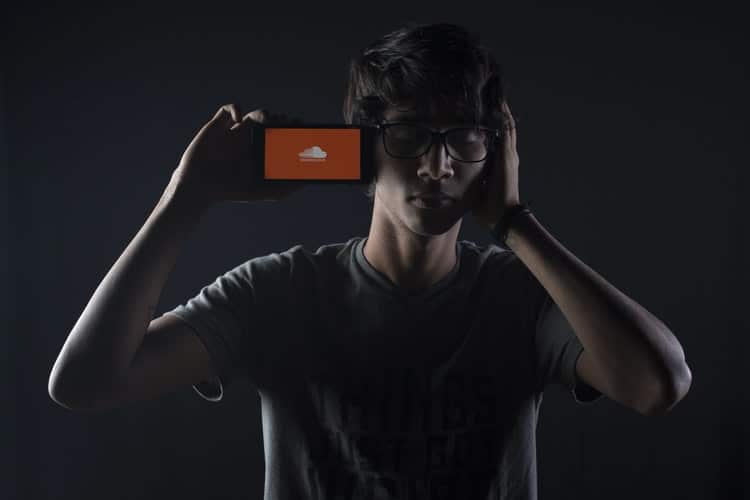 Perry says that she immediately jumped on board after hearing SoundCloud's new program to support emerging talents. With her and the other partner's help, the success of the venture is ensured.
Date: July 13, 2021 / Categories: New Stuff, / Author: Joy P