Years ago, there was no easy way for musicians and artists to get noticed. The most known method is to join singing competitions – national ones or TV talent shows, particularly. But the success through that route is not even guaranteed. They would have to go through the eye of the middle just to be chosen as a participant. Then, they will be put up against many other individuals. Most often than not, people only remember the champion and the first runner-up.
It is also worth noting that they did it by singing other people's songs if they win the competition. That feels different than getting known for their very own works – their music, their brand.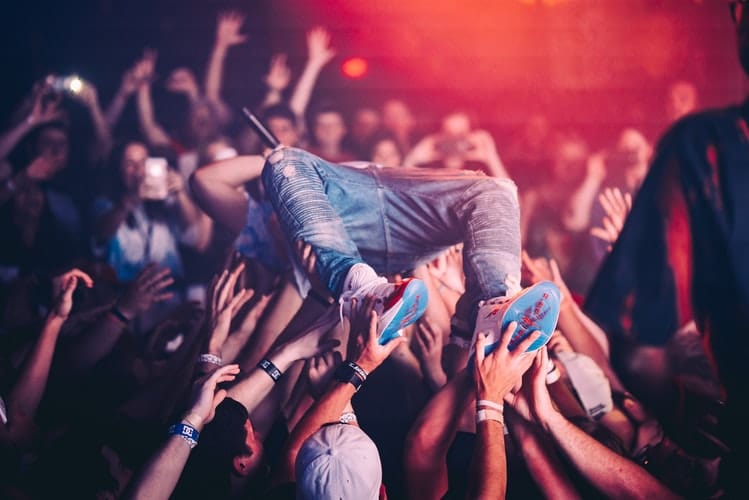 That brings us to the other way, which is giving demo tapes to record labels. This way, artists can use original songs and tracks. It has been producers', DJs', and instrument players' best way to start their career. The problem is, they can never be sure if the label will even listen to it or send a response.
SoundCloud: The Music Streaming Platform
Thankfully, we have the internet, and on it, social media platforms exist. SoundCloud, specifically, is a social media – music streaming platform. Since its inception in 2008, it has helped many aspiring musicians and artists build a career in the music industry. 
On SoundCloud, users can upload their creations for free, and other people can listen to them. It provides artists space where they can publicize and promote their works. SoundCloud has 175 monthly active users, but there are more listeners than that. The others just do not have or do not prefer to have an account. Therefore, you can be successful in SoundCloud even without the help of music labels. The platform itself could serve as your tool to reach your audience. Still, it would be best if you can have their help and support. Record labels will help you gain more visibility and monetize your content. 
Even with these changes, one fact remains. Music artists still have to impress record labels to acquire their support. Unlike before, however, they have a better tool that they can use to show record labels their potentials.
By gaining popularity on SoundCloud, artists will be able to convince record labels that they are deserving of the support and investments the companies will provide.
SoundCloud opened a door that allows accessible entrance to the music industry. But still, building a reputation and popularity takes lots of effort. You cannot expect people to flock to your profile and listen to your tracks right after uploading them. No, it is not as easy as that. You would have to do and consider many things to make your music noticed on SoundCloud. You are lucky you found this blog. Here, you will find five tips that will help you do that.
Know Where The Target Market Is
Identifying where the target market is is essential for the success of a business, venture, or career. By determining a target market, you will be able to focus your marketing efforts in the most cost-effective way possible. Take time to learn different communities' tastes in music. Also, research where they usually go to look for music. By understanding their preferences and considering where your capabilities lie, you can locate where in the music industry you can shine. By doing this, you can make music custom-tailored to meet your audience's needs. It is a surefire way to make your content noticed.
Use Other Platforms To Promote Your Work
SoundCloud is but one of the many social media sites. While the others do not focus on music streaming as it does, there are users in them that are interested in music.
Every popular social media site has at least 1 million monthly active users. Use that to your advantage. For example, you could make accounts on Facebook, Twitter, and Instagram and promote your works on those platforms. One of the things you can do is to upload previews of your music in them with links that will bring them to your SoundCloud profile. Also, you can post updates on those platforms to keep in touch with your fans.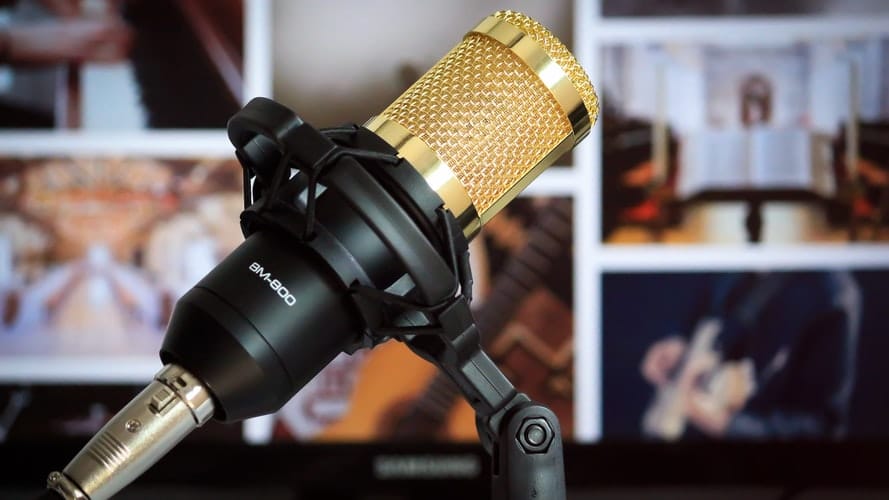 Furthermore, video is the most popular form of web traffic. That said, you can upload music videos or vlogs on sites like Youtube to gain even more fans.
Create A Spotless, Professional Brand image.
Would you want to see a dentist who works in an office filled with clutter? Of course, you would not. It seems like they are irresponsible and do not care about their work.
Knowing that it is highly recommended that you keep your SoundCloud account clean and organized. For instance, use professional-looking photos only. Also, mind the titles of your songs. By having a tidy, well-organized SoundCloud profile, you will invite people in instead of repelling them. They will be more inclined to browse your profile and listen to your tracks. 
Be Bolder when Buying Real SoundCloud Plays
Following the existing trends is a great way to get noticed. But, in a sense, you will only be doing what the others are doing as well. If you really want to stand out, you should separate yourself from them. Every artist has something in them that sets them apart from the others. For instance, Owl City uses poetic lyrics combined with electronic music to generate a surreal feeling. It is a style unique to him, and it led him to success. So, take time to identify what is yours and buy real SoundCloud Plays on the best song that captures it's essence. Try experimenting with your talent, creative cycle, and sound. Once found, use it to be an innovator and forge your own course. 
Be Friendly, Kind, And Respectable
As proven by cancel culture, an artist's personality affects the success of their career. If your fans think that you are rotten to your core, you might as well give up on your career. No one would want to support someone with an unlikeable personality.
So, it would be best for you to avoid trouble and controversies. What you should do instead is to show your fans that you are worthy of your support. Connect with them, talk to them, and be polite to them. Show them that you appreciate what they do.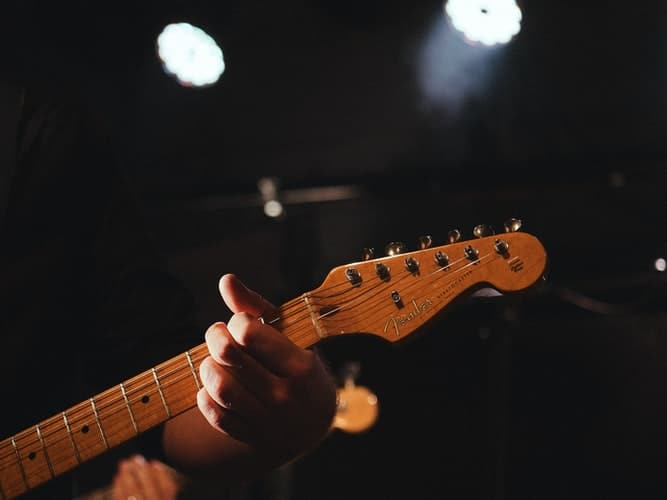 Likewise, show support to other artists. Share their works and compliment them for their excellent works. Who knows, they might invite you for collaboration in the future. But even if they don't, building relationships with fans and other people on the field is generally a good idea.
You would be surprised how much those actions will impact your success in your SoundCloud career.
Date: July 20, 2021 / Categories: SoundCloud Plays, / Author: Joy P