Success in the music industry all depends on the number of people that you can convince to listen to your tracks.
SoundCloud, an open audio platform, has received an investment of $75 million from Sirius XM Holdings Inc., a giant audio company. This happened two years after the music streaming company was just 80 days from shutting down.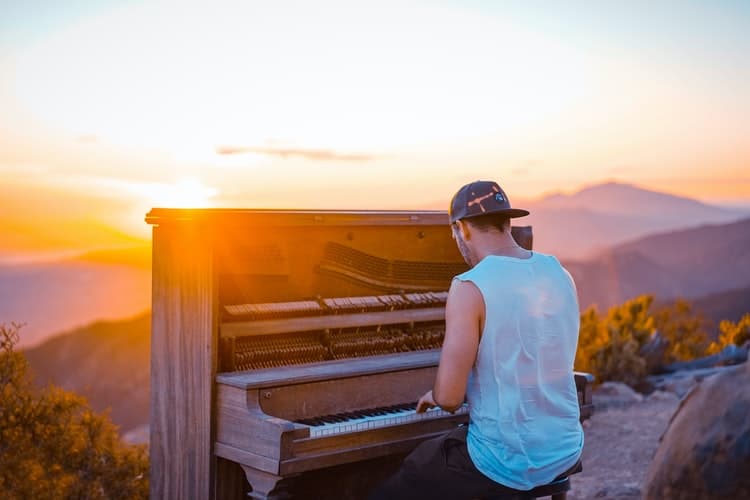 SoundCloud is a music platform where individual creators can upload content and attract their target audience, buying more SoundCloud Plays. Artists like The Weeknd, Lil Yachty, Kehlani, and Billie Eilish debuted their first song on this platform before they got famous.
Moreover, this company is home for unsigned and independent artists who want to have their tracks known. Similar to any other social media platform, this open audio platform provides the opportunity for independent artists to go viral and popular possibly. 
SoundCloud was founded in Belgium in 2007. According to the company, it already has more than 200 million tracks uploaded by 25 million creators. The platform also has audiences in 190 countries. Moreover, the startup has more than $500 million in funding as of today.
SiriusXM's Investment is For SoundCloud's Product Development and Service Enhancement
In a statement, SiriusXM said that the amount it invested in SoundCloud would be used to work on enhancing its services and product development. This is to enhance all the services that fuel SoundCloud's community of listeners and creators. 
Kerri Trainor, the current CEO of SoundCloud, claimed that the three consecutive years of the platform's strong financial performance gives a direct reflection of its creator-led growth strategy's success.
Furthermore, the notable growth of SoundCloud is evident. The company said it already has a $200 million revenue run-rate based on the last quarter of 2019's financials. Notably, run-rate is a metric that aids in forecasting the year-end revenue by multiplying one quarter's performance. With that being said, younger companies often employ it. SoundCloud is more than 13 years old at this point. 
A glance at today's investor can tell how this open audio platform went from nearly closing to what it is now. 
According to SoundCloud, a sales and ad partnership with Pandora– a SiriusXM subsidiary– made them the largest digital audio advertising marketplace. 
Also, the agreement between the two companies allowed advertisers and brands to buy SoundCloud's US ad inventory through Pandora. This leveraged direct sales capabilities, data targeting, and audio programmatic platform of SoundCloud.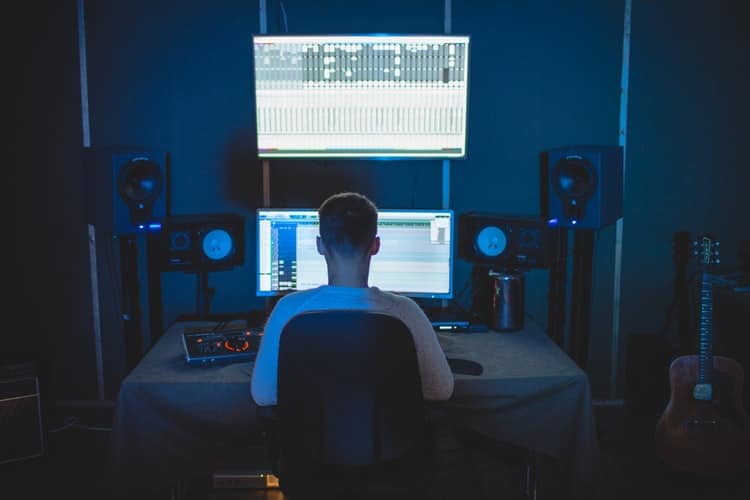 When combined, the two companies' audiences are over 100 million unique active listeners. For context, according to the latest earnings report of Spotify, it has 271 million monthly active unique listeners. Notably, Spotify is the biggest competitor of SoundCloud.
Apart from partnerships, there are certainly other factors that uplifted the company from its layoffs and shutdowns. These include support as well as rallying from Chance The Rapper.
The Raine Group and Temasek Helped SoundCloud Recover From Its Losses
A huge amount of $169.5 million in cash investment that SoundCloud received in 2017 helped the company stay afloat. This investment came from The Raine Group and Temasek. The same investment also caused Alexander Ljung, SoundCloud's founder and former chairman, to step down from his position. This kicked off a company-wide restructuring. 
According to former CEO Ljung, the 2017 investment is a promise of a musical future. Before stepping down, Ljung said that the financing means that SoundCloud continues to be strong and independent. He also added that SoundCloud is here to stay.
The Agreement Between SoundCloud and SiriusXM Leverages the Company's Capabilities
The minority investment came next to the highly successful ad sales relationship between SoundCloud and Pandora, which began in 2019. Notably, Pandora is a subsidiary of SiriusXM. This agreement allowed advertisers and brands to buy the US ad inventory of SoundCloud directly through Pandora. For this reason, there was leverage in the direct sales capabilities, data targeting, and audio programmatic platform of SoundCloud. 
SoundCloud is the music culture's global accelerator. It introduces new products, partnerships, and services, that empower music creators and listeners. Also, this platform remains as the first place where listeners discover the next trends in music.
In 2019, this open audio platform set all-time highs in platform engagement, creat10ors heard revenues and subscribers. At the end of last year, the company recorded the strongest financial performance in its history. This financial performance accelerated to a $200 million forward revenue run-rate during last year's fourth quarter.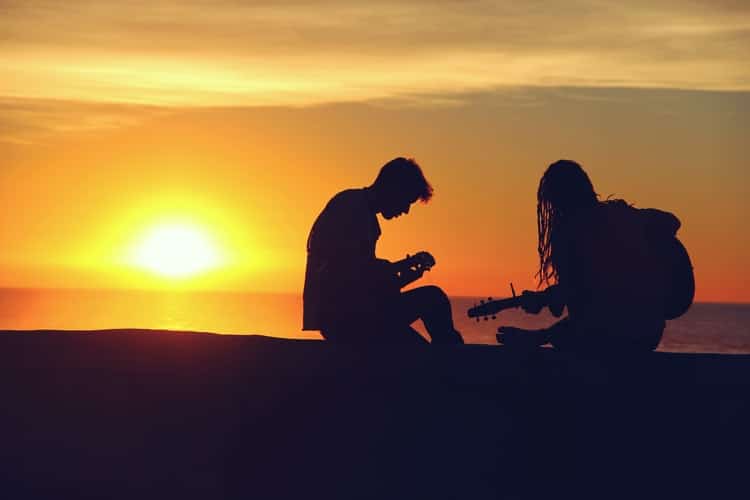 Under the terms of the agreement between SoundCloud and SiriusXM, the latter has bought $75 million of securities for a minority investment. Besides, the Board of Directors of SoundCloud will expand to include two people designated by SiriusXM.
SoundCloud's current CEO, Kerry Trainor, also said that the company has exciting roadmaps that focus on deepening the connections between listeners and creators. This will fuel creator discovery, growth of careers, and the evolution of music culture within SoundCloud. Trainor also noted that the company built a great relationship with SiriusXM through the extremely successful Pandora ad sales agreement. Moreover, SiriusXM's investment provides SoundCloud with added flexibility on capital. The said capital flexibility will accelerate the company's vision and take advantage of the rising strategic opportunities. 
Who is SoundCloud?
SoundCloud is the largest open audio platform in the world. A connected community of listeners, creators, and curators powers this music streaming platform. This community is also on the pulse of what is new, now, and next in the music culture.
Who is SiriusXM?
Sirius XM Holdings Inc. is the US' leading audio entertainment company. Besides, it is the premier programmer and platform for digital advertising and subscription-supported audio products. Pandora, SiriusXM's subsidiary, is the US' largest ad-supported audio entertainment streaming service. Together, SiriusXM and Pandora reach more than 100 million individuals every month with their audio products. 
Besides, SiriusXM offers audio entertainment and satellite radio in Canada through its Sirius XM Canada Holdings Inc.
Date: October 21, 2020 / Categories: SoundCloud Plays, / Author: Joy P