If you love making music and want to be famous for it, you should be on SoundCloud. It's the YouTube for aspiring music artists – where self-made popular music artists come from. So if you want to be the next Post Malone or Billie Eilish, hop on to this platform.
On June 2022, Future became the most-followed artist on Soundcloud with approximately 9.92 million followers, surpassing Big Sean's No. 2 record of 9.5 million followers. Future has officially set a new Soundcloud record as the first artist to hit 10 million followers. Future responded to the news on social media by sharing an Instagram Story of the announcement and a simple "thank u" to his fans. Kid Cudi's Man on the Moon III has broken hip-hop vinyl sales records.
SoundCloud will allow you to upload tracks and let other users listen to them. With that, you can build your fan base and rise to stardom. And it's not just a theory. Several people have proven that there's a future for independent artists that started on SoundCloud. The personalities mentioned above are just some of the few examples.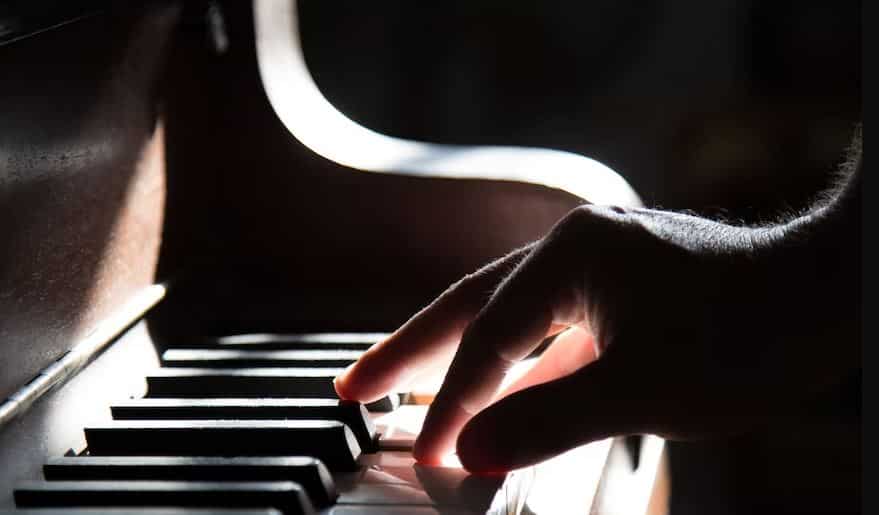 Now, the biggest name on SoundCloud Future. This artist has a whopping 10 million subscribers on the platform. What's special about that is he is the first person to have that many subscribers on the platform. To this day many across the world wonder how many of his SoundCloud Plays and Followers he bought or received from outright payments from friends and allies in the industry.
Who is Future?
 Future, or Nayvadius DeMun Wilburn, is a 38-year-old American rapper, singer, songwriter, and record producer from Atlanta, Georgia. He released moderately successful mixtapes between 2010 and 2011. After that, he signed a major-label deal with Epic Records and fellow American rapper Rocko's A1 Recordings. Those deals helped launch Future's own record label, Freebandz.
Next, Future worked on his debut studio album "Pluto" in April 2012. That album received positive reviews. It has five singles, which have all appeared on Billboard Hot 100. Future re-released the album in November of the same year as "Pluto 3D."
On April 22, 2014, Future released his second studio album, "Honest." At that time, he was performing with his group, Freeband Gang.
Future had great momentum, and he capitalized on that. He released his third studio album, "DS2", on July 6, 2015. Since he already had a growing fan base at that point, this album was highly anticipated.
Future released several mixtapes in the same year and the following year. These are "Beast Mode" (January 2015), "56 Nights" (March 2015), and "What a Time to Be Alive (with Drake)" (September 2015). Then, he released "Purple Mode" (January 2016).
Future continued growing his fan base on SoundCloud. And now, he is the platform's first artist in history to hit 10,000,000 followers.
Future's Reaction
This year and last year have been great for Future's career.
Last year marked the American rapper's return to the festival stages across the world. And he's been consistently putting out great performances. First, Future surprised the audience at the Wireless Festival, an annual London rap and urban music festival. He brought out Drake, who worked with him on some songs. The duo performed some of their songs, including "Way 2 Sexy" and "Life Is Good."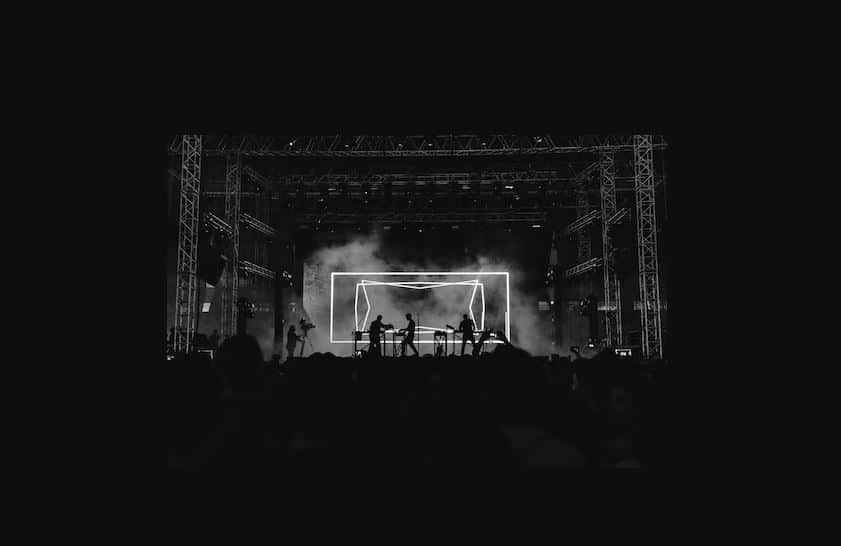 Then, on Future's closing set on Rolling Loud California, Kanye West joined him. Together, they sang Kanye's "Can't Tell Me Nothing," "Praise God," and "Father Stretch My Hand Pt. 1." They also performed together Future's "Way 2 Sexy" and "F*ck Up Some Commas," where Kanye freestyles the final verse. So, once again, Future made it into the headlines.
Perhaps, these things that happened during Future's last performances made him even more popular. And hence, in June, RouteNote reported that he is the number 1 most-followed artist on SoundCloud. At that time, he had 9.92 million followers.
That report was from June last year. And not even half of a year had passed when Future hit this milestone. That means he gained 80,000 new followers in such a short time – a truly remarkable feat.
The Atlantan rapper shared the news in an Instagram Story. He captioned "Thank u" alongside a heart emoji.
Future vs. Jay-Z
Future also made some noise before he reached the milestone. He shared a clip of someone saying people in Atlanta believe Hendrix can beat Jay-Z if they were to face each other in a Verzuz battle. Podcaster and ATL personality Big Bank DTE said, "I promise you. E[ve]rybody from Atlanta feels like Pluto can win against Hov. Future shared that on his Instagram Story.
That's not the first instance of him saying the same sentiment. In a tweet a month before that, he wrote that on the streets, he is bigger than Jay-Z. Also, he claimed he is the only artist who can get Kanye West to show up whenever, wherever.
We can't confirm the second thing. But the first one could be true, considering Jay-Z only has 52.4K followers on SoundCloud.
Other Artists on SoundCloud With A Huge Following
Big Sean
Big Sean is the second person on SoundCloud with the highest number of followers. He has a total of 9.5 million followers, which is not that far from 10 million.
Big Sean, like Future, is an American rapper. He started his career in 2007 but only rose to popularity in 2010, thanks to his third mixtape, "Finally Famous Vol. 3: Big." His first studio album, "Finally Famous (2011)," included the U.S. top 10 single, "Dance (Ass)."
Thanos Petrelis
Surprisingly, next in the ranking is not a SoundCloud rapper. Instead, it is Thanos Petrilis, a popular Greek singer with 8.51 million followers. He finished third in the first Greek reality show, "Fame Story."
Thanos Petrelis won "Best New Artist" in the Arion Awards after releasing an album entitled "Eihe To Hroma T' Ouranou." That album sold 30,000 copies and went gold.
After that, Petrilis released three more albums and several singles.
Others
Young Money Entertainment's SoundCloud is the fourth most-followed account on the platform. It has 8.48 million followers as of this writing.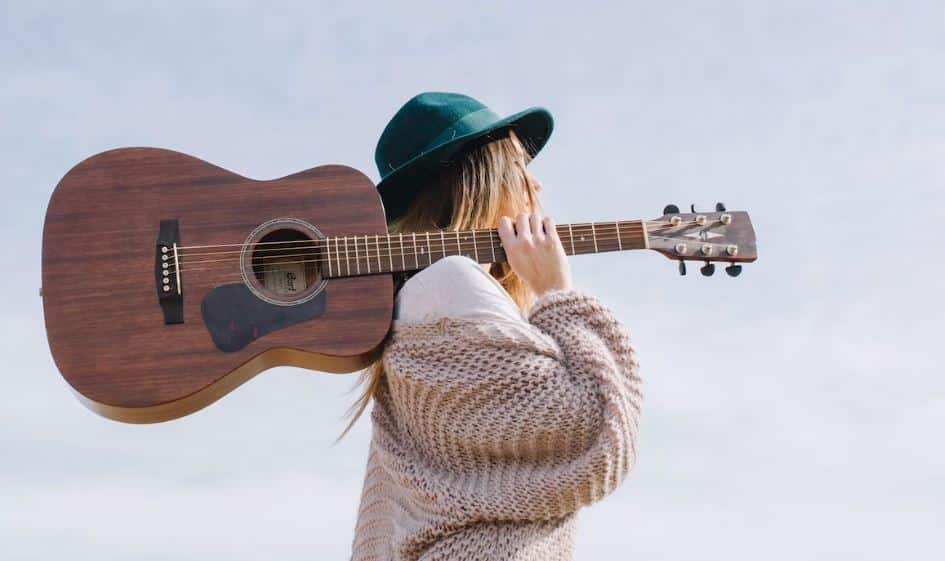 American rapper Wale follows with his 8.32 million followers. Next to him is Pusha T., with 8.20 million followers. Big K.R.I.T., B.o.B, and Lana Del Rey followed with 8.07 million, 8.05, and 8.01 followers.
Justin Timberlake completes the top 10. He's the only one on the list whose followers are not over 8 million. It is only 7.83 million. But that's not too shabby either.
Right now, you can only look at this list. But if you continue to persevere, one day, you may end up included here.
Conclusion
In June 2022, the accomplished musician Future reached an impressive milestone by becoming the most followed artist on Soundcloud, boasting an impressive following of approximately 9.92 million followers. This feat was made even more impressive by surpassing Big Sean's No. 2 record of 9.5 million followers. Setting a new Soundcloud record, Future became the first artist to reach a staggering 10 million followers, marking an extraordinary achievement. In response to this monumental news, Future took to social media to express his gratitude to his devoted fans, sharing an Instagram Story of the announcement accompanied by a heartfelt "thank u." In other news, Kid Cudi's highly-anticipated album "Man on the Moon III" has broken hip-hop vinyl sales records, proving to be yet another significant moment in the music industry.
Date: March 1, 2023 / Categories: Getting Discovered, / Author: solmae