SoundCloud has already established itself as one of the largest and most important online music streaming services. They give new and independent artists the space and the opportunity to be heard, and sometimes that's all you need.
Many artists have been discovered through this platform, often unexpectedly.
DJ and record producer Diplo, for example, has a SoundCloud page – DiploApproved – where he post tracks from artists you've probably never heard of to help them gain exposure. He has reposted tracks from a band called Speak, among others, and saw their social media following increase soon after.
If you're not as lucky as Speak, getting your songs heard and shared can be a challenge. You can shortcut your way to the top by purchasing SoundCloud Plays and other forms of engagement. It boosts your popularity and reputation, and people will be eager to listen to your tracks when they see how much attention they're getting.
Use the following 7 examples of SoundCloud Success to get inspired on your musical journey. Learn what you can from them, and combine that with your own talent. Now get to work!
Iza Lach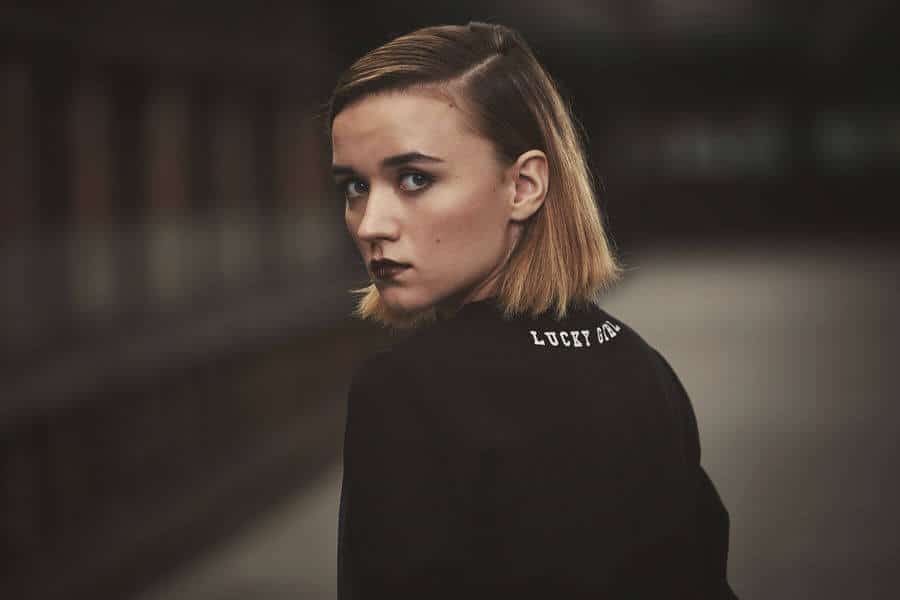 Image credit: Elle
If you go to Snoop Dogg's SoundCloud page, you'll see him reposting tracks from different artists on SoundCloud that you've probably never heard of. Just goes to show that even if not every artist on SoundCloud is good, some established artists know that SoundCloud is a great place to find new music and talent.
Case in point, in 2012, Snoop Dogg discovered Polish artist Iza Lach via her SoundCloud page. He loved her music so much that he flew out to Poland and recorded songs with her.
The best part was that she was eventually signed to his label. Iza has since released singles like "Lost in Translation," "Brand New Start," and "No Ordinary Affair," featuring Snoop Dogg himself. Since then she has been nominated at different Music Awards for Pop Album of the year and Composer of the year.
Justine Skye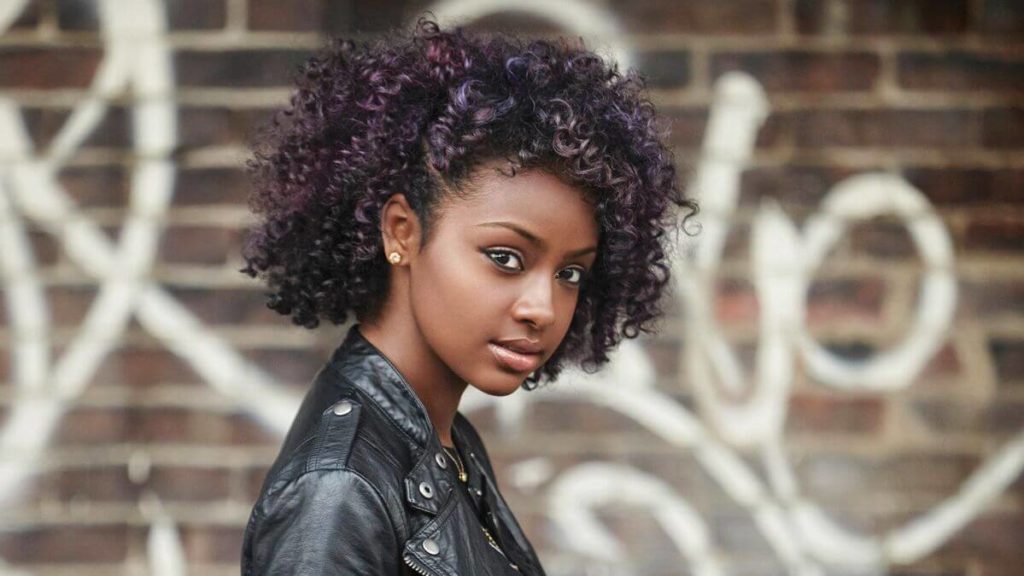 Image credit: BET
This Brooklyn native has been leveraging the internet to share her music for some time now. At the age of 16, she built an online career with her Tumblr page, becoming known as the "Purple Unicorn." She has captivated an online audience with her downtempo R&B music.
At 19, with her homemade songs and strong online presence, Justine Skye was signed with Atlantic Records and released a seven-track EP called "Everyday Living." Her first major label release was "Collide" featuring Tyga.
Even though she's backed by a major label, Skye remains active both on her Tumblr and her SoundCloud page. In 2015, her singles, "I'm Yours" and "Bandit" both garnered over a million plays on SoundCloud which is not easy for a new artist. She still consistently uploads tracks to keep her name buzzing.
Cousin Stizz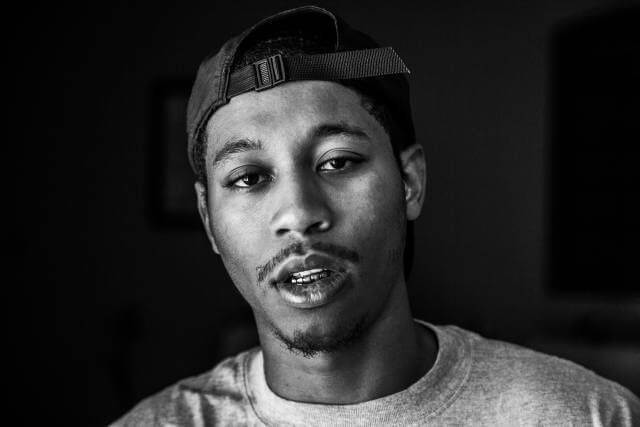 Image credit: Noisey
Cousin Stizz started 2015 by uploading some singles on his SoundCloud page. Songs from his album "Suffolk Country"  and some of his singles like "Shoutout" and "A-world" ended up garnering millions of plays and marked a turning point in his rise to success.
The Boston native started from the bottom with only a dollar and has now bagged some huge record deals. His name became an even bigger buzzword when Drake uploaded a video of his birthday celebration while blasting Stizz's song. Even magazines like Complex and The Source started noticing his music.
In an interview with Boston Globe about his career approach, he says, "Everything's got to be organic. We don't over-promote. We put it out and see what happens, and if it gets love, then it gets love." He is a SoundCloud success story, proving that organic, ground-up marketing strategies are more relevant than ever these days.
Jazz Cartier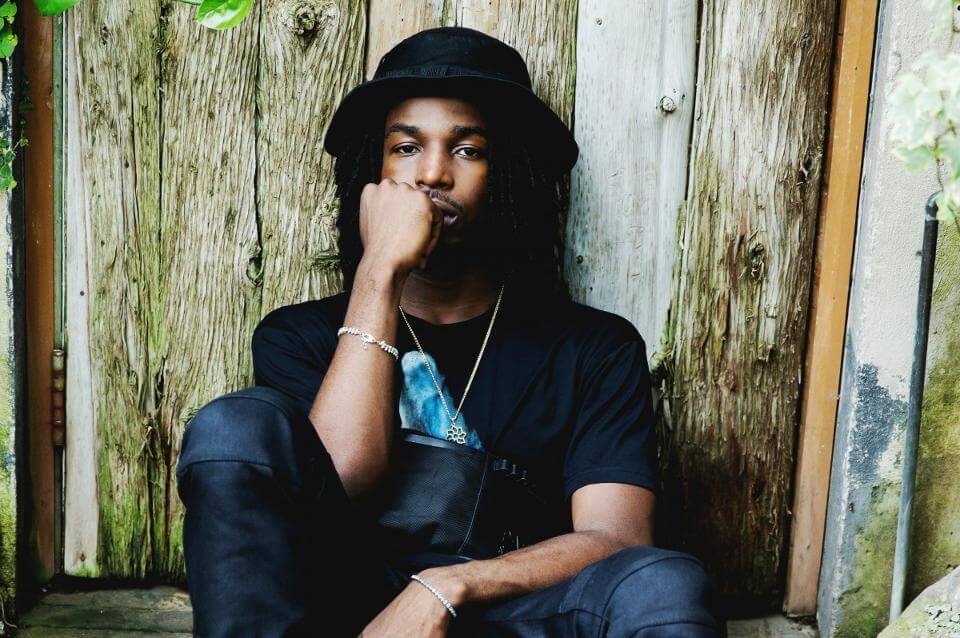 Image credit: Forbes
Hailing from the same region as Drake, this Toronto rapper is one of the newest hip-hop artists to watch out for. In 2015, Jazz Cartier's SoundCloud page was booming when he released his "Marauding in Paradise" tape which he had been working on since 2011.
His rise to the top was also thanks to his sophomore album, "Hotel Paranoia." One of the songs from his album, "Dead or Alive," already has more than 7 million SoundCloud plays and a total of 20 million plays across other streaming platforms. Another song, "100 Roses," was used in one of the episode of the TV series Ballers.  "Red Alert," yet another song, was used by Ubisoft's car racing game, The Crew.
In 2015 he played 29 shows and doubled that in 2016, plus a 16-date headlining tour in Europe. He was even chosen to open for Post Malone's 41-date Hollywood tour in 2016. He has also appeared in campaigns for Nordstrom and the Root Canada Clothing line.
Ramriddlz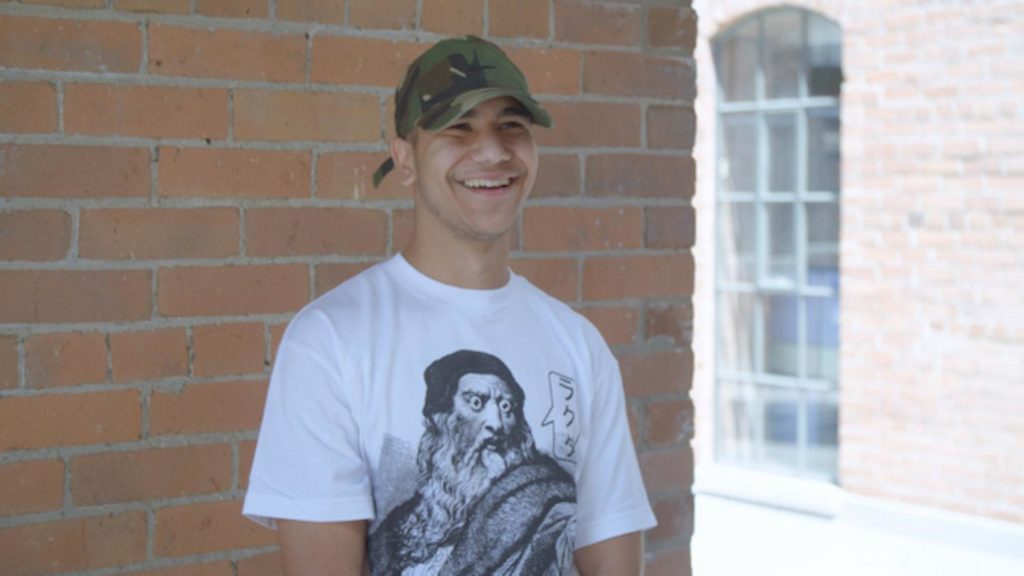 Image credit: The Fader
Back in 2015 Ramriddlz's career was still be in its early stage, but his SoundCloud page really helped him build his following and get his name buzzing. He first caught the attention of his listeners when his single, "Sweeterman," was remixed by Drake and aired on OVO Sound Radio. Fans rushed to find out who Ramriddlz was.
The Canada native is still a student at Ryerson University, studying Communication Management. He has already released two EPs, "P2P" in the summer of 2015 and "Venis" in 2016.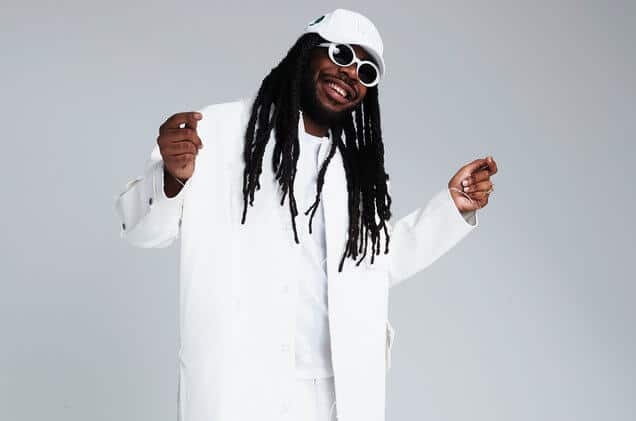 Image credit: Billboard
D.R.A.M. first made noise in the latter months of 2014 with his "#1 Epic" EP, which features his claim to fame single, "Cha Cha," now boasting 11 millions plays on his SoundCloud page.  There were a few controversies surrounding this single, as some listeners believe that Drake's smash hit "Hotline Bling" was stolen from D.R.A.M.'s "Cha Cha."
In the following year he uploaded tons of songs on his SoundCloud page including his "Gahdamn!" mixtape which garnered over 800,000 plays in less than three months.
In 2016, his single "Broccoli" featuring Lil Yatchy, peaked at number six on the US Billboard Hot 100, and was number one in the Hot R&B/Hip-Hop songs category. He ended 2016 with a nomination for Best Rap/Sung Performance for the 2017 Grammy Awards.
Chance the Rapper

Image credit: Forbes
Chance the Rapper's album, "Coloring Book," was SoundCloud's most listened-to album for 2016. The project was originally released exclusively under Apple Music and was available on SoundCloud two weeks later.
It has over 100 million plays for its 14 songs on SoundCloud. It got a total of 57 million streams with other streaming platforms on its first week, resulting in around 38,000 units told.
He made history during the Grammy's with multiple awards including Best Rap Album, making it the first streaming-only album to receive a Grammy award.
In his acceptance speech for Best Rap Album, he talked about the importance of remaining an independent artist. When other musicians thanked their labels, Chance thanked a streaming service: "Shout out to SoundCloud for holding me down."
All of his mixtapes, including his first, "10 Day," are available for free on his SoundCloud page.
Are You The Next SoundCloud Success?
SoundCloud has always been a platform that presents an opportunity for new artists and new songs to be discovered. In many cases, before anything lands on Spotify or iTunes, it gets uploaded on SoundCloud first.
It has been the home of aspiring musicians and multi-platinum recording artists, and everything in-between.
If you're eager to get noticed like the musicians above, you can give your career a major boost by purchasing SoundCloud plays, likes, reposts, and comments. Whether your buy signals like that or not, you still need to focus on putting out high-quality tracks that people will love.
Stay determined and learn what you can from success stories like these. Follow this process and you'll be on your way to getting your music heard, and building a major following.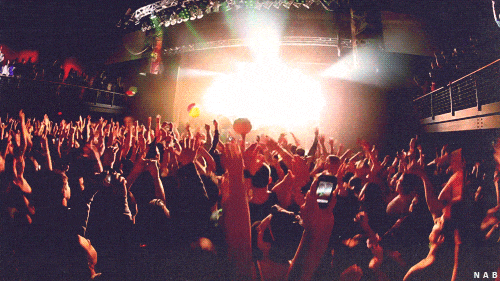 Date: March 8, 2017 / Categories: Getting Discovered, Marketing, SoundCloud Plays, / Author: Pamela