SoundCloud presents one of the biggest online opportunities for aspiring musicians. It has definitely revolutionized the way the music industry operates, providing a platform that lets anyone hear the latest music from people all over the world.
Despite relatively small followings and minimal media coverage, plenty of SoundCloud artists have managed to garner tons of attention to their profile pages. These days, SoundCloud viral success stories are being heard more often, and somewhat obscure artists are steadily building their fan bases behind the scenes.
Take some inspiration from this long list of artists and musicians that have used SoundCloud to get them where they are today. Hear what they have to offer, and you might be able to understand how they got so popular.
16yrold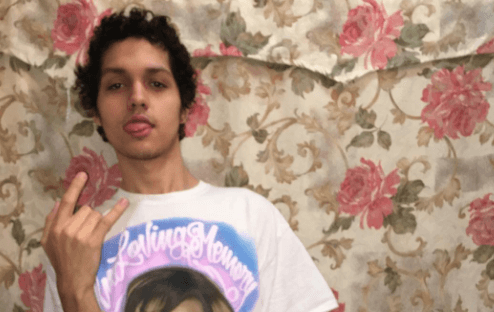 Image credit: 16yrsold Instagram
He's over 16 now but the young producer who hails from the small town of Oberlin, Ohio, is considered one of the SoundCloud phenoms. The artist 16yrold, also known as Jerry Cruz, has found success on SoundCloud.
He had pretty humble beginnings, as he once mentioned in an interview with Fader. "Like everything else we do, this one came out of the bedroom," he said. "There isn't shit to do in Northeast Ohio, so I just do shit."
His most popular single, Rita Ora, has 1.2 million plays on his SoundCloud page.
Dylan Brady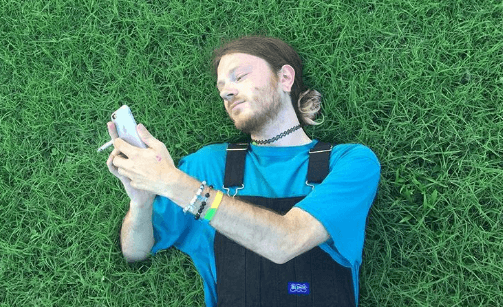 Image credit: Dylan Brady Instagram
He can rap, sing, and produce. It's not often that the singer is also the producer of a musical masterpiece. Dylan Brady from St. Louis promises to turn more heads than ever with his second album due this year.
His debut project, "All I Ever Wanted,"" and his follow-up EP, "Choker," will get you excited for his next album, which might be his biggest and best release yet.
Lund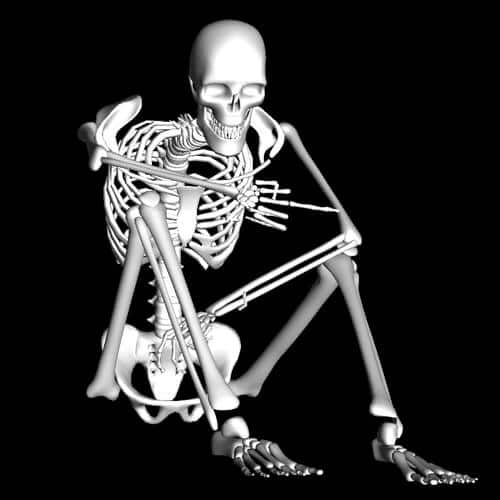 Image credit: Lund SoundCloud
The artist known as ℒund has been collecting a lot of plays on his SoundCloud page over the past few years. The amazing thing is that he has done this with an identity of only CGI skeletons accompanying his songs.
His track "Broken" already has over three million plays and "Chemistry" has half a million plays. His debut album is finally on the way this year, so he'll be sharing more of his awesome music through his skeletal avatar.
Indica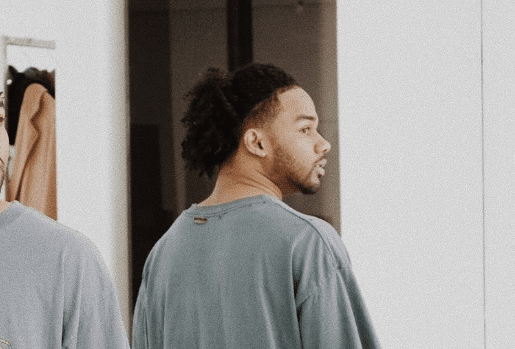 Image credit: TheIndica Instagram
Cali rapper and singer Indica, who was formerly anonymous, took advantage of some collaborations with other SoundCloud artists. Indica partnered with artists such as Vague001, Ryan Jacob, and BLVC SVND that resulted in one of the most awaited debut projects of the year.
For his astonishing debut project, he was able to deliver tracks that racked up plays in the six figures. Critics say that some of his tracks can be too repetitive, but there's no doubt he already has a signature aesthetic of his own.
Instupendo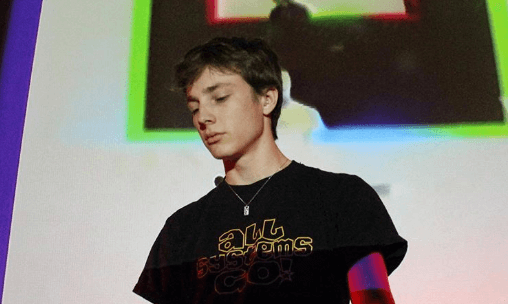 Image credit: Instupendo Instagram
This Philadelphia-based producer somewhat deviates from what is standard and normal in the SoundCloud community. Perhaps it's Instupendo's edge which helped him garner millions of listens on his SoundCloud tracks.
Some of his tracks in particular, like "Six Forty Seven" and "Long live" are mellow and very easy to listen to, which is why their play counts are so high. He focuses on the melody and gives off a gentle ambience which is a breath of fresh air from many artists on SoundCloud, who are all about rap or EDM.
Ta-Ha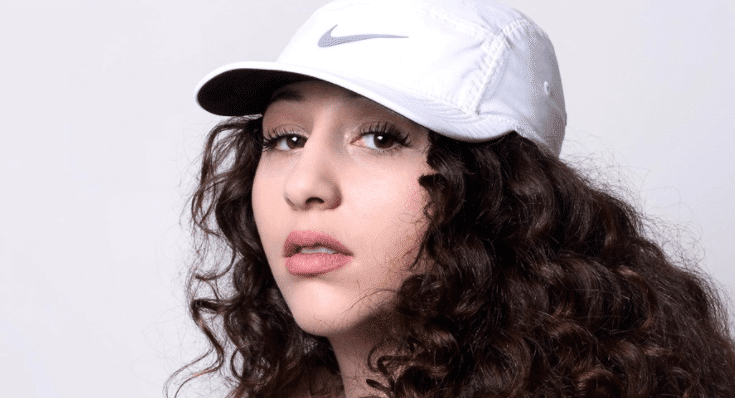 Image credit: Dazed
A few years back, French-Algerian artist Ta-Ha released a track called "Lil Bit" that attracted the attention of the SoundCloud community. To this date, that track now has more than half a million plays.
She was quiet for most of 2015 but surprised the crowd with two stellar EPs. The opening track of her EP X-ray, "I deserve it" got people talking again. Her lyrics are like poetry but are not always to be taken literally. But when your opening lyrics are "I fell in love with a yakuza"" it might get people talking and listening.
MeloMakesMusic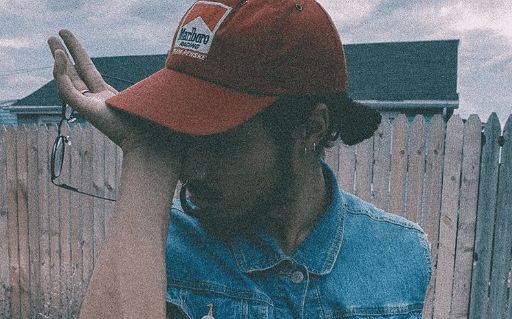 Image credit: MeloMakesMusic Instagram
Hailing from Chicago, Melo Makes Music is a rapper with the makings of a successful underdog despite his seemingly small following. What he lacks in following he makes up for with his plays.
His tracks "Murphy's Law" and "Drain U" both have almost 200,000 plays each. Pretty impressive for someone who has less than 4,000 followers.
Lil Peep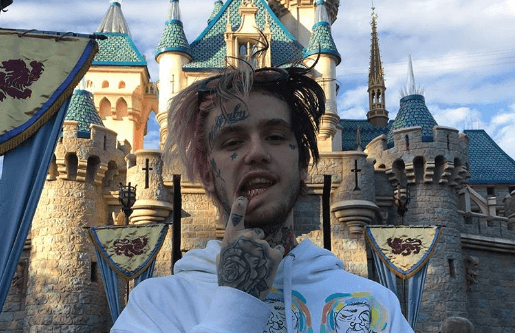 Image credit: Lil Peep Instagram
Lil Peep is excelling in the rap-rock music genre. His music is like Korn or Linkin' Park combined with Brand New and American Football. He's also becoming something of a controversial figure. His tracks "Nineteen" and "Drive" have both garnered more than two million plays each, cementing his position as a SoundCloud star.
He's been on the receiving end of so much hype on Twitter, Tumblr, and SoundCloud that he ended up catching the attention of big media outlets. He will be releasing new projects this year and is expected to amass an even wider audience throughout 2017. The lesson here is that being different makes you stand out, and being great at what you do will make that an asset for you.
WifisFuneral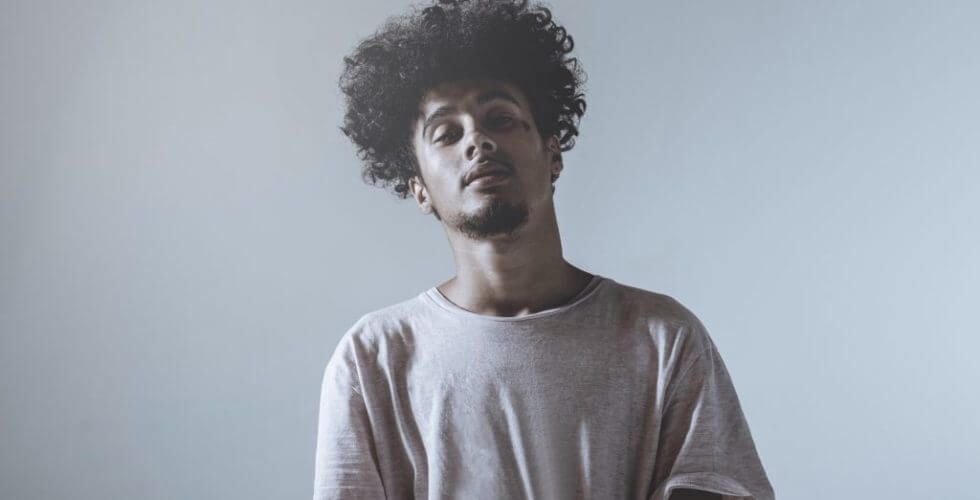 Image credit: AudibleTreats
WifisFuneral, a rapper from Florida, may seem to come out of nowhere but he's been putting out the tracks it takes to get where he is. He has established a growing fan base through collaborations with Robb Banks and Suicideboys.
His track "It don't matter" has garnered almost two million plays, and he has others that are nearly as popular. Be on the lookout for more from this artist soon.
Blank Body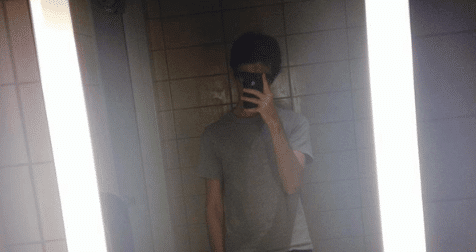 Image credit: Pigeons and Planes
Blank Body regularly gets more than 50,000 plays on many of his solo tracks. He has a modern sound that makes him stand out among the other producers on SoundCloud.
Tracks tend to become instant hits when a rapper or singer enlists his production talents. Take for example his collaboration with Night Lovell, "Contraband," which already has more than 2.5 million plays.
Jazz Cartier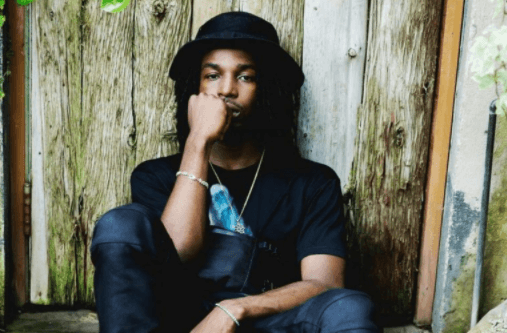 Image credit: Forbes
Jazz Cartier, a Toronto native, has been making waves on the hip-hop scene. His SoundCloud page boasts millions of plays and is destined for more. His hit track "Dead or Alive" already has more than 8.6 million plays alone.
His latest achievement? He won the Rap Recording of the Year at the Juno Awards 2017 for his sophomore album, Hotel Paranoia.
Ramriddlz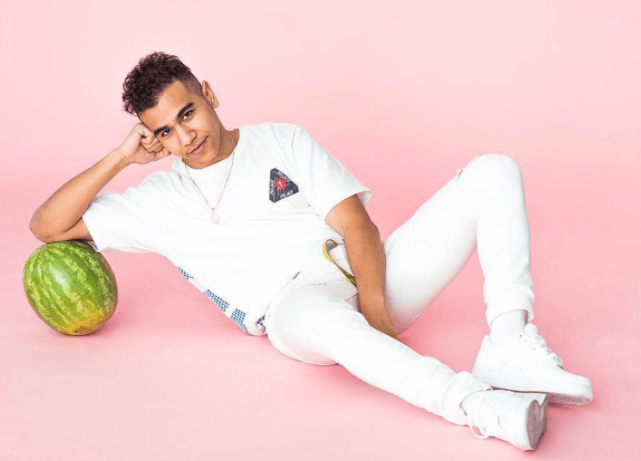 Image credit: TheFader
It was Ramriddlz's SoundCloud page that really helped him build an authentic real-world following.
He got his name buzzing when his single, "Sweeterman," was remixed by Drake and aired on OVO Sound Radio. Best part of all, this Canada native is still a student at Ryerson University studying Communication Management.
Zacari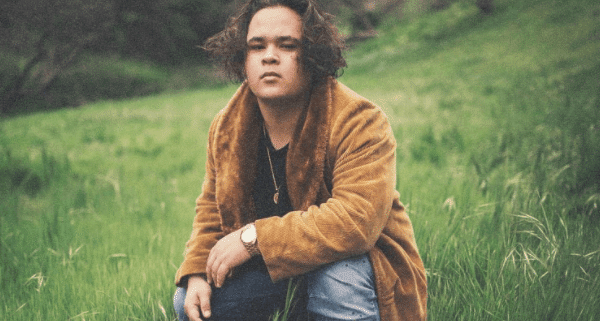 Image credit: mic
Before recently many may not have known Zacari's name, but thanks to Kendrick Lamar this may now change. The new comer is featured on Lamar's 'Damn' album six seconds into the song "Love."
He's been growing a steady fan base on his SoundCloud. His most popular track, "Foggy Windows" has over 500,000 plays. You should definitely expect to hear more from this promising artist soon.
Daniel Caesar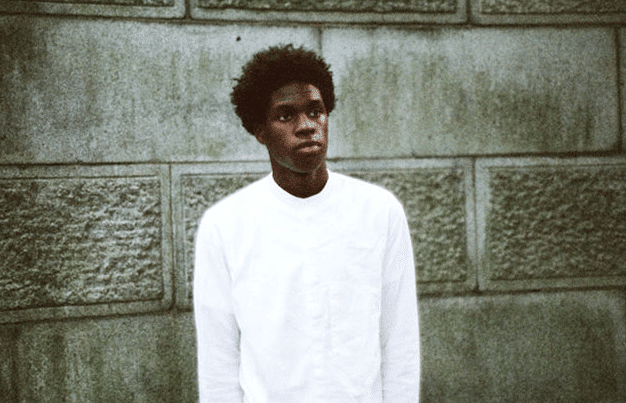 Image credit: Billboard
The 21-year-old Daniel Caesar has played a handful of shows in the US and sold out 700 tickets for his show in Los Angeles. His breakout single, "Get You," has almost 6 million plays on SoundCloud.
When asked what makes him stand out among other SoundCloud artists, he attributes his growth to the honesty he gives to his music. He creates it to satisfy his artistic passion, rather than as part of a business model.
6lack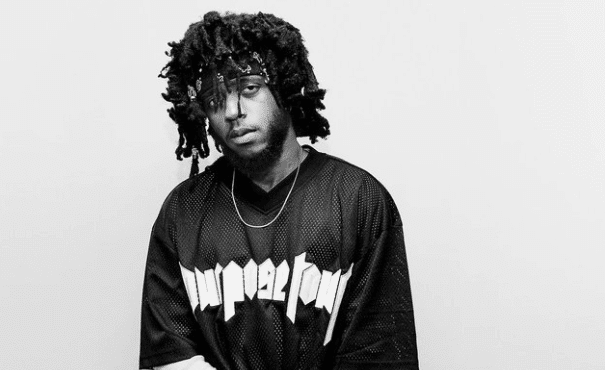 Image credit: Billboard
Ricardo Valentine, a.k.a 6lack (pronounced as black), is becoming more popular and gaining Hollywood fans such as Halsey, Hailey Baldwin, and The Weeknd.
When his song "PRBLMS" was played on the iTunes Beats 1 radio show, it racked up thousands of streams on SoundCloud in its first week and was part of the Top 5 on the iTunes R&B and Soul chart. Now the song has more than 22.8 million plays!
Are You the Next SoundCloud Idol?
If you want to become the next superstar, take inspiration from the 15 artists we have presented above. Of course, the key is to give your listeners quality tracks if you want to get attention the way these musicians did.
If you want to get a kickstart for your profile, you should consider buying SoundCloud Plays and other signals of SoundCloud engagement. Bought Plays will increase your social proof, attracting genuine listeners to your SoundCloud page. If you have something worth hearing, they'll stick around and check your tracks out.
SoundCloud is more than just a place to discover up-and-coming artists.  If you have dreams and the talent to back it up, you can start uploading your tracks right now for everyone to hear. The question is, are you the next SoundCloud success story?
You could go from SoundCloud to the stage, like Jazz Cartier!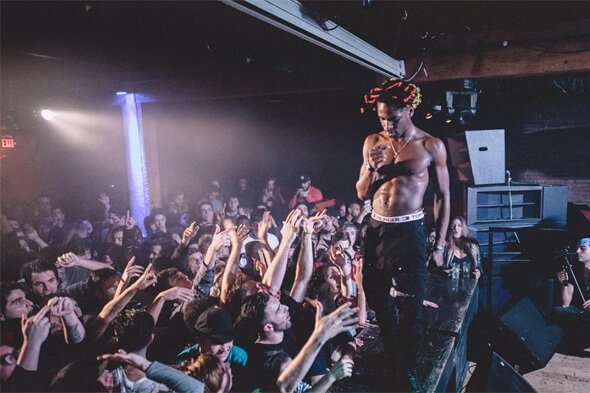 Jazz Cartier concert. Image credit: EventsInTorontoNow
Date: June 7, 2017 / Categories: SoundCloud Plays, Tips, / Author: Pamela