Mt. Rushmore is undoubtedly one of the world's most famous mountains. It has the likeness of four presidents of the United States carved on its granite face. The four presidents are George Washington, Thomas Jefferson, Theodore Roosevelt, and Abraham Lincoln. These four presidents are chosen because they represent the nation's birth, growth, development, and preservation, respectively.
A few days ago, Rap Caviar asked people on Twitter who should be included in its 2010s Mount Rushmore list. It wishes to identify who are the four artists that helped the rap industry prosper during that era. They already had Kendrick Lamar, Drake, and J. Cole listed, but they are missing one. After a long series of online debates, Nicki Minaj got chosen to fill the spot.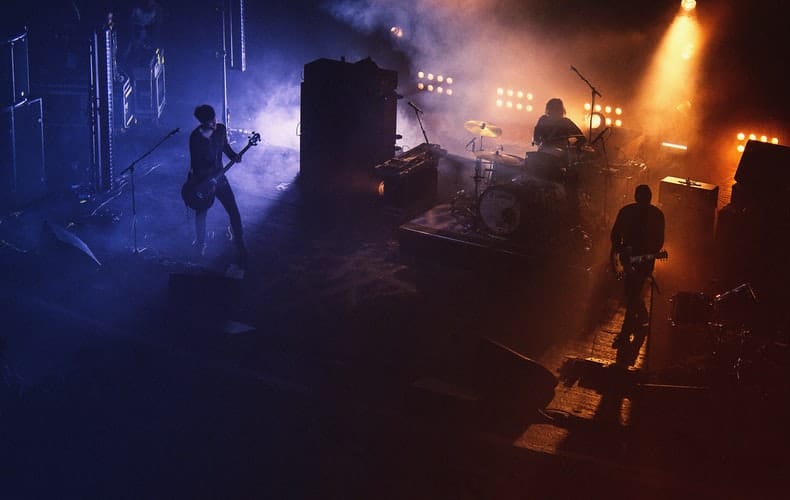 The list started the trend of identifying the four most influential rappers in an era or platform. Such is the SoundCloud Mount Rushmore. 
SoundCloud Mount Rushmore Featuring Rappers
Over the weekend, RapTV posted a photo of Mount Rushmore. But instead of the four presidents, it featured rappers Juice WRLD, Lil Uzi Vert, and XXXTentacion. The fourth slot was left blank.
RapTV says these artists contributed the most to the success of the rap genre on SoundCloud. Like Rap Caviar, they left one slot open to get the input of the public. People on social media gave votes to Lil Peep, Ski Mask the Slump God and Playboi Carti, and others.
But, Fetty Wap himself announced that he believes he is deserving of the final spot.
Before we decide whether he deserves it or not, let us first take a detour. Let us take a look at how prevalent rapping is on SoundCloud.
SoundCloud is a social media – music streaming platform. On SoundCloud, users can upload and share their own tunes, tracks, and songs. Uploading is free, and so is listening. But, users can pay for premium services to increase their reach and get more noticed.
Rapping And Hip-Hop On SoundCloud
You can find all kinds of music on SoundCloud. Do you want piano pieces? There are some on SoundCloud. How about drum or guitar solos? You can also find them on the platform. Whether they be instrumental, acapella, ambient music, or songs, SoundCloud has them. 
Likewise, SoundCloud boasts a wide array of genres. You can find different songs on the platform, ranging from acoustic to heavy metal. One of the most famous genres on SoundCloud is rap.
SoundCloud has served as the place where aspiring music artists take their first step at building their careers. Therefore, the platform has contributed a lot to shaping the music industry.
A few years back, rap, especially when it originated from SoundCloud, was frowned upon by music lovers. The root of that stigma is the problematic behavior of the artists that make them. Some were assassinated, while some are now sitting in jail. Be that as it may, the DIY teen hip-hop genre still attracted a lot of fans.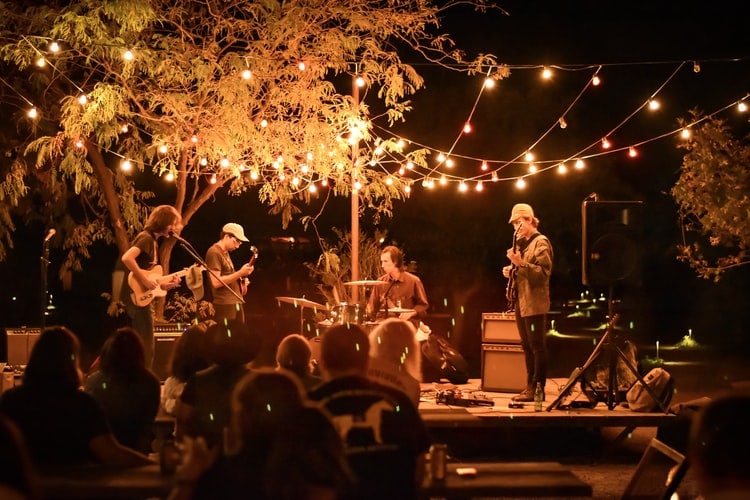 Fast forward to today, rap is not as stigmatized as much. In fact, so many individuals rose from nobody to somebody after rapping on SoundCloud. They quickly became major-label obsessions. To put it into simpler words, rapping became one of the quickest routes to prosperity.
Fetty Wap And His Claim of Buying SoundCloud Plays
Willie Junior Maxwell II, known as Fetty Wap, is an American rapper, singer, and songwriter. He began taking an interest in music, specifically in rap, in 2013. Therefore, he started his career as a rapper. However, he later decided to sing as well. The reason behind that is he says he wanted to do something different. Some say he decided to buy SoundCloud plays.
His debut album "Trap Queen" was recorded in February 2014. Then, it was uploaded to SoundCloud in March of the same year. However, it remained under the radar until mid-November 2014, when it received its first major recognition. Since then, it has attracted a lot of attention and ended up a platinum record. It has amassed over 130 million plays on SoundCloud.
That is the basis of Fetty Wap's claim to the final spot. He claims he started the era of SoundCloud rappers, so awarding him the place will be only fitting.
Fetty Wap wrote, "SoundCloud day was lit… In 2015, 2015 I think I kicked this off for real." Then in another post, he claimed that he is the SoundCloud G.O.A.T. (Greatest of all time.) "You all are tripping… Maybe you all forgot… 'Trap Queen' is the reason they (rappers) started a Soundcloud account," he says.
Conclusion: Did Fetty Way Buy SoundCloud Plays?
Whether his claims of kickstarting rapping on SoundCloud is true or not, we cannot deny his success and contribution to the industry. After Trap Queen, his ascent to success has been steady. For instance, in 2015, three of his songs occupied spots on the top 20 on the Billboard Hot 100. He was the first male rapper to do so since Eminem did it in 2013. Clearly, he has the talent in rapping and a lot of fans to back him up on his claim. So, maybe, the spot should really belong to him.
But, that is for the fans to decide. If you are interested, you can participate in ongoing discussions online to express your opinions on who you think should get it.
Right now, Fetty Wap is the most adamant artist to get the final spot. Being voted, mentioned, and considered is enough for others. It is just a list, after all. Being included or not, it does not define who they are as an artist. No matter the result, we hope that the artists will accept it and no conflicts will arise.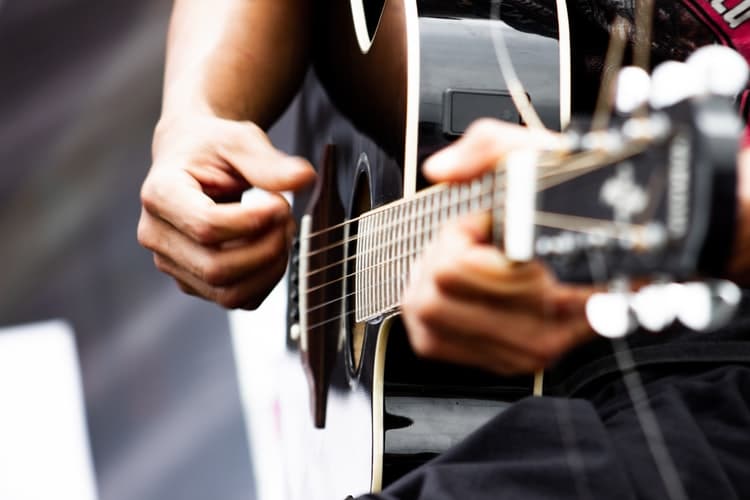 Polls like this are known to cause impassioned responses. Though, generally, they are just friendly banter. There are no hard feelings.
Identifying the pioneers and most influential people in a certain field is essential. It gives information on how the industry was built and why it came to be. Also, it serves as a tribute to them, who made the industry prosper.
Date: August 18, 2021 / Categories: New Stuff, SoundCloud Plays, / Author: Joy P