Social networking sites have given music makers limitless sharing opportunities to get their music out there.
You no longer have to rely on radio charts and MTV to get your music heard. There are hundreds of influential blogs that can help you gain exposure, and you never need to leave your home or studio.
According to a study conducted by Elon University, our connectivity through social media has changed music distribution for good. The internet has made it possible to find music from every part of the world, leveling the playing field for independent and mainstream artists.
Keep reading to learn all about the most influential music blogs on the web, and see how they can help boost your career.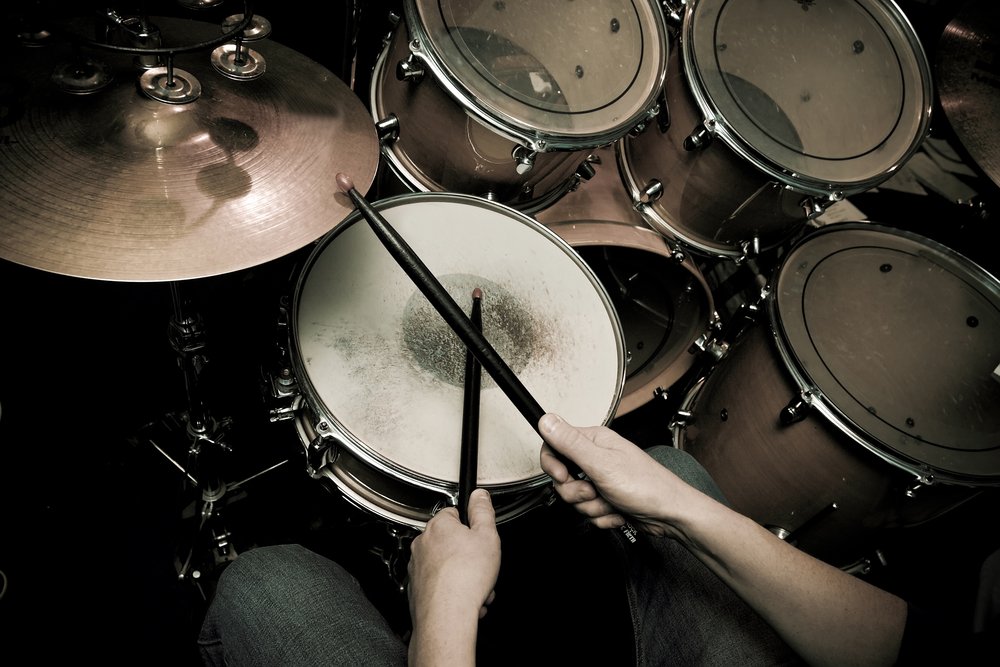 Image credit: MeetAndJam
A&R Factory
One of the most notable music blogs out there is A&R Factory. Their readership includes record labels and PR execs, publishers, radio stations – basically some of the most important people in the music industry.
They regularly feature unsigned artists and put the spotlight on some of their most notable works. The great thing about this website is that you don't even have to scour the internet to find a contact, you can send your demo directly to their website – talk about accessible!
Recently they did a feature on LA-based artist Benny Cassette who just released a track entitled "Maxine," which he dedicates to his grandmother.
Despite being just a few months old, Maxine has already gained massive attention on SoundCloud – and we're certain his recent feature on A&R Factory helped make that happen.
Emerging Indie Bands
It seems like we're seeing a lot of music blogs dedicating some space on the internet for independent artists. Emerging Indie Bands is another music blog that loves featuring underrated and unsigned artists on their website.
Emerging Indie Bands features hundreds of music makers on their website weekly. This means that you might have a better chance of landing a feature here than anywhere else.
If you want to connect with passionate music fans from all around the world, sending a demo to this blog might be worth your while.
Tiny Mix Tapes
Tiny Mix Tapes is a blog published by "troubled geniuses," as they say, who are interested in all things related to music. They publish everything – from the hottest news down to reviews of the latest tracks.
They also do a lot of write-ups about politics, film, and everything of eclectic interest. Safe to say, Tiny Mix Tapes is created by people who are deeply passionate about the arts, for people who are deeply passionate about the arts.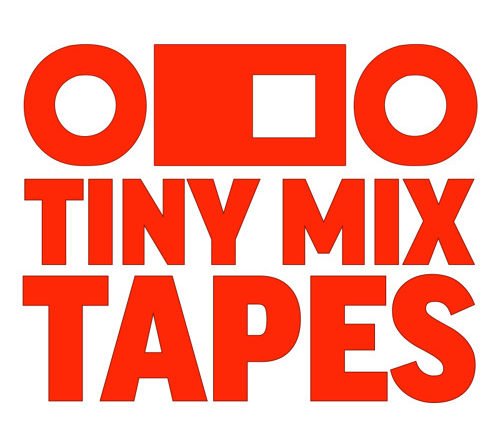 Image credit: TinyMixTapes SoundCloud
Getting featured on Tiny Mix Tapes is like being part of an exclusive club full of independent artists and musicians from every genre.
They don't have a page dedicated to submissions and demos, but you can find the names of their editorial staff on their About page, so you can do some research to see how you can connect with them.
Pigeons & Planes
Pigeons & Planes helps music fans cut through the noise to find good music. They feature both independent and mainstream artists – that means your music can be featured alongside some of the biggest names in the industry!
Pigeons & Planes is always on top of the latest singles from the hottest artists. Sigrid, for example, is a Norwegian pop artist who is slowly making a name for herself in the industry.
Her latest single, entitled "Don't Kill My Vibe," has already been played over 680,000 times on SoundCloud alone. Her feature on Pigeons & Planes definitely helped her connect to more music fans across the globe.
Gorilla vs. Bear
Gorilla vs. Bear is arguably the most influential music blog on this list, despite their odd name. They've been mentioned in noteworthy publications such as Newsweek, Playboy, and Rolling Stone.
They focus on helping smaller, independent artists gain global recognition by featuring them on their blog. They recently released an insightful feature on up-and-coming artist Clairo who collaborated with Jacob Ogawa on a dreamy techno pop track called You Might Be Sleeping.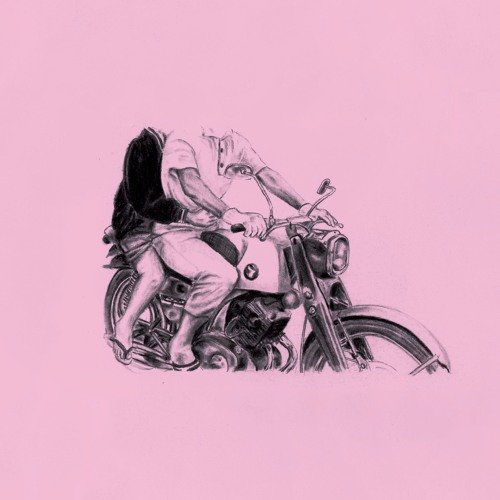 You Might Be Sleeping cover art. Image credit: Jakob Ogawa SoundCloud
If you want to land a feature on an influential blog like Gorilla vs. Bear, be sure to make a good first impression by establishing a decent-sized following on SoundCloud. Buying a few thousand SoundCloud Plays from a reputable provider can help you make a strong and lasting impression good enough to land your most coveted feature on an influential blog.
COTMA
COTMA is a college-based music website that runs in partnership with ASU's Blaze Radio Station. Despite being run by university students, they claim to be a coalition of taste-making aficionados whose mission is to help fans find great music on the internet.
Among the artists who've been featured on COTMA are Waterparks, a pop punk group based in Texas who recently signed with Equal Visions Records. While their SoundCloud hasn't been updated for the last two years, the trio is still making music as seen on their YouTube channel.
Their track 'I'm A Natural Blue' has over 30K plays on SoundCloud and over 400,000 views on YouTube – making it perhaps their most successful single to date.
Earmilk
There are some music blogs out there who have much higher submission standards than others. According to their website, Earmilk only features four artists out of every 1,600 submissions they receive.
But don't let the numbers intimidate you, because landing a feature on an authoritative, exclusive blog like this one will help you introduce your music to a much wider readership of music fans.
Chicago-based techno group Autograf may already have a cult following on SoundCloud, but being featured on Earmilk has helped them raise a lot of awareness about some of their latest tracks.
Stereogum
Stereogum is one of the most expansive music blogs out there. This blog does reviews and write-ups for artists from every genre, from R&B to soul and even underground rock.
New York artist Amber Mark is among the rising alternative artists who've been featured on Stereogum, which helped her reach more music fans and tell them about her latest album which is available for preview on SoundCloud.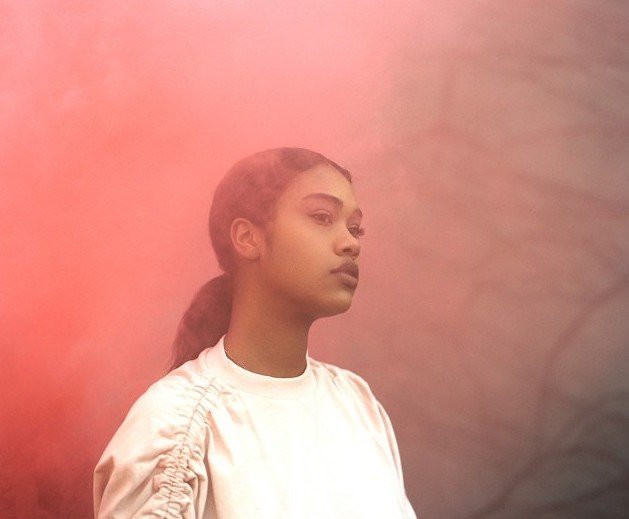 Amber Mark. Image credit: Stereogum
The album preview alone has already received over 30K plays on SoundCloud, and we think her feature on Stereogum has definitely helped her hype up her latest releases.
Pitchfork
According to their website, Pitchfork is the most trusted voice in music (that's probably an overstatement, but they're still very influential). They publish short yet impactful reviews on some of the latest albums and singles being released.
They have a dedicated section that features the best newly-released tracks from mainstream and independent musicians alike.
Take Swedish artist Baba Stiltz, for example, who was recently featured on Pitchfork. He talked about his latest single, "Can't Help It," which has received over 40K plays despite being released just a month ago.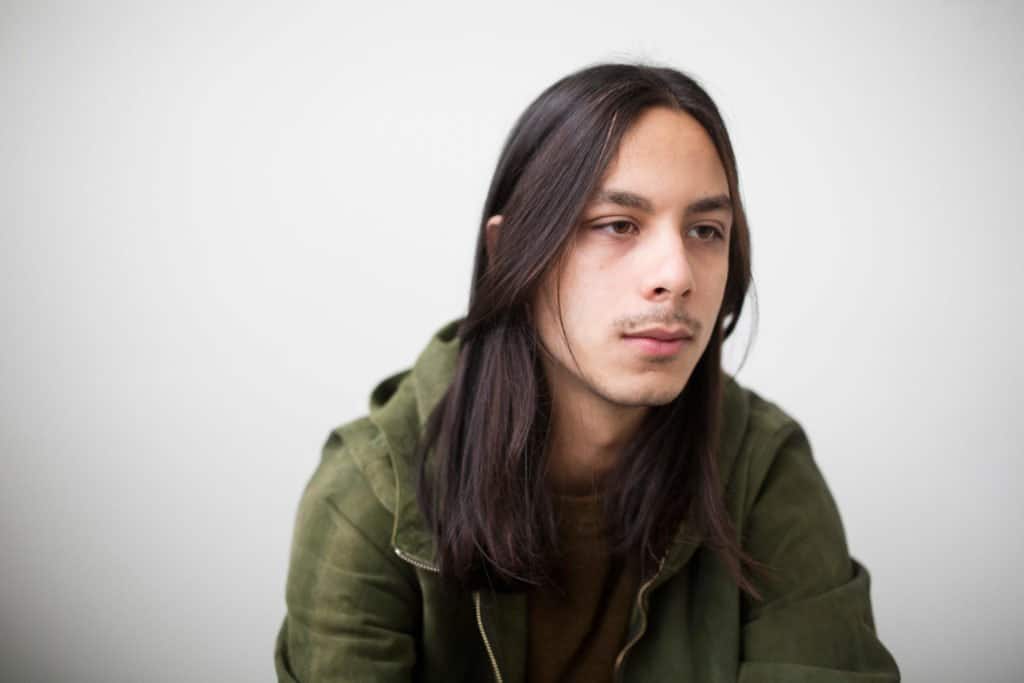 Image credit: XLR8R
Being featured on a website like Pitchfork will not only help get your music in front of more fans, but also some of the most important people in the music industry.
Don't Hesitate to Reach Out
If you want to reach out to more music fans, you have to start reaching out to more music blogs. These websites live off finding raw and underrated artists, and are more than happy to receive demos from musicians like you. Don't be afraid to make first contact.
When offering a demo, make sure to send in your best track that embodies who you are as an artist. Depending on the website you're submitting to, you might also have to craft a winning email that will help you seal the deal.
You can improve your chances of landing a feature by buying yourself an impressive amount of Plays from a provider you can trust. Buying SoundCloud Plays can help you strengthen your social proof and attract more organic listeners by building more interest about your track – when people see how many Plays your music gets, they'll definitely want to stop by and listen too.
Always put your best track forward, and keep sending those demos because you'll never know when some of these influential blogs will take notice of your music. When they do, all your hard work will pay off.
Date: June 28, 2017 / Categories: Getting Discovered, Marketing, / Author: Mariko