BuildMyPlays
Website: www.buildmyplays.org
Founded: 2013
Services: SoundCloud Only
Methods: Private Network & Social Media
Price: $7 and up
Rank: #2
Customer Ratings

Editors' Ratings

---
BuildMyPlays – Our Review in a nutshell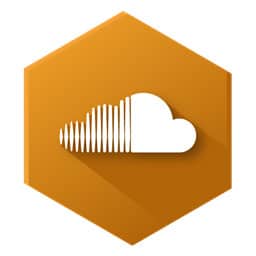 BuildMyPlays is an online company that delivers SoundCloud services, including "Buy Plays." They also offer add-on services such as likes, comments, followers, and downloads, and they can also bundle these into complete packages.
They have a nice website that's easy to navigate, and provide a chat window for instant support. Their prices are on the low side in comparison to the other companies that we've tested. The quality of their service seems slightly above average, so overall a good value.
Another nice feature is that they offer a "test drive," where they'll give you 50 plays for free to see if you like their service.

Click Here to Visit BuildMyPlays
---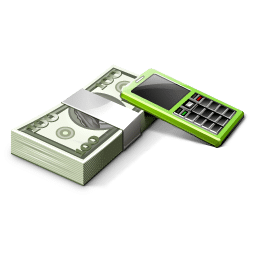 Service Pricing
For sure, BuildMyPlays offers fair prices. There are 5 different plans from 1,000 to 50,000 plays. All payments are made through PayPal.
SoundCloud Play Prices
1,000 Plays – $7
5,000 Plays – $12
10,000 Plays – $17
20,000 Plays – $32
50,000 Plays – $62
Their prices are on par with Devumi, and far cheaper than other top providers we reviewed.
Customer Support
BuildMyPlays provides two ways to contact their Customer Support: live chat, and email. We tried to use the live chat window, but there didn't seem to be anybody online at the time. Their "Contact Us" page gives three email addresses, and so we sent a follow up question to the one labeled "marketing," as that seemed the closest to "support" that we saw (the other two were "hello," and "payments"). Happily, they wrote us back in about an hour and answered our questions thoroughly.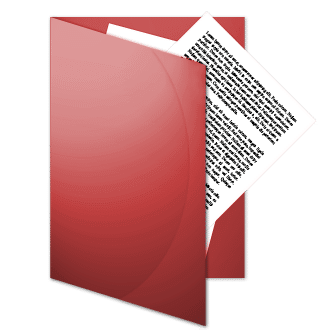 Important Policies
Money-Back Guarantee – Only if they don't deliver
Regarding their policies, they provide all the usual promises and assurances that we like to see – firm Privacy Policy, Terms and Conditions and Money-Back Guarantee. However, the wording on their Refund Page sounded somewhat vague. From our understanding, they consider refunds only in the event that they aren't able deliver the services that you order, and it says nothing about "customer satisfaction."
Recommendation
BuildMyPlays's SoundCloud services was among the best we tested. Their low prices provide a good value for the customers and they deliver what they promise. While their service is limited to a max of 50,000 Plays and their refund policy is somewhat limited, we would still recommend them. BuildMyPlays is currently our #2 Top Provider for SoundCloud Plays.
Click Here to Visit BuldMyPlays
---
Customer Reviews – Share Your Experience